Takis Debuts on Armada Music with New Single "Wait For Me"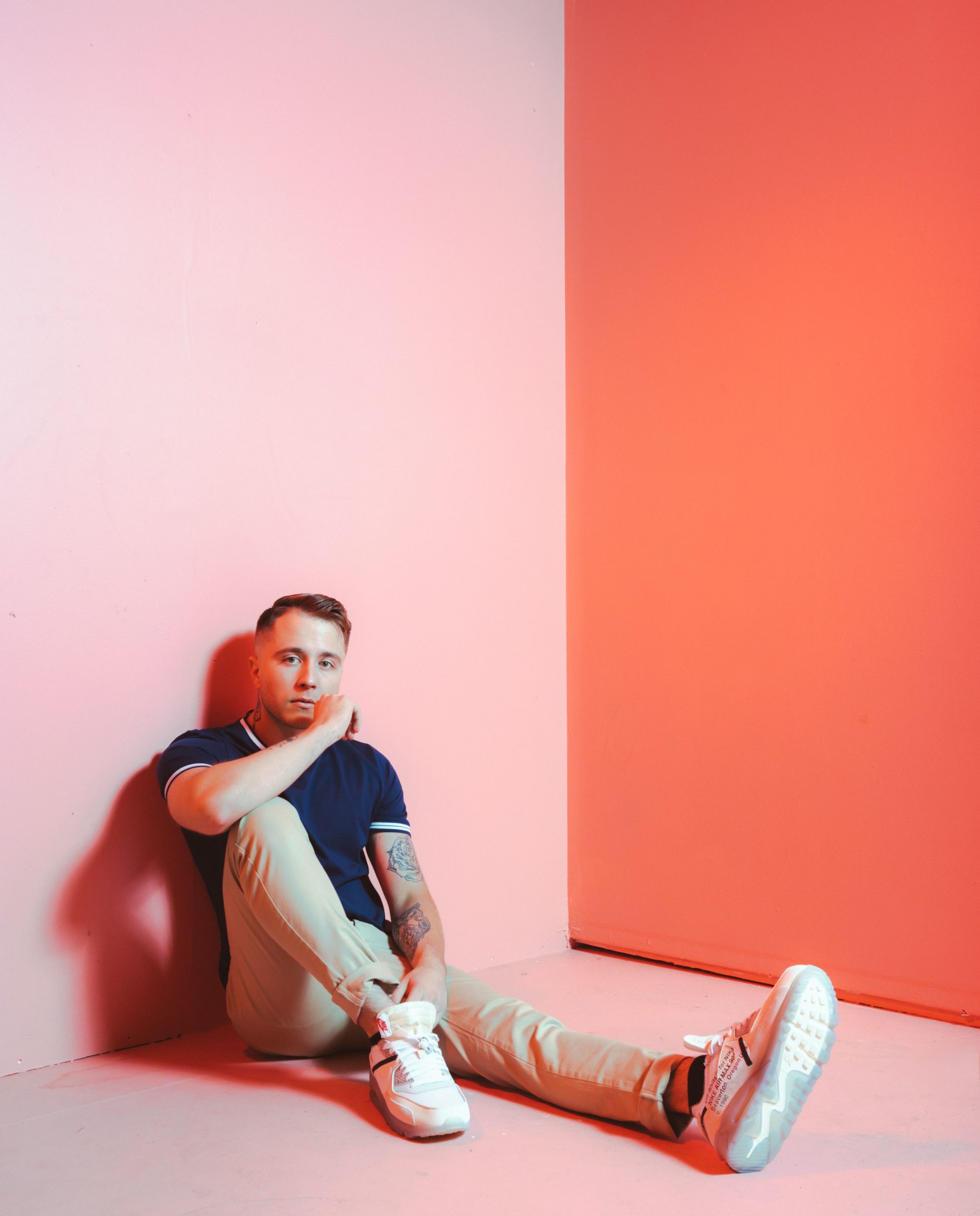 The summer anthem you've been waiting for is finally here thanks to Canadian producer Takis, who just debuted on Armada Music with his new single, "Wait For Me" (feat. Goody Grace & Tory Lanez).
With its sunny and upbeat instrumentals and authentic, personal lyrics, "Wait For Me" is an epic, feel-good summer foray into a topic that many of us have experienced firsthand: leaving your hometown and trying to make a name for yourself.
Takis explains that the song delves into his own personal story as an up and coming producer who has what he describes as a "love-hate relationship" with his hometown in Canada. The single "touches on the persistent fear you have that someone you love or care about will forget about you when pursuing your dreams," and also deals with the high school bullies who attempted to make Takis' life difficult while he was pursuing his dreams.
"Growing up in Manitoba, Goody Grace and I didn't have many artist friends, so we became very close," Takis explains. "Aside from connecting over our mutual love for music, we often shared the feelings and troubles that came with putting ourselves out there. We were made fun of daily on local Twitter and Facebook for making songs and pursuing what seemed to be an impossible path, so we shared the come-up story of being ridiculed in high-school for making music."
"Wait For Me" is just the beginning of what promises to be a long and steady career for Takis. If all songs are as fun and catchy as "Wait For Me," we're excited to see more from this emerging young artist in the near future.