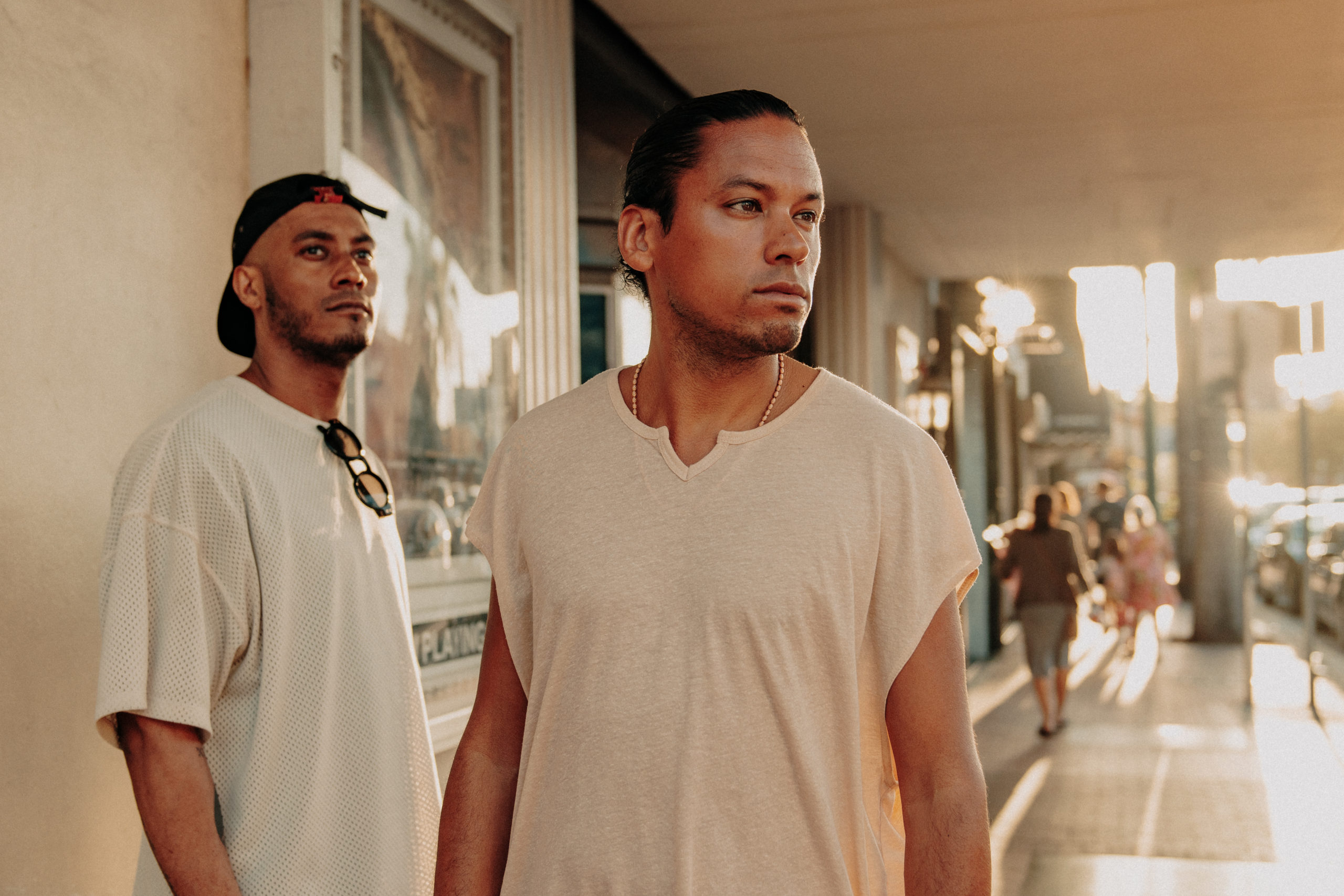 Sunnery James & Ryan Marciano, Dragonette, Cat Dealers & Bruno Martini Team Up on "Summer Thing"
Summer is finally upon us, and there sure ain't no party like an Armada Music party. Now that the sun is blazing and spirits are high, Armada mainstays Sunnery James & Ryan Marciano, Dragonette, Cat Dealers and Bruno Martini teamed up to produce "Summer Thing," a track bound to be one of the season's best tracks.
Out now via the prominent dance label, "Summer Thing" is an extraordinary track full of a beautiful blend of distinct house melodies that could uplift anyone at any point in time. Paired with an astonishing music video that was filmed across Brazil's beautiful natural scenery, "Summer Thing" has listeners longing for a memorable summer adventure full of romance and spontaneity. The alluring track embraces optimism and a confident energy all throughout, truly captivating the essence of the beauty of summer in just two and a half minutes.
"The great thing about this track is how it all came about very organically. One of the producers involved, Paul Harris, sent us an amazing vocal from Martina from Dragonette and we jumped on it. Our management also showed Cat dealers and Bruno Martini and everyone loved it. I guess it has that real summer flavor, a sense of optimism we were looking for. Let's not forget that we started working on this bang in the middle of the pandemic, so we really thought about a song that would resonate and bring positive vibes to people. In the end, we all worked on a final song that would fit the sound of each of the artists involved, which is quite unusual because we do all have our own specific styles. We're very excited about this one, and the video is also amazing. We hired a really cool up-and-coming director in Brazil, who shot the video on location in Bahia with local actors and crew.. Above all, it showed us how you can work together and create something special in challenging times… we hope it resonates with our fans.

– Sunnery James & Ryan Marciano
"Summer Thing" is the result of multiple all-star musicians joining forces in the studio, and there's no surprise this unplanned collaboration between some of our Armada Music favorites is such a banger. Between Martina from Dragonette's stunning vocals and Sunnery James & Ryan Marciano, Cat Dealers and Bruno Martinis' unmatched production capabilities, their fresh single is the perfect song to head straight into the heat of summer with.