Seven Lions Showcases New Music, Own Tunes on FL/17 Tour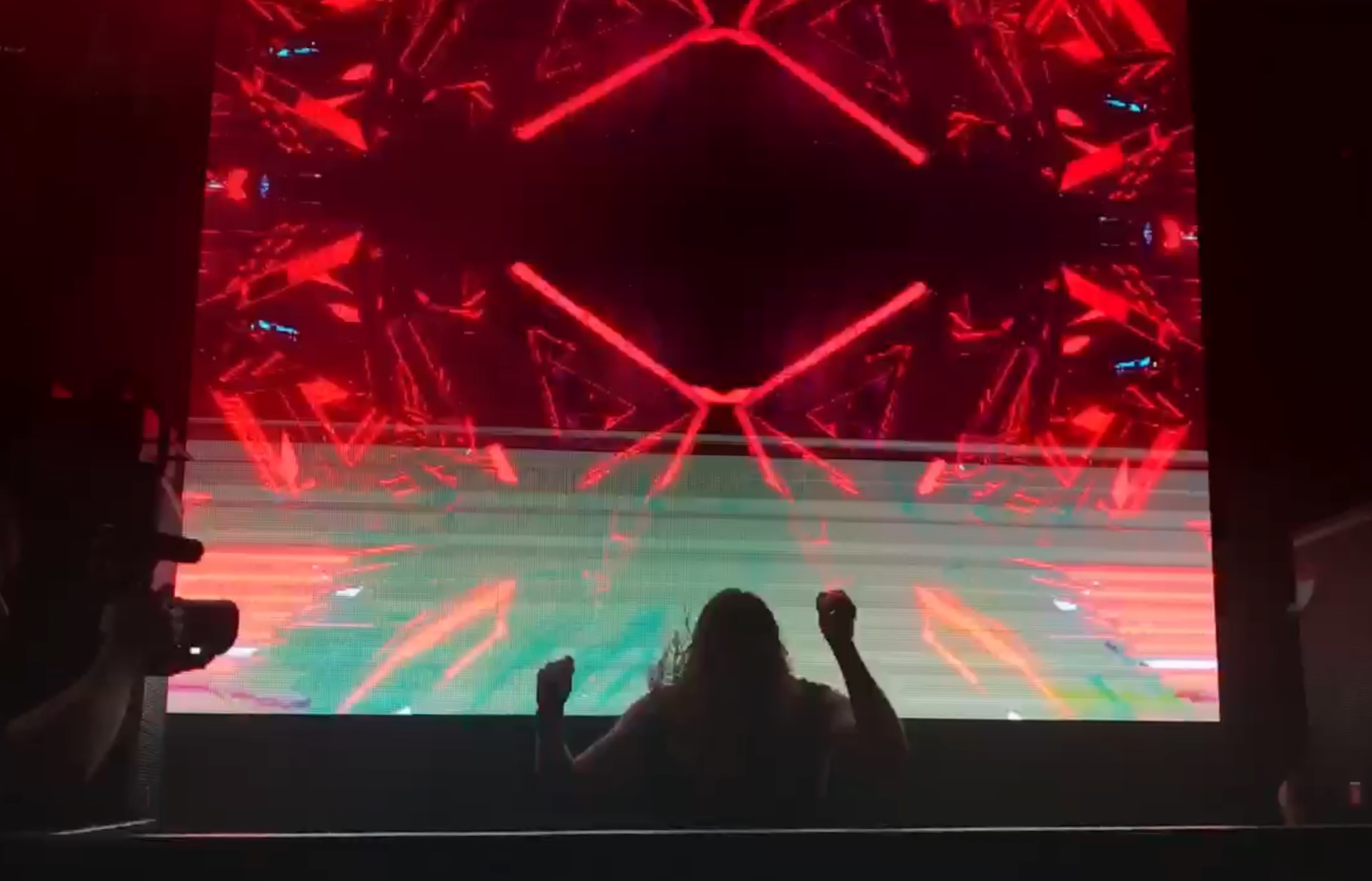 Continuing on his Florida Tour, Seven Lions made his way to sunny Orlando. Thursday night filled Gilt Nightclub with nothing but the highest of energies and the best of vibes.
From the very start Gilt was packed to the brim with all types of artists, fans–glovers, and pod poi everywhere, headbangers from the front to the back and all the way upstairs. This was one of the biggest crowds witnessed at Gilt, with people hyped up on energy and the bone-chilling productions by Seven Lions.
The visuals and lights added so much to the overall experience and were honestly unforgettable. Tons of strobe lights and lasers fluttered above the crowd. Videos played behind him featuring an ethereal blonde Goddess-type figure walking in the woods.
Seven Lions' set was comprised of a huge variety of genres, beats, and tempos. Throwing in tracks like Armin van Buuren's "Great Spirit" and Ellie Goulding's "Lights," transitioning into their joint hit "Don't Leave" left the crowd in a wild uproar. Switching from heavy dubstep to rapid trance beats, he was just relentless all night.
A few of Seven Lions' featured tracks included all-time favorite "Lose Myself" featuring Lynn Gunn, "Strangers" featuring Tove Lo, and his new release with Jason Ross "Higher Love" featuring Paul Meany. In the mix he also threw in shout outs to Marshmello, San Holo and Skrillex among others to keep fans on their toes.
After finishing his set and then playing an extra two songs, Seven Lions greeted his fans briefly before ending the night. Walking out of the venue over the confetti-flooded ground still buzzing from the bass, ears ringing, everyone caught their rides home.
Journeying on to Tampa and Miami, Seven Lions will complete his Florida 2017 tour. Treated to several out of this world stops, Floridians can feel satisfied with their Seven Lions fix.
To keep up with the latest on Seven Lions, visit sevenlions.com.
Featured photo: Caroline O'Keefe