Monstercat to Host Stage at Tomorrowland 2017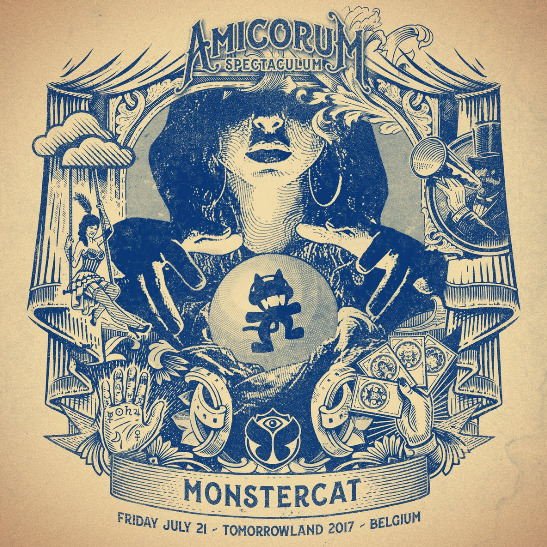 Monstercat recently announced that the label will host their own stage at Tomorrowland 2017, July 21-23 in Belgium.
The Canadian label, known for its immense online presence, used a Facebook Live stream to announce the news that it will host its very own stage at the biggest electronic dance music festival in the world. This Monstercat stage will feature some of the hottest young artists on the scene. Watch the announcement video below:
Tomorrowland is renowned as one of the biggest and most breathtaking festival experiences in the world. The label's official website explains that after an outing to Tomorrowland in 2014, founders Mike Darlington (CEO) and Ari Paunonen (COO) dreamed of returning and curating their own stage. Three years later, Monstercat has over 5 million YouTube subscribers, 19 number one chart-topping albums on iTunes, and over 3 million singles sold to date as well as 1.5 million streams per day on Spotify.
Monstercat has grown significantly in recent years, having signed popular artists like Marshmello, San Holo, Slushii, and JAUZ. The label has fans in countries across the world and will certainly attract a crowd to their stage at Tomorrowland. 
Some of the more recent releases on the Monstercat imprint includes EPs from Pegboard Nerds, "Nerds By Nature," and Pylot, "Shadowtask," among several others.
Be sure to check out Monstercat's official website, Youtube, Facebook, Instagram, and Twitter.