Seven Lions Releases "Cusp" on Armada's Who's Afraid of 138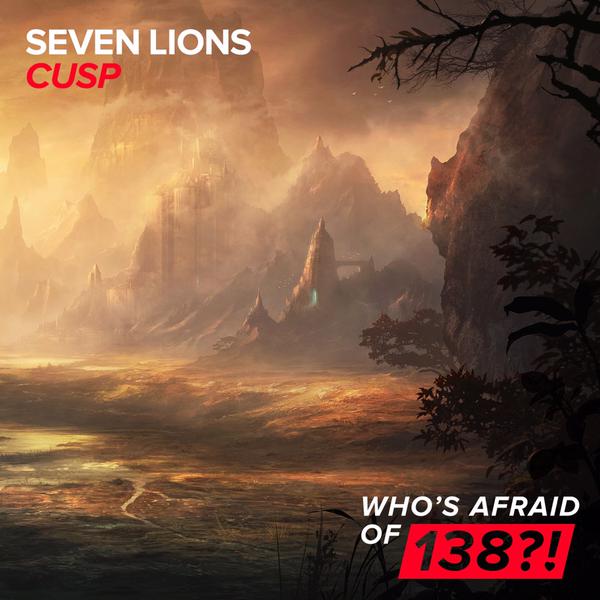 Showcasing his artistic capabilities and musical range, Seven Lions has upped the BPMs for his latest release on Armada Music's Who's Afraid of 138 sub-label. "Cusp," which is out now, has already been supported by some of electronic dance music's (EDM) heaviest hitters including its official world premiere on episode 733 of A State of Trance (ASOT) with Armin van Buuren.
"Cusp" is a trance anthem that's infused with Seven Lions' signature sounds. Van Buuren boasts: "Never be a prisoner of your own style," and Jeff Montalvo—better known as Seven Lions—is most definitely not. An experimental force, Montalvo got his start in 2012 after earning the winning remix of Above & Beyond's "You Got To Go" feat. Zoe Johnston in a Beatport remix contest.
Certainly not associated with one genre specifically, Seven Lions is a multifaceted artist who's capable of conquering every style of music he decides to tackle. His latest proves once again that Seven Lions is not only innovative, but also evolutionary.
Listen to "Cusp" here:

Seven Lions "Cusp" is available on Armada's Who's Afraid of 138, HERE.