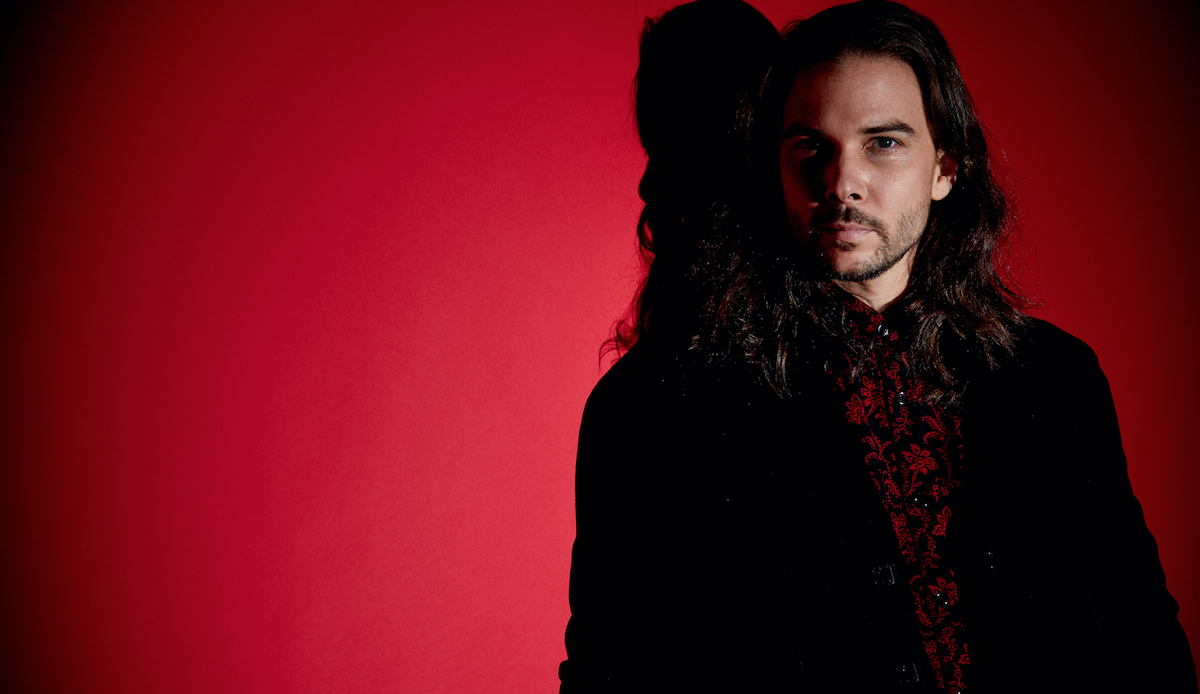 Seven Lions Drops Anticipated Collab, "Foolish Of Me" with Jason Ross & Crystal Skies ft. Jonathan Mendelsohn
Today, Seven Lions has teamed up with Jason Ross and Crystal Skies to release a new single, "Foolish Of Me (feat. Jonathan Mendelsohn)" on Ophelia Records, his first new single since July. This track has been a highly anticipated collaboration in the works and is a powerful follow-up to the 2018 track "Ocean" that also features Jason Ross and Jonathan Mendelsohn on vocals.
"Foolish Of Me" is packed to the brim with cutting supersaws, uplifting synths, and deep bass growls from start to finish. It comes as no surprise that this track will climb charts and become another memorable classic. Back in July, Seven Lions teased the track at the Insomniac Park 'N In Rave in Arizona as well as during The Gorge Amphitheater stream.
To continue with the excitement, Seven Lions will be hosting a special Halloween-themed digital festival stream, Visions, on his Twitch which fans can RSVP to. The major event will be happening this Saturday, October 24th featuring major artists such as, Kill The Noise and MitiS.
Seven Lions is an innovator of music production and has been respected throughout the electronic music community. Besides founding the Ophelia Records label, he has been consistent with his beautiful and high-quality technical production. All on his own, the multi-talented musician has truly altered the sonic landscape for generations to come through his connection of enchanting trance music and hard-hitting bass music.
Since 2015, Jason Ross has earned massive success with over 55 million streams on Spotify in addition to unimaginable support from the electronic music community. 2020 has been Jason's biggest year by far with the release of his first studio album 1000 Faces on Ophelia Records. The album showcased his mastery of melodic bass along with a new and unique sound.
Crystal Skies is an American EDM duo who have uniquely developed a dubstep sound that emotionally connects to their listeners. The pair began producing dubstep on their own finding inspiration from artists such as Seven Lions, Au5, and KOAN. Since their start, they have been successfully rising to the top and continue to define their own sound.