Seven Lions Releases "Higher Love" With Jason Ross ft. Paul Meany, Announces FL/17 Tour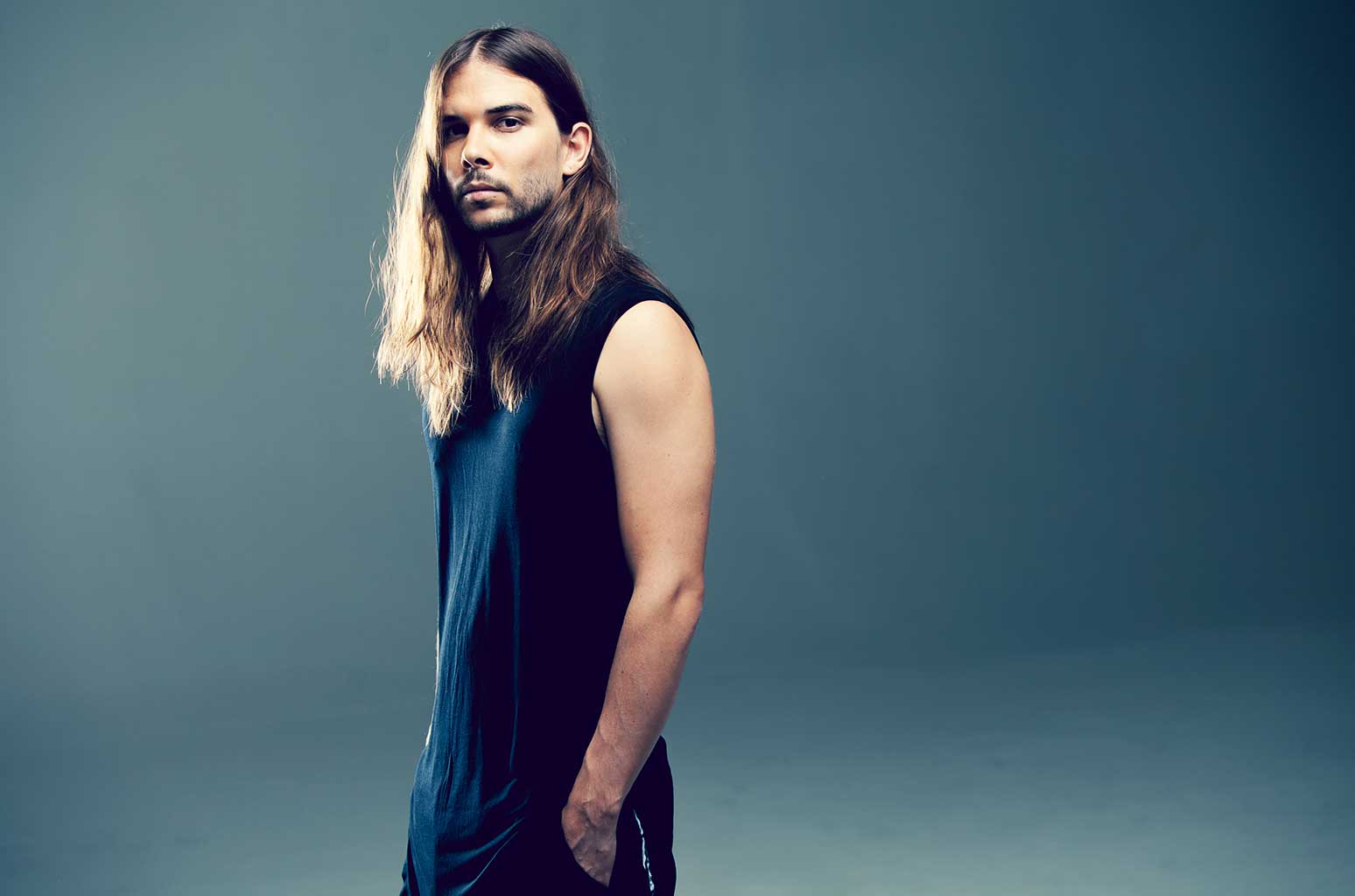 Seven Lions has joined forces with Jason Ross on "Higher Love" feat. Paul Meany via Anjunabeats ahead of his upcoming FL/17 Tour
Jeff Montalvo, better known as Seven Lions, has broken major ground in the electronic music community in the last several years. His ultra-unique hybrid of sounds and genre-bending style have paved the way for future generations of producers. Intensely bridging gaps between euphoric trance and heavy bass music, Seven Lions has been able to create his own distinguishable and unique sound.
Seven Lions' new release of "Higher Love" is the result of his genius collaboration with Jason Ross, featuring the vocals of Paul Meany. Ross is a fellow young and talented Anjunabeats artist, while Meany is from American alternative rock band MUTEMATH.
Listen to "Higher Love":

"Higher Love" is a perfect unification of uplifting melodies and ethereal rhythms. Paul Meany's vocals float seamlessly over the beat, producing an undulating vibe that speaks to your soul.
2016 has been an ultra successful year for Jason Ross, whose innovative style meshes all too well with Seven Lions' love for experimentation. They originally joined forces to remix Seven Lions' "Creation," but quickly realized they could create much more. Work begun on "Higher Love" which Seven Lions describes as a true pleasure to work on.
"This collab with Jason was probably one of the quickest and smoothest collabs I've ever worked on," said Jeff. "It started out with a really simple piano melody that you hear in the middle and then we just started building on it over a few weeks. All through email but we would be working on it at the same time and constantly sending updates. I think it was a really fun collab. We are really excited about how it turned out."
This Fall Seven Lions embarked on his North American "The Journey" tour along with Pegboard Nerds, Unlike Pluto, and Grum. With a bunch of sold out shows on the tour, Seven Lions has built up a lot of steam to fuel the next chapter of his musical journey.
In the next few weeks Seven Lions will be on a Florida Tour, which includes stops in Tallahassee, Orlando, Tampa, and Miami for the 10 Year Anniversary of Life in Color.
Upcoming tour dates and venues include:
Jan. 21 – Edmonton, Canada – World Waterpark
Jan. 25 – Tallahassee, FL – Coliseum
Jan. 26 – Orlando, FL – Gilt Nightclub
Jan. 27 – Tampa, FL – The RITZ Ybor
Jan. 28 – Miami, FL – Mana Wynwood
Feb 17 – San Diego, CA – Omnia
Feb 19 – Costa Mesa, CA – Time Nightclub
Feb 25 – Mexico City, MX – EDC Mexico 2017
For more information about Seven Lions and his upcoming tour dates, visit sevenlions.com.