San Holo Diplo & Friends Mix Has Arrived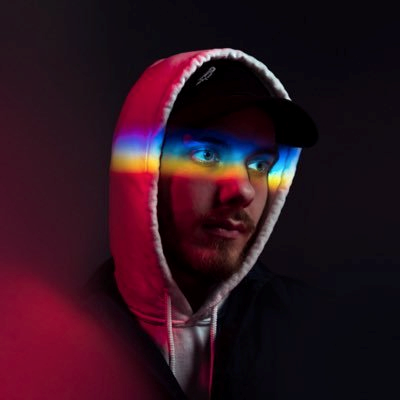 Having already launched his own label, released a collection of truly original tracks, and guest mixes on various show; the latest San Holo Diplo & Friends hour long mix hits the spot
Dutch DJ and musician San Holo just teamed up with electronic music guru Diplo to create the artist's first Diplo & Friends Mix. For many this mix was long awaited, and features some of the artist's most impressive work from over the years. The mix opens with an acoustic version of San Holo's iconic track "We Rise". The rendition is simply beautiful, and not only highlights the artist's musical talent, but sets the stage for the seamless mix that follows.
San Holo began his music career by studying guitar and music production. He later entered the industry as many producers do, by doing ghost production work for other artists. However, his talent could not be held on the sidelines and he soon created his own DJ persona and began producing tracks of his own.
In 2016 Sander's very own label was created, entitled Bitbird, assumedly after the artist's somewhat clear obsession with birds. Bitbird has already seen abundant success, with the release of many tracks from the creator himself, as well as several other artists, all up and coming.
Not only has San Holo perfected his own style of future bass, created a successful label and several hit albums, his talent for music develops with every new song he releases. As a result of his creative and experimental sound, his following grows daily. Make sure to check out the San Holo Diplo & Friends Mix, out now!