Samaran Releases Single "God Money War" for His New Solo Project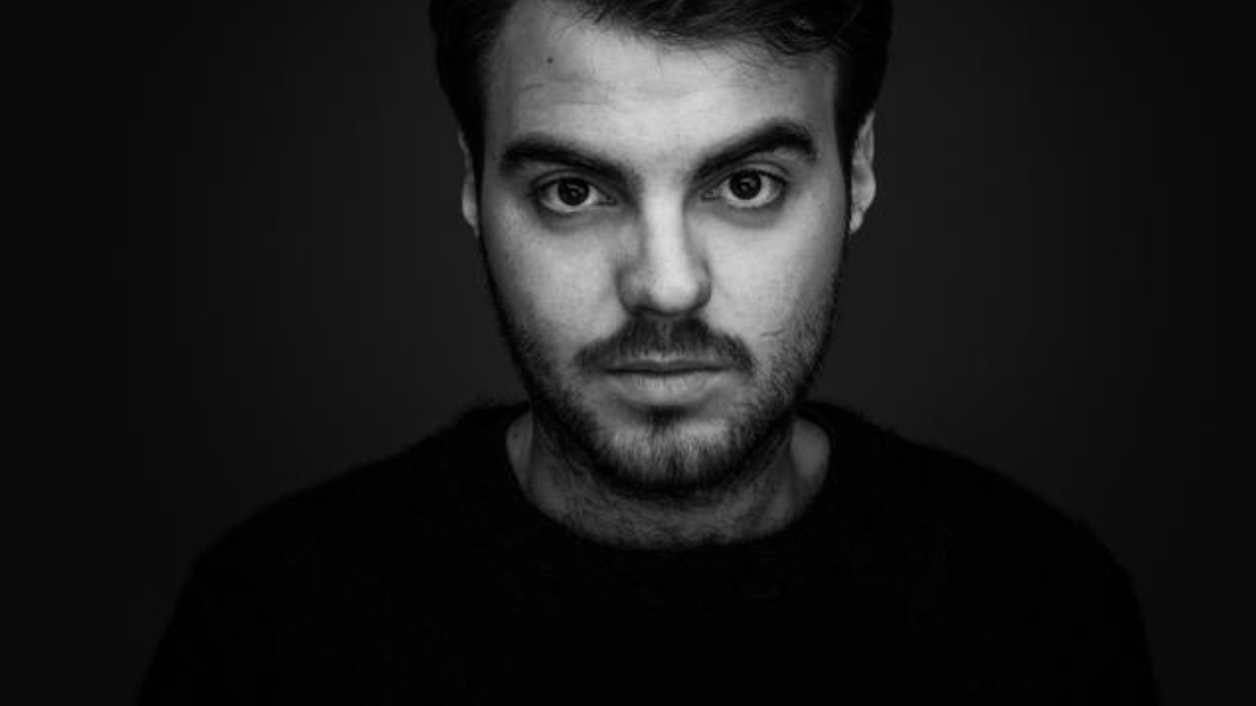 The popular French house producer/engineer, Samaran, has released a new single, "God Money War" on Big Beat Records and has been conquering the international tight-knit house music community. His alias is a new project from Parisian producer, Etienne, after conquering the electronic music scene with other major artists. His style mixes old school techniques with a vintage sound that is still relevant in today's club life.
With these new vibes in mind, "God Money War" takes on a classic house approach with a Roland TR-909 drum machine to keep the groove going while using analog synths and distorted vocals. His approach absolutely takes on a Modern French infused style, but he nonetheless pays respect to the sounds that have always defined house music.
"The Track was made to be played during peak times in the clubs, it's built to progressively bring you from a raw chopped intro to a filtered rhythmic pattern, always driven by some heavy 909 beat and house vibes." – Samaran




Samaran's recent track "Paris Madness" was supported by Martin Garrix, The Magician, Michael Calfan, Martin Solveig, Anna Lunoe, Just Kiddin, Purple Disco Machine, Addal, Melé, and more. With huge support and a freshly defined brand, be on the lookout for more releases in the near future from Samaran!