Saint Punk Unveils "Ghost Blood" with MXMS Ahead of Forthcoming Album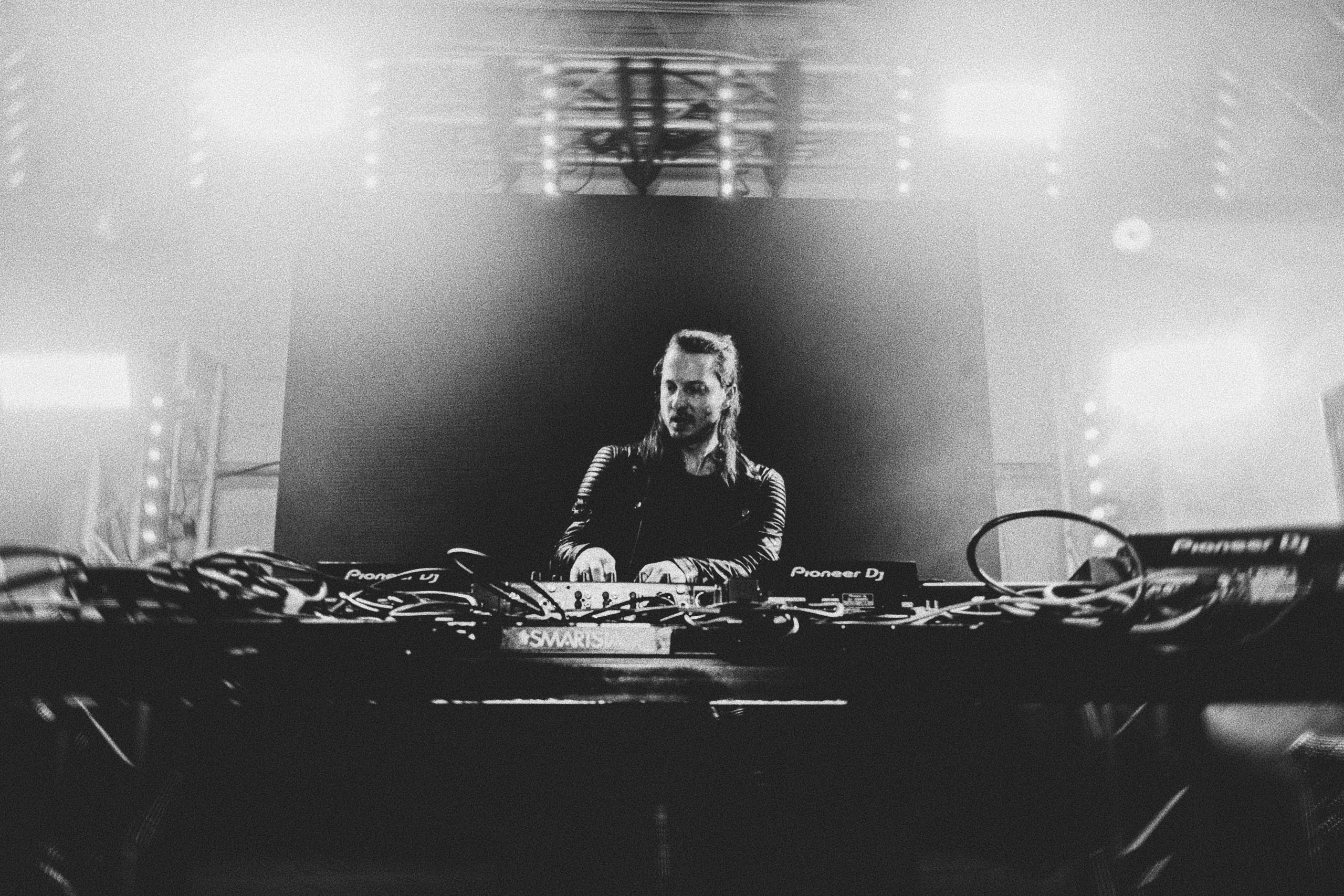 Los Angeles native Saint Punk has been successfully climbing up the electronic music ladder with his ravenous Grunge House sound for a while now, and he's finally back on the release radar as he unveils "Ghost Blood" with MXMS ahead of his forthcoming album project.
The spectacular new single highlights Saint Punk's ability to experiment with distinct soundscapes flawlessly, revealing his unmatched music production expertise through each and every beat, and is a track bound to completely stun fans across the globe.
"I first worked with MXMS back in 2019 when I remixed their single 'Gravedigger'…We had always planned to work together in the future on an original Saint Punk tune. When the time came for the album, we knew it was the right timing." – Saint Punk
"'Ghost Blood' is a story of two very close friends in the throes of tragedy…One is losing the desire to keep going; the other is not sure what she can do to help, but is trying her best. Many thanks to Saint Punk for taking their saga to the dance floor." – MXMS
Following the internationally recognized success from his remix of MXMS' banger "Gravedigger" back in 2019, the grungy dance music producer figured it was about time to join forces in the studio with the electronic powerhouse and finally create some magic together. The result of the brilliant decision to collaborate in the studio is the stellar track that is "Ghost Blood," a track full of purely authentic moving melodies and emotive lyrics that hooks listeners right from the get-go.