Bingo Players Drops New Single With Zookëper "Do What You Like," Embarks on US Tour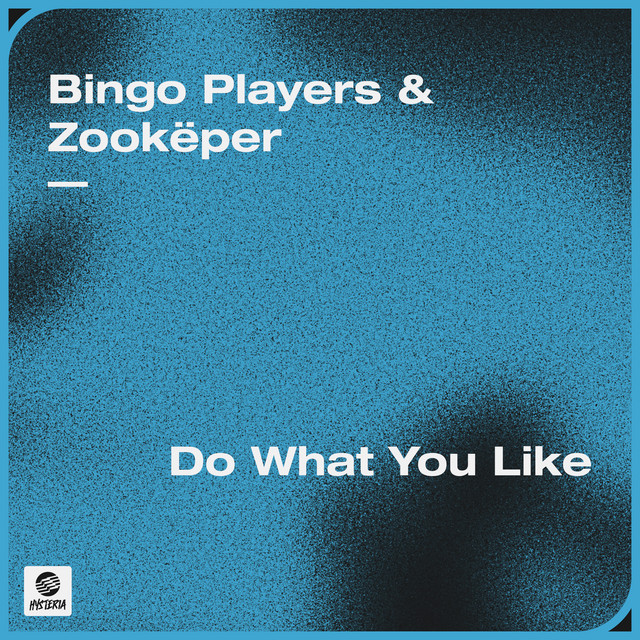 Legendary Dutch DJ/ producer Bingo Players is about to embark on his first tour of the United States in nearly two years. This tour will see the Netherlands-based talent criss-cross through New Jersey, Nevada, Arizona, Texas, and Florida. To celebrate this happening, Bingo Players has teamed up with his tour partner Zookëper to bring us their newest collaboration entitled "Do What You Like". Releases on Bingo Players label Hysteria Records.
"After almost two years since being able to tour, it's a surreal feeling getting back on the road. I've taken all this time to work on a ton of new music which I'll begin to share on the upcoming tour and release most of it next year. I have a bunch of fun club records that I'm excited to play out and get live feedback," – Bingo Players
"Do What You Like" is disco meets house with a touch of electro. Soft synths and delicate production set the tone, but the track's gripping vocals and bold, bouncing beat, give it potential as a modern radio hit. Known by many for the standout and timeless "Get Up (Rattle)", which sits on the brink of 150 million Spotify streams, Bingo Players is long asserted as one of the most in-demand electronic acts worldwide.
Catch Bingo Players on tour with Zookëper – a full list of tour dates can be found below, additional info, and tickets here.
BINGO PLAYERS WITH ZOOKËPER USA TOUR DATES
09/4 – The Headliner Night Club – Neptune City, NJ
09/5 – Commonwealth – Las Vegas, NV
09/6 – Maya Day & Nightclub – Scottsdale, AZ
09/9 – Green Door – El Paso, TX
09/10 – The Venue ATX – Austin, TX
09/11 – Decorum – Houston, TX
09/12 – WTR Pool and Grill – Tampa, FL