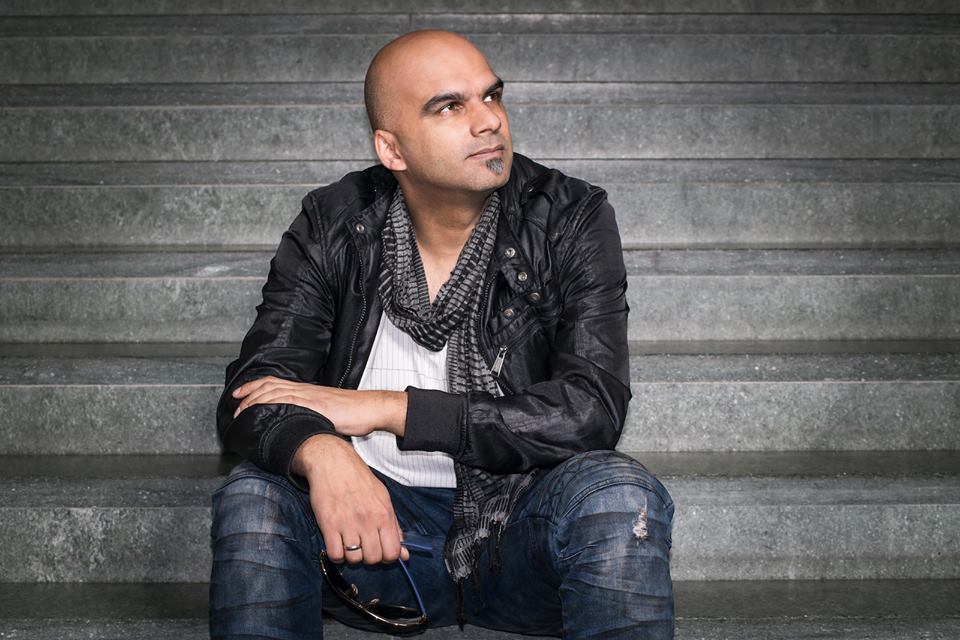 Roger Shah's 'Magic Island Vol. 9 Music For Balearic People' Glides into Electronic Summertime
Arriving on its ninth go around, Magic Island Vol. 9 Music For Balearic People is soulfully gliding into electronic summertime; another outstanding collective by the one and only Roger Shah.

A 5-time awarded DJ Mag Top 100 artist with more than 600 releases in over 80 countries, Roger's wide scope of genre mixing and dance music fusions have paved the way for the Magic Island soundscapes we all wrap ourselves into. Vol. 9's two transformative mixes have compiled into one terrific masterpiece, wherein its musical dexterity woven throughout showcase some of the most genuine visions imaginable when it comes to creating a sonic world we can lose ourselves in. Setting sail into the sun towards your very own blissful island of sound, Roger's Magic Island volumes have earned a stunning representation of being some of the most adorned soundtracks of the moment.

Mix 1 mimics all things sun, beach, lounge, and bar. From romantic guitar riffs in "Moments," to sensual percussion in "Cayo Largo" and to vast melodies alongside glistening, layered rhythms in songs like "Silent Waves," "Neon Colors," and "Siente El Sol," Mix 1 features an intoxicating array of styles. Artists like Clarks, Eddie Murray, Adam Stark, Raul-Pablo Sanchez, Brian Laruso, SINAN, and tons more extend their talents to this momentous mix, all-together building excellent records and a very vibrant world.

On the flipside, Disc 2 echoes names including Zoxy, Terry Gaters, Kristina Sky, George Jema, David Broaders, Stoneface & Terminal, Rene Ablaze, and a tireless amount more to all bring nothing but the utmost electrifying presence. Bass boosted, synths on fire, and swift instrumental strings take listeners even deeper into the journey of Magic Island Vol. 9. Songs on Disc 2 range to cover all bases such as "Escape," "Beautiful Lie," "Ocean Flame," "Whisper To Me," "On The Way To Wonderland"…the list goes on. Synergized to pierce over club scenes and beach islands, this Disc is a rare form of exquisite music.

"In all the time I've been doing them, I've never spent as much time putting together a 'Magic Island' compilation as with this one. Besides the usual interaction with all the producers (one of the most enjoyable and fulfilling parts of the process), I also got re-inspired to use a lot of my aliases. This meant I ended up contributing even more of my own work. I hope everyone gets something like as much pleasure from listening to this album as I did whilst making it!" – Roger Shah

Casting a net of immortal fellow artists, pure sensory delight tingles across every inch of your body as these songs melt into one another. The magnitude of Magic Island Vol. 9 is one of both flourishing heights as well as doubling down into the depths of majestic creativity, and the summer magic is surely set to breeze forward.
Featured image courtesy of Roger Shah Facebook