Rob Tirea Tells a Story in "The Storm Front and The Sea"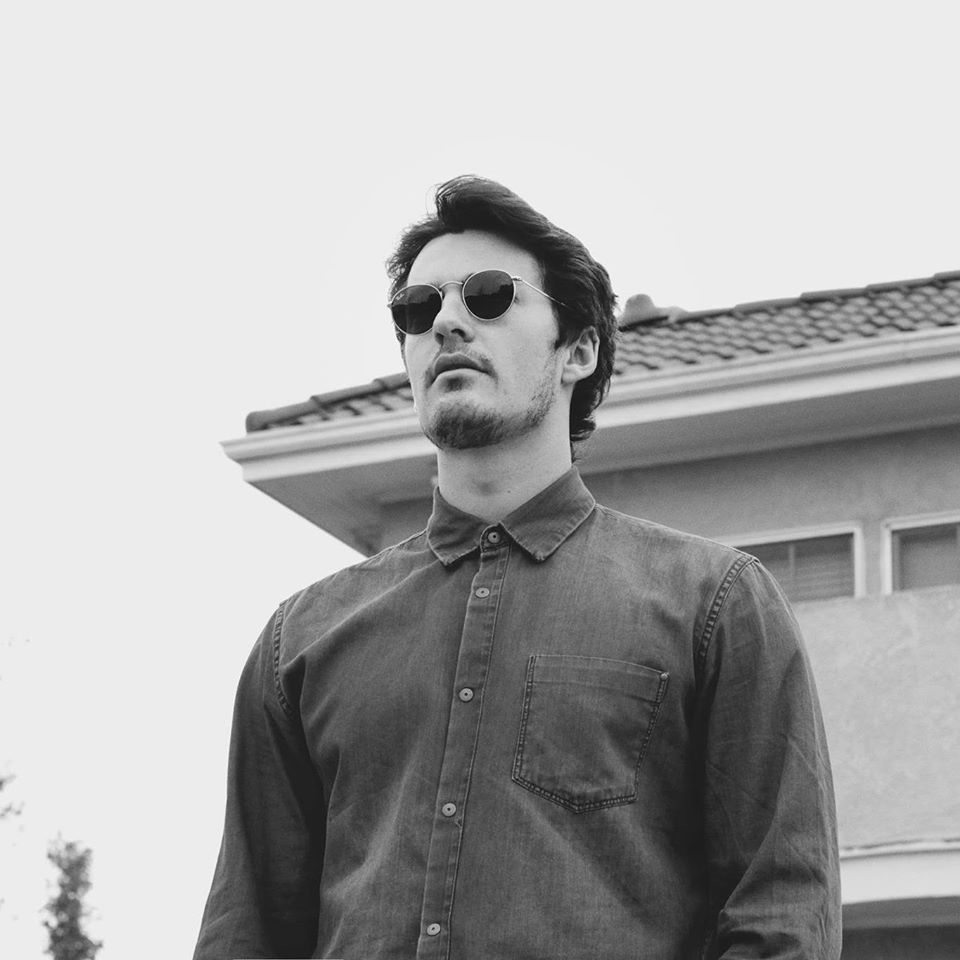 Upcoming Los Angeles based DJ, Producer, and musician Rob Tirea has dropped his new track. You can now enjoy his newest track "The Storm Front and The Sea" on all streaming platforms.
With this recent release, Rob creates a single that portrays his depiction of society and what the future will look like. Firstly, the track does not waste time on setting you in that mood. Secondly the first words you are greeted with are "If I am not coming home" followed up with "no please don't feel alone." Some of the theme features dark undertones, as in when just listening to the vocals, I see a man walking through the rain. Yet at the same moment when just listening to the beat you feel the sun touching your skin.
Overall the vocals tell a sad story but the beat is so uplifting that you just have to smile while dancing to it. This track has a real dark and gritty vocal covered with a sweet delicious deep-house package. It is in these moments when listening to such an amazing track that I miss the festival season the most, above all enjoying the sun and see people dancing to music.
Rob's music expands on the deep-house genre by incorporating alternative rock, experimental and indie pop influences. If he keeps up the amazing productions, Rob Tirea is on his way to become the hottest ticket in town. For example his most recent track "Insecure" has already amassed 200K streams on Spotify. Likewise his collaborative single "Blue" alongside Revelries and Kayrae reached close to 4 million streams. One can only wish that his newest track will reach the same stellar amount of plays.