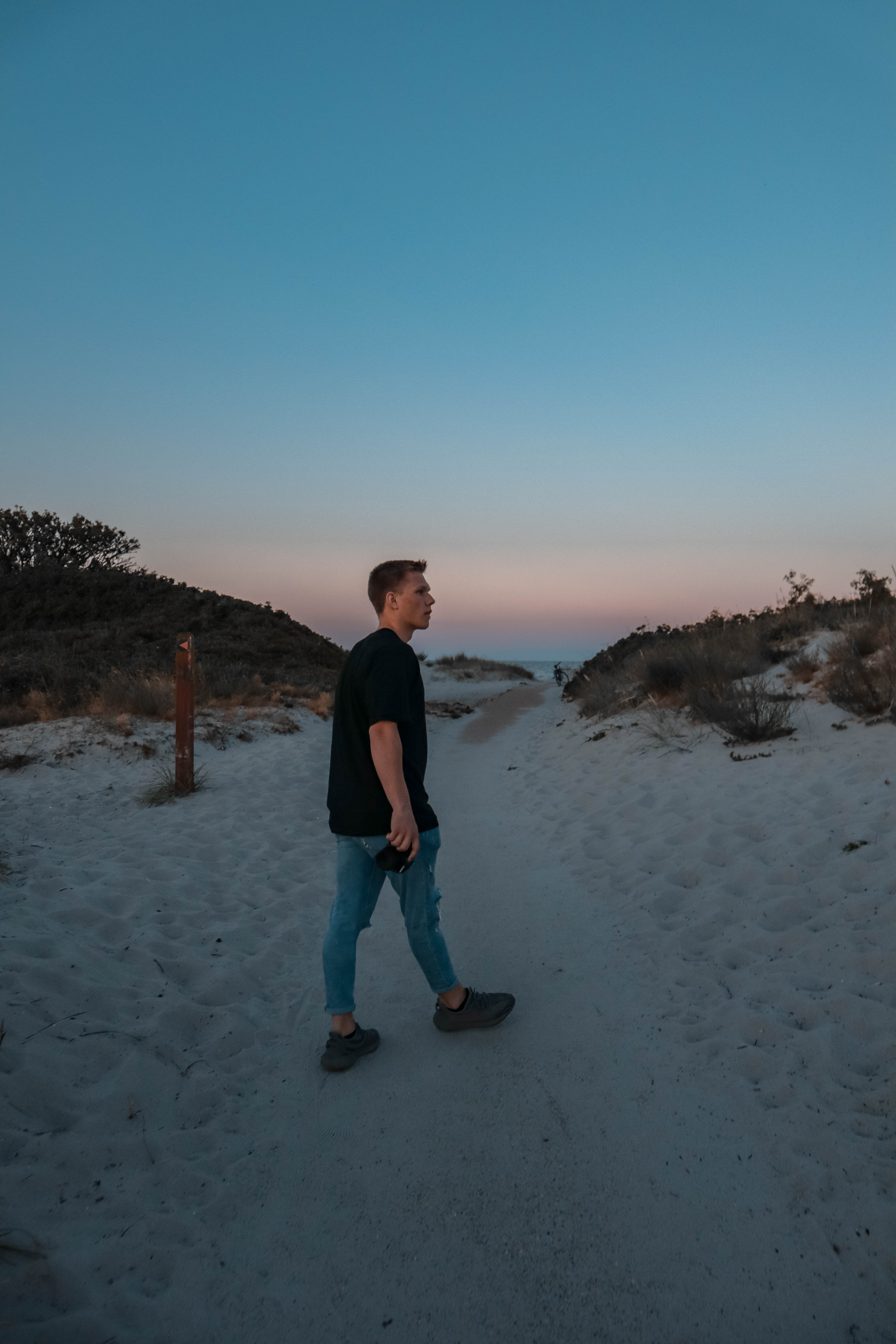 Refeci Is "Talkin Bout Dancin" In New Single, Music Video [The Nocturnal Times Premiere]
Young Danish DJ/producer, Refeci, has just released yet another vocal pop-dance masterpiece, along with full length choreographed music video. "Talkin Bout Dancin" is out tomorrow via Sony Music imprint disco:wax but The Nocturnal Times has the exclusive on the track plus music video premiere.
"I wanted the lyrics for 'Talkin Bout Dancin' to be different. So after discussing it with my songwriter, Ivar Lisinski, we made it flirty with a clever and unexpected twist at the end. Dancing has always been a way for me to express myself and together with the music it's the best therapy in the world. You don't have to be good at it, you just have to let go and become one with the music. 'Talkin Bout Dancin' makes you want to dance with a smile on your face and I can't see a better way to celebrate life, to celebrate music."  – Refeci
"Talkin Bout Dancin" is easy when the music ignites your feeling to move and your partner  is there to take the lead. Refeci's electronic-pop production features beautiful vocals from Emelie Cyréus whom he recently teamed up with for "Die Hard," his first release of the year. This time around, the fun, feel good video portrays the plot perfectly, loosens everyone up and takes the playfulness to the next level.
Watch the original choreographed music video with us right now, so we can all start "Talkin Bout Dancin."