King Henry Releases Royal Single "Bad For Me"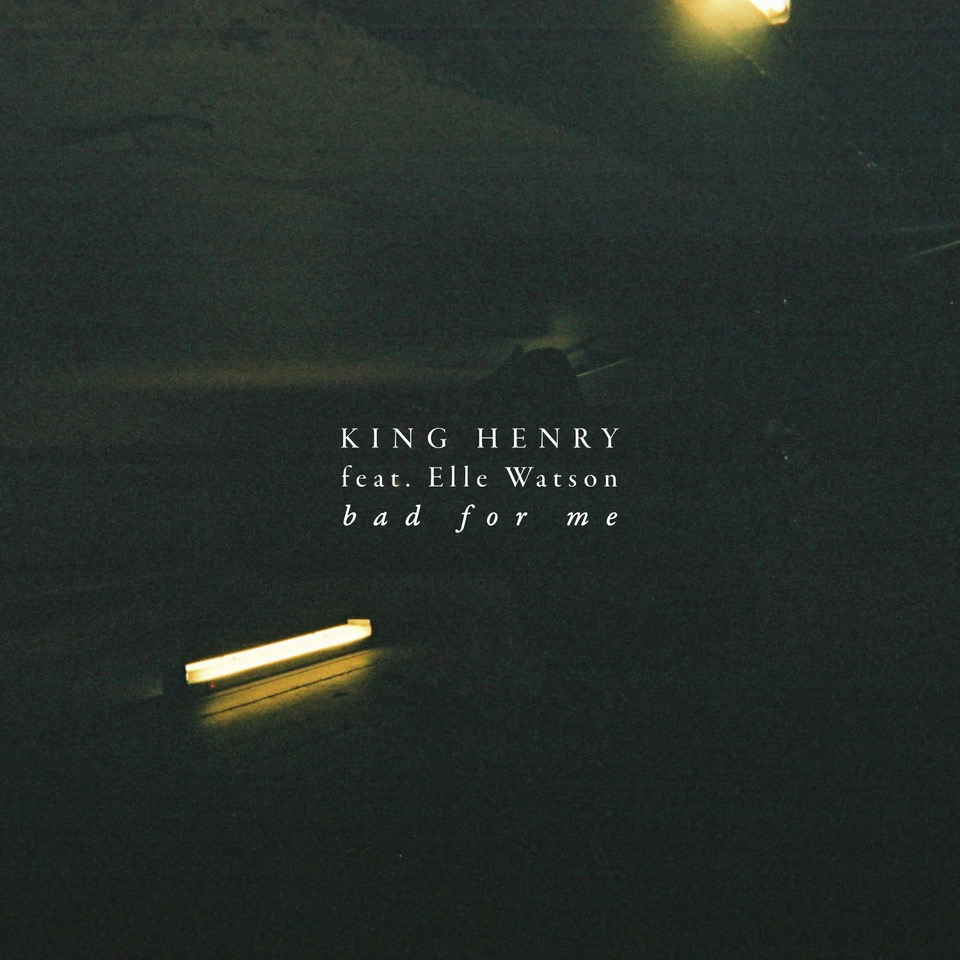 King Henry has just released his royal new single "Bad For Me" featuring Elle Watson. Out now via Black Butter/Duke City Records, King Henry's first of three productions this summer is available for your listening pleasure.
Grammy Award-nominated artist, King Henry hails from New Mexico originally but now resides in Los Angeles where he has followed his passion for music. Having worked with some of the world's leading musical talents including Sia, Diplo and put his touch on tracks for Beyoncé and The Weeknd, it's safe to say Henry knows no limits.
"I met Elle a couple years back in Los Angeles when she was in town for a family trip. We got together at my studio just to hang and listen to some music. She played me some early demos before she had released anything. I think she was only 17 at the time and I was blown away by her voice and the originality of the music she was making. Then recently, when I was in the studio working on the demo for "Bad For Me", I thought it could maybe be perfect for Elle. She ended up putting her own spin on the song and I really love how she ended up sounding on it." – Henry says of how the collaboration came about
"Bad For Me" takes King Henry's multi-instrumental talents and song-writing genius, to the point where Elle Watson's angelic vocals blend so naturally. The emotional song tells of how we can love someone that we know is hurting us. King Henry continues to define the pop sound with his musical skills and we look forward to hearing what's to come in the near future You can catch Henry when on tour in the United States this summer as well as yet to be announced UK shows coming soon.