Purporangejuice Releases "Lotus" via Warpaint Records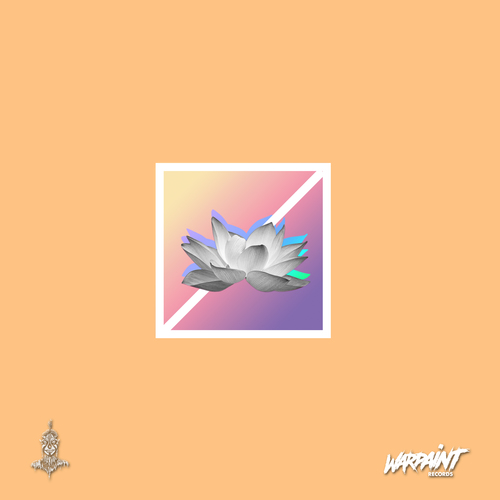 SoCal producer, Purporangejuice, releases new single, "Lotus," to kick off 2017 for Warpaint Records.
A native of Pasedena, California, Purporangejuice is an up-and-coming producer who's hip-hop influenced beats have gathered attention in the electronic community. His laid-back grooves are reminiscent of artists like Mr. Carmack, Giraffage, and Flying Lotus. Released on January 30, "Lotus" is no exception; a minimal and constantly revolving instrumentation featuring airy synths, tight drums, and a gritty bass rounds out a track that defies genre. Stream "Lotus" via Soundcoud or Spotify below:
The mix of genres and styles articulates the goal of Warpaint Records, to select music based on quality, not genre. Brothers Kris and Jeffrey Ware formed Warpaint in 2015, and with the help of John Mullinix, built Warpaint Records to a respectable level in only two years. Their catalogue features several impressive accomplishments, including English Lit's 'Neverland' EP reaching #1 on Beatport's dubstep chart, Bass Craft's 'Blast Off' EP reaching #8 on Beatport's dubstep and electro house charts, and Matt Kali's single "Don't Make Me" reaching 100k Spotify streams in only 3 weeks. The label's quick success has gathered attention from notable Bass and Dubstep producers Kai Wachi, 12th Planet, Lumberjvck, and Datsik.
Follow Purporangejuice on SoundCloud | Facebook | Twitter | Instagram. Follow Warpaint Records on SoundCloud | Facebook | Twitter