Autograf feat. WYNNE "Nobody Knows" via Armada Deep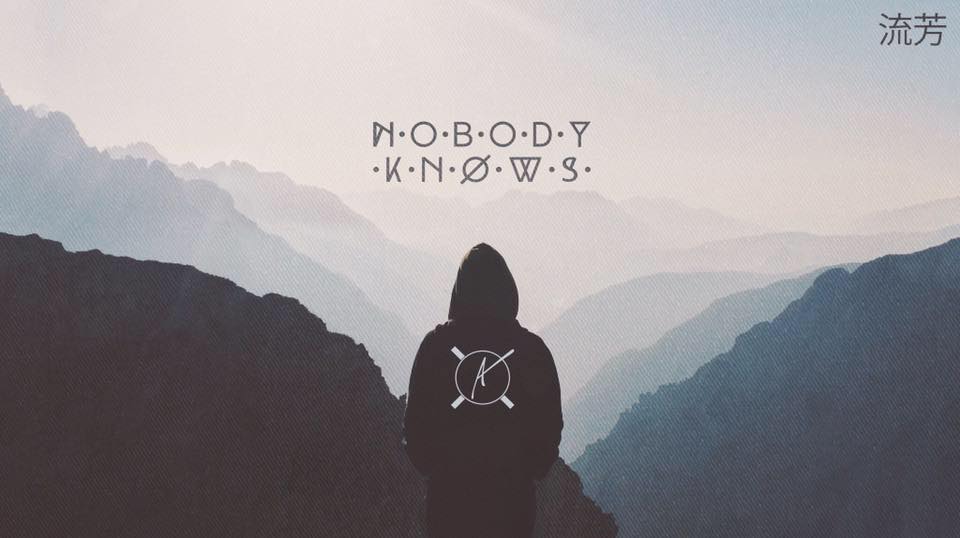 The trio of Autograf, WYNNE, and Armada Deep release "Nobody Knows" and provides you with a brand new soulful, thought-provoking track
Autograf has long been a crusader in the new wave of live indie future bass producers that many have imitated but few have mastered. The trio from Chicago have done covers and remixes to some of dance music's greatest including Swedish House Mafia, Odesza, Griz, and Alesso. The past few years they've been around the world, touching fans with their uniquely soothing music. The release "Nobody Knows" via Armada Deep will be Autograf's first major label backed piece of production, a milestone feat for the group.
From the cue "Nobody Knows," gets you stirring with a piano ballad plunging into deeper chords accompanied by soulful male vocals. The rest of the instrumentals kick in and reminds you of prior Autograf tenderness but with an extra touch of solemn contemplation. "Nobody Knows" is an ode to the loner inside us all yearning for that inexplicable something we're not sure even exists. Keeping the same flavor that makes Autograf so enjoyable, but without regurgitating the same art, is one of the reasons "Nobody Knows" deserves applause. Diehard Autograf fans might've had some anxiety at the announcement of a major label release, but the trio prove to avoid the easy trend of falling into generic "cheese" production with this one.
View the latest from Autograf below:
Full versions of Autograf and WYNNE's "Nobody Knows" HERE.