Ones To Watch, Federico Gardenghi Takes the Spotlight in "Get It One"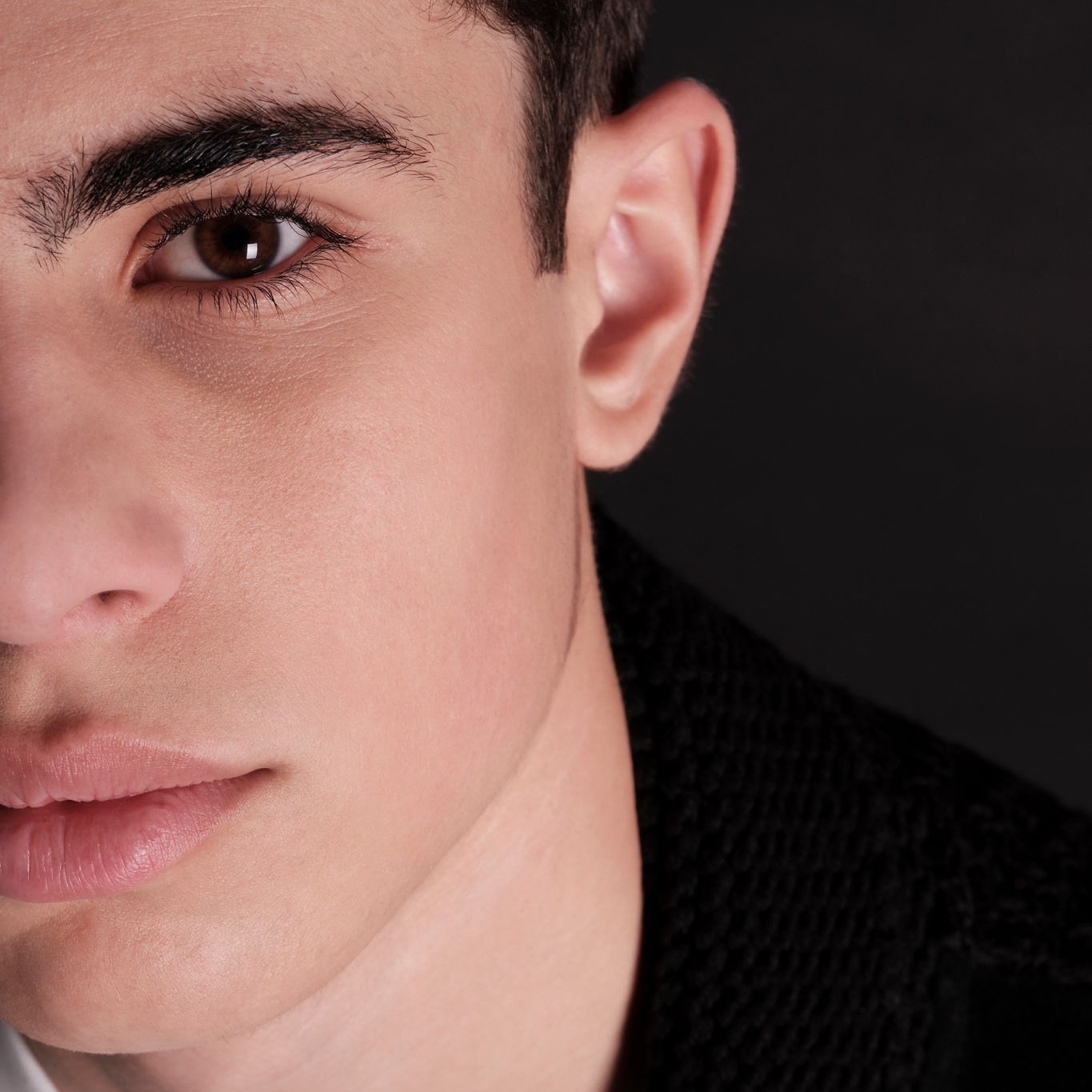 There's a very special talent arising on the Ones To Watch list of house producers. Federico Gardenghi is officially Armada Music's youngest signee ever, and many will already recognize him from this viral video where he's playing at a beachclub in Italy at the crazy young age of 11 – yep, wild stuff. 
Now at 17 years-old, he has just released his first single on Armada "Get It One." For anyone and everyone looking to amp up their house music palette, Federico is the exact artist to get on your radar right now (and keep him there, because he's got plenty more up his sleeve). Projecting an innate talent in creating incredibly sound productions, Federico's creativity lends itself wholeheartedly to "Get It One." Layered with every ideal house element one could ask for, the track is built with extremely crisp percussion, finely tweaked beats, freshly minted rhythms, and proper drops that reflect everything perfect about house and techno styles. 
While there is an immense amount of young artists producing electronic music these days, Federico stands out from the bunch in that he takes after OG artists of the game. Names like Carl Cox, Roger Sanchez, Richie Hawtin, Adam Beyer, Kevin Saunderson and many more only scratch the surface of artists that Federico has shared the decks with. This is an outstanding achievement for someone so young, and it only showcases the extraordinary musical mind that lives within him, and the even more amazing future ahead of him. Additionally, Federico also has his own radio show at Italian's biggest radiostation M2O.
The success that lays ahead of Federico Gardenghi presents itself beyond the shadow of a doubt, and Armada Music couldn't be a better fit for someone like this. Both Federico and Armada have lucked out in finding each other, and as far as Ones To Watch go, he stands strong atop the list. We can't wait to see what surprises are in store for this summer and the rest of 2021 for the young and thriving producer.