Oliver Heldens Heads to Soundgarden Hall Philadelphia on Sat., Nov. 7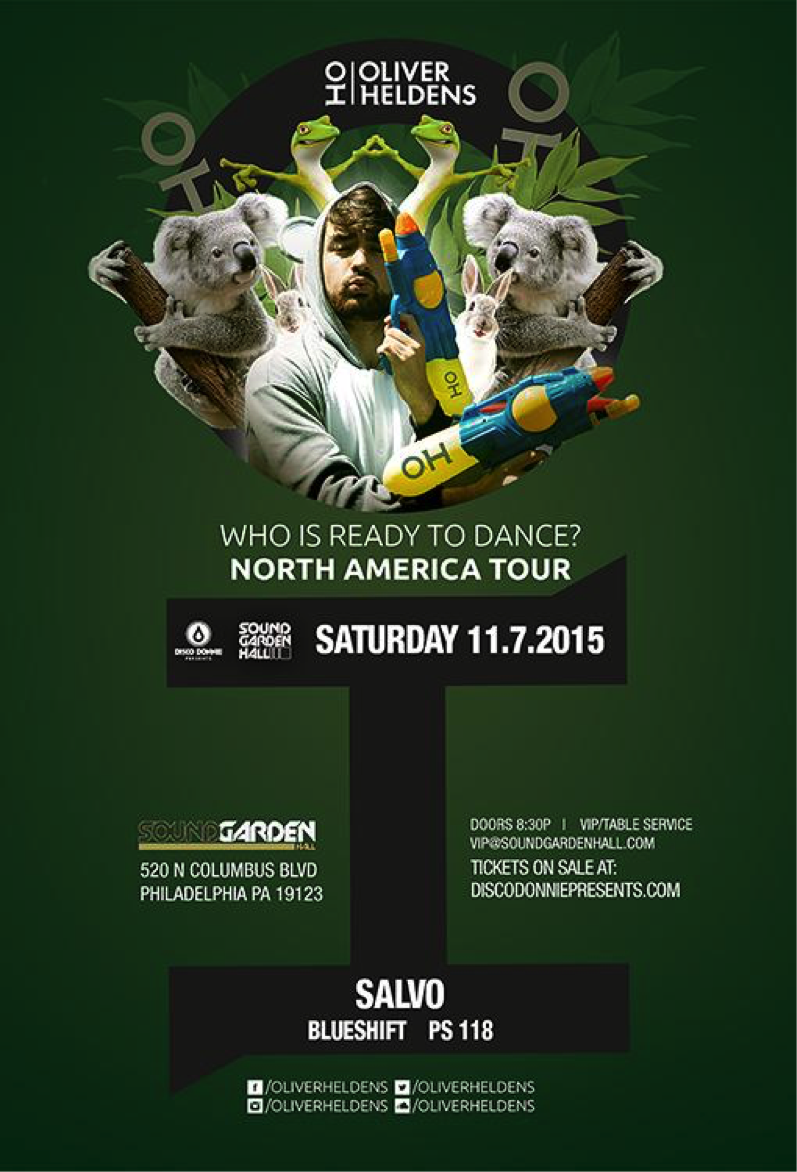 The City of Brotherly Love is in for a big treat on Saturday, November 7, as house sensation Oliver Heldens is coming to Philadelphia during his upcoming North America tour. The electronic dance music (EDM) master will deliver a live DJ set leading us to wonderful unforgettable night.
Oliver Heldens recently launched his own label, Heldeep Records, releasing "Renegade Mastah" under his HI-LO alias. The track reached #1 on Beatport soon after its release. Heldens describes HI-LO as more bassline driven and underground-oriented than the material he releases under his given name.
Doors open for Oliver Heldens at 8:30 pm. Tickets for Oliver Heldens at Soundgarden Hall Philadelphia are available HERE.