Kaskade Brings Redux to Pacha NYC on Oct. 24 Following Pier of Fear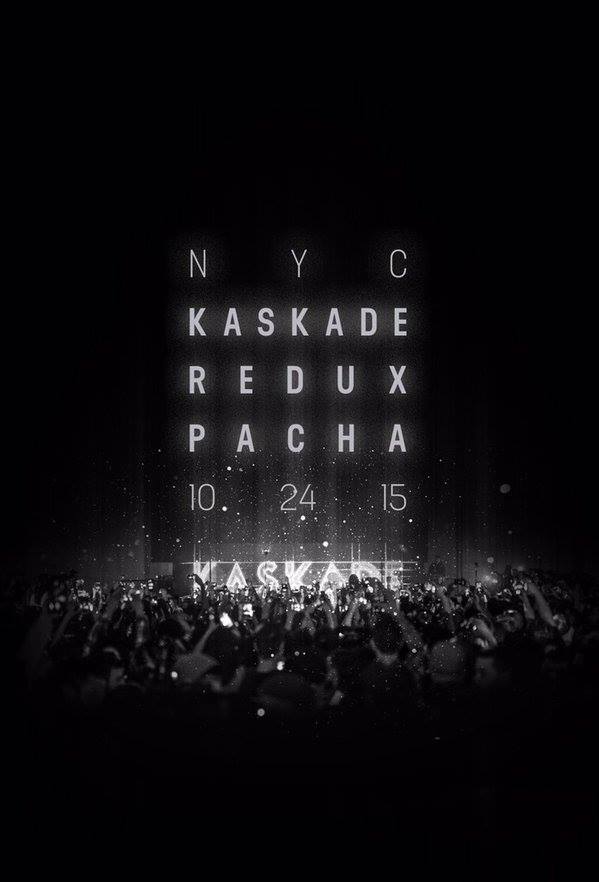 Kaskade is bringing a long awaited Redux return to New York City following the start of RPM's annual Pier of Fear Halloween series.
Join Ryan Raddon—better known to electronic dance music (EDM) enthusiasts as Kaskade—for a Redux showcase at Pacha NYC on Saturday, Oct. 24, 2015. Spend late night on Saturday going deeper with the Grammy Award-nominated artist for the official Pier of Fear after party.
Last month, Raddon released his ninth studio album, Automatic, which has received an abundance of critical acclaim and praise from fans.
Ryan's return to NYC's notorious Pacha nightclub comes after his last visit for House of Rob on Sept. 16. During the benefit to celebrate the life of the late nightlife icon Rob Fernandez, Raddon provided an outdoor performance in front of the historic venue on Manhattan's West 46th St.
Win tickets for Kasakde's Automatic Tour stop and Pier of Fear kick-off event on Oct. 24 from The Nocturnal Times.
Tickets for Kasakde's Redux at Pacha NYC on Oct. 24 are available HERE.