Odesza vs Cedric Gervais Release "Say My Name" feat. Zyra on Spinnin' Records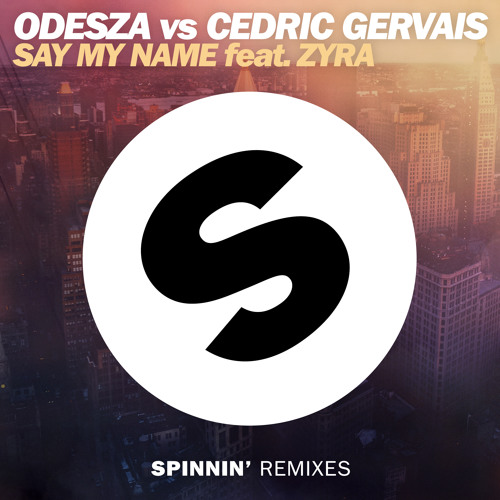 Cedric Gervais has returned with another hypnotizing remix—this time, it's Odesza's "Say My Name" featuring Zyra. "Say My Name" is taken from Odesza's latest studio album In Return.
Seeing its release on Spinnin' Records just in time for the start of the Cedric Gervais 2015 North American Tour, "Say My Name" is a well-blended production, which showcases the very best of both worlds, Odesza and Cedric.
Possessing a particular likeability, "Say My Name" is complied of progressive chords that exhibit Cedric's signature sound, which showcases his ability to captivate listeners with his powerful creations.
Gervais has proven to be a master of his craft, earning a GRAMMY Award for his remix of Lana Del Rey's "Summertime Sadness" and a recent performance at New York City's Madison Square Garden with Latin sensation Juanes.
"Say My Name" is available on September 14 via Spinnin' Records.