Above & Beyond Releases Official Music Video for Electric Zoo 2015 Anthem "Fly To New York" Ft. Zoe Johnston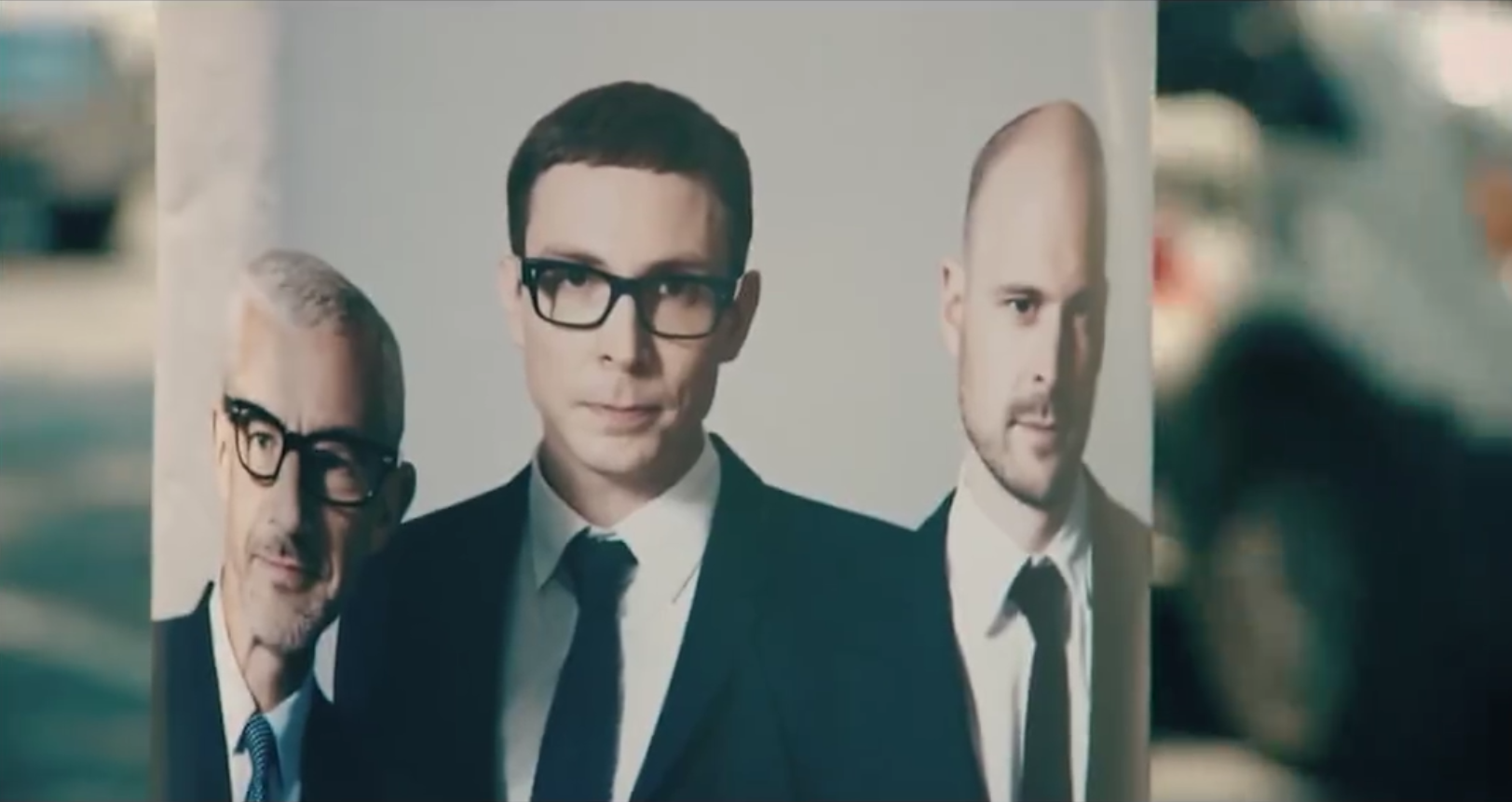 Anjunabeats trio Above & Beyond is at it again—this time, with the latest release from their We Are All We Need album, "Fly To New York" featuring Zoe Johnston. The newly unveiled official music video drops just ahead of Electric Zoo Festival this weekend in NYC, serving as the notorious music festival's official 2015 anthem.
Seeing its official release on Anjunabeats this month, Above & Beyond's "Fly To New York" will include a new club mix produced by the trio along with rising Anjuna talent Jason Ross.
Keeping with the theme of the music video releases from We Are All We Need, the "Fly To New York" music video is inspired by the classic film Sleepless In Seattle, which enraptures the romance of New York City.
In addition to the Above & Beyond vs. Jason Ross Club Mix, which is out this Friday, September 4, remixes from Tom Middleton and Aero Chord will be released on September 16 on Anjunabeats.
Above & Beyond wrote "Fly To New York" with their long-time friend and collaborator Zoë Johnston, which tells the story of a journey through the loss of love, and the dichotomy between reality and the dream of what could have been.  Zoë explains, "There's a knowing feeling that this is obviously a work of fiction and will never come true–however the dream is so beautiful and inviting that inevitably there's a sadness about these two 'realities' existing side by side."
Previous single releases from We Are All We Need include "Blue Sky Action," "Sticky Fingers," "All Over The World" (feat. Alex Vargas), "We're All We Need," "Peace Of Mind" (feat. Zoe Johnston), and "Counting Down The Days" (feat. Gemma Hayes).
Jono, Tony, and Paavo unveiled a teaser video clip on their social media channel today (August 31) ahead of their upcoming flight to New York Electric Zoo Festival. Above & Beyond is headlining the 3-day Electric Zoo: Transformed on Randall's Island, which takes place from Friday, September 4 through Sunday, September 6. The guys will perform on Saturday, September 5.