Odesza "Meridian/Corners Of The Earth" [Foreign Family Collective]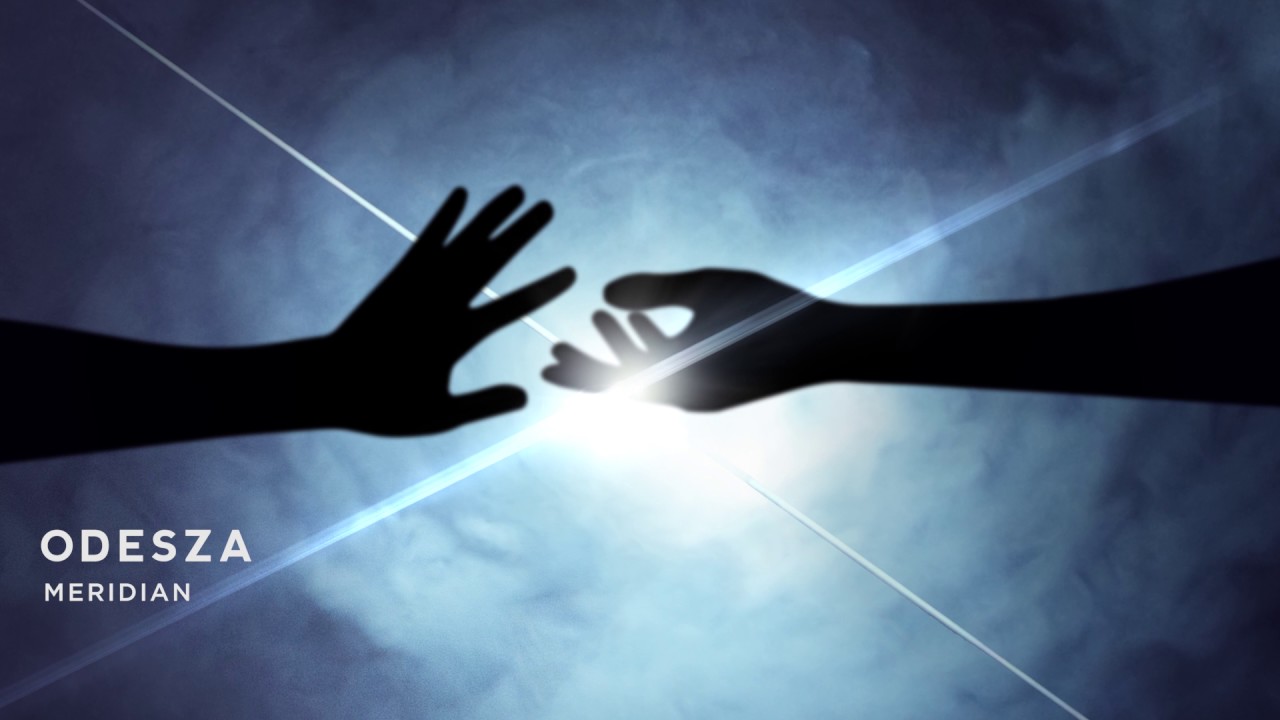 After the A Moment Apart announcement from Odesza, they now have two more new tracks "Meridian" & "Corners Of The Earth "
The A Moment Apart album will be fully available this September along with a headlining tour by the duo Odesza. On top of the first round of releases "Line of Sight" and "Late Night," there are two more on the A Moment Apart Spotify playlist.
Old school Odesza prevails in the "Meridian" release, giving you some real laid back exotic instrumentals. The track gets you in that perfect little groove of contempt and energy. A common theme with all Odesza and really heard in the "Late Night" track, "Meridian" pushes you through the story of the song with a steady progression of added elements and reliable bassline. The two who have put edited tribal vocals on the map, flexes the versatility of such acoustic tools in "Meridian."
"Corners Of The Earth" immediately starts off with a choir group belting out high hymns along delicate instrumentals. The collaboration is alongside RY X, who takes it to a whole other realm in quite the unique Odesza track. Almost similar to what a future indie bass production of a Solomon/Lane 8 collaboration would sound like, the track resounds peace and unity in all the talk of love and "we" throughout it's entirety (both in appearance and sound).
Check out all the tracks from A Moment Apart below: