Armin van Buuren Debuts "Sunny Days" Feat. Josh Cumbee on ASOT In Time For Summer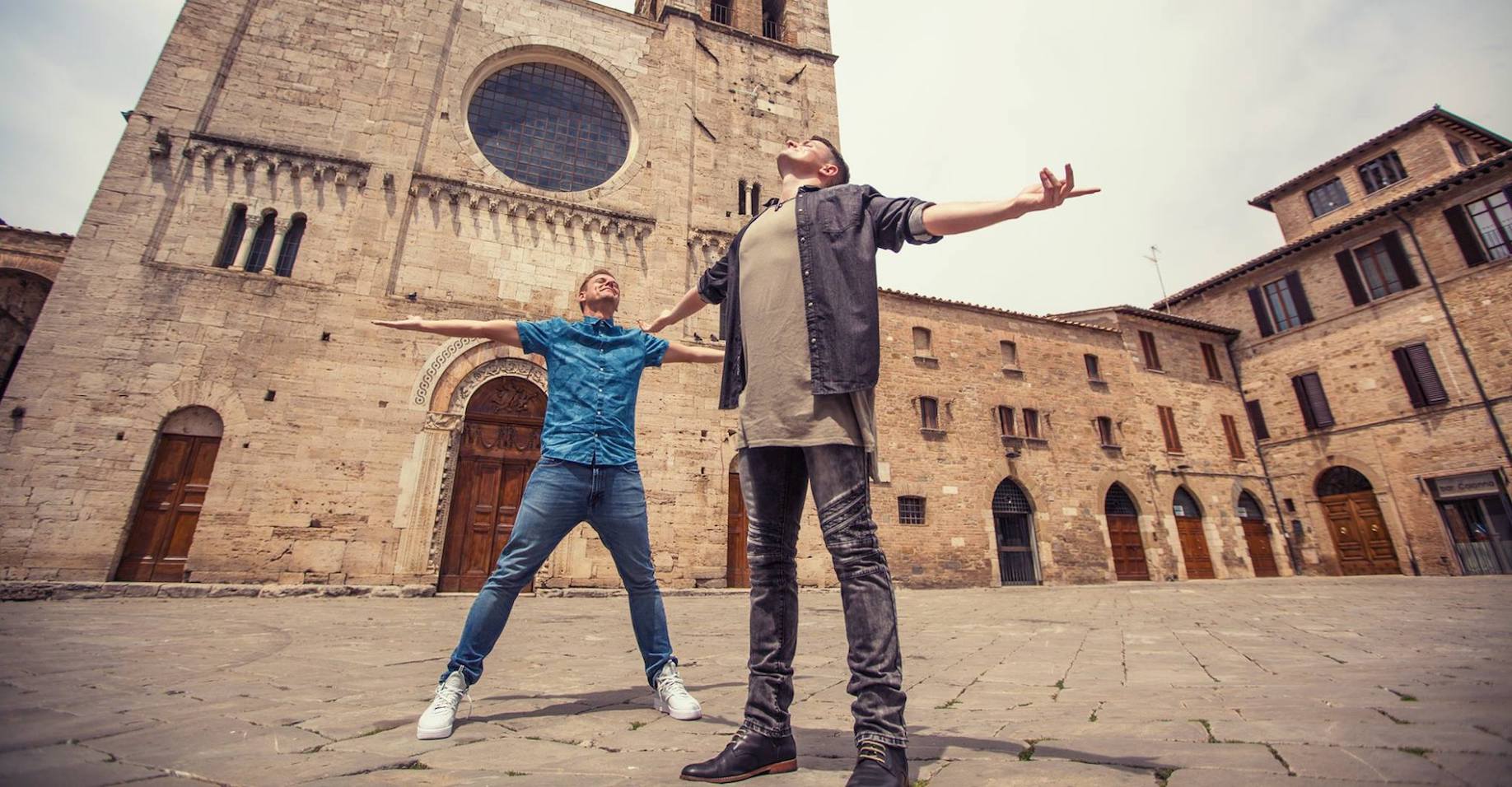 The brand new Armin van Buuren track, "Sunny Days" feat. Josh Cumbee, which got its world premiere on the A State of Trance radio show this week, gives music lovers an even brighter outlook on the summer season.
Stepping out of his comfort zone, van Buuren really hits the mark on "Sunny Days," which poses the more mainstream potential than recent vocal releases. Teaming up with talented producer AFSHeeN for this release, "Sunny Days" has the power to coast you right into the next season with its feel-good, positive deliverance.
Listen to Armin van Buuren "Sunny Days" feat. Josh Cumbee

Out now on Armind Recordings, the new single from Armin van Buuren is highlighted by vocals from Los Angeles-based artist, Josh Cumbee. For those fans who have witnessed a live set from Armin set over the past few months, this might sound familiar as it may have been road tested at nightclubs as well as some major music festivals. You can listen to "Sunny Days" as it opened up yesterday's episode of A State Of Trance, ASOT 818, on Spotify or watch the exclusive music video below.
The beautiful vibe and message of "Sunny Days" was visually captured in the scenic backdrop provided by Italy. The video portrays dancing and lots of it. Footage of Armin grooving in the streets with a break dancing mime and Josh Cumbee singing along in the Italian countryside is the epitome of enjoying life on a sunny day.