NISHA Unveils Stunning New Single "Party of 2" on 11/11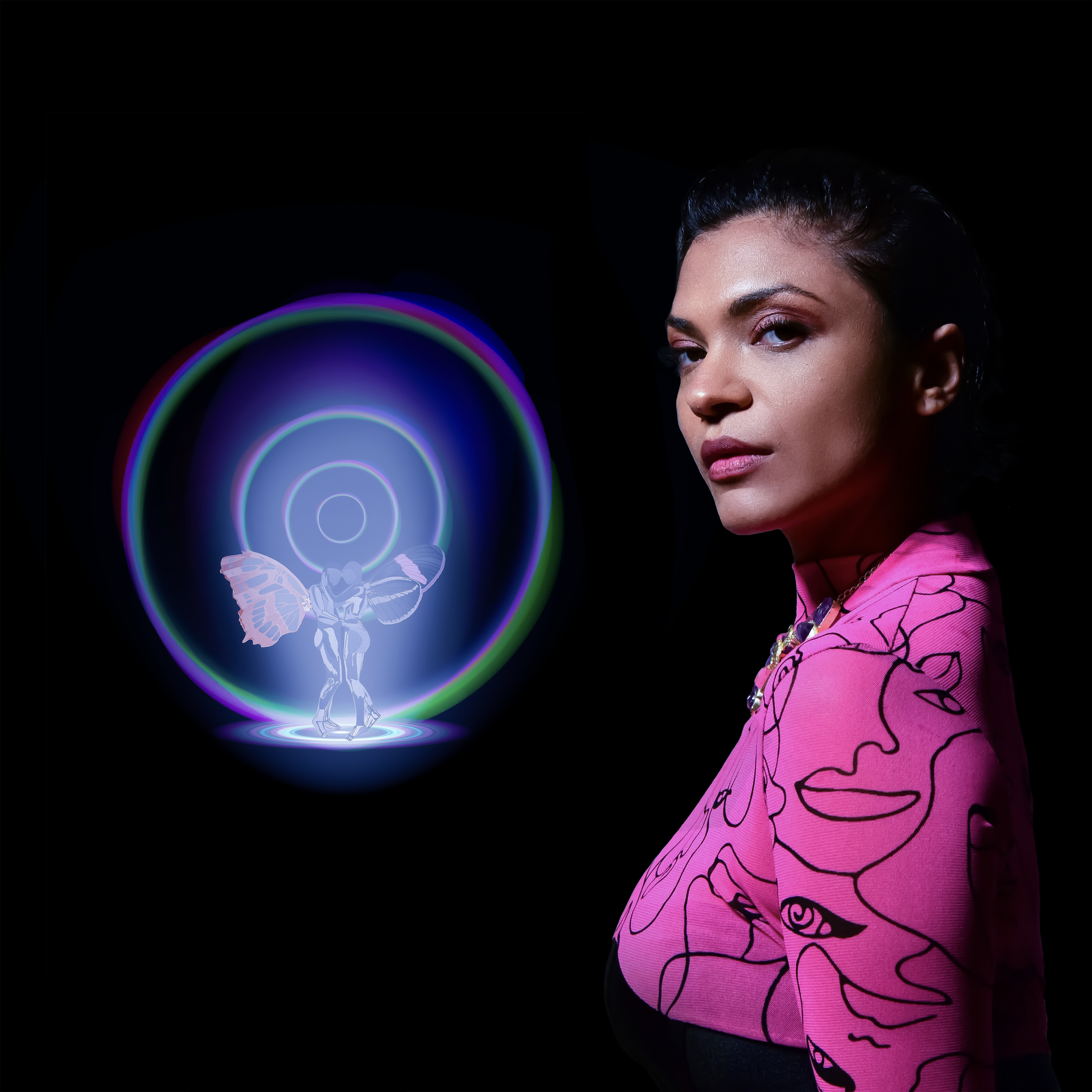 NISHA has returned with a stunning new single, "Party of 2," available now (November 11) through ImTheBoss Music. As a multi-faceted artist, fans and music lovers alike have been anticipating the latest release from the one-and-only NISHA.
Taking on many creative roles, NISHA is not only a powerhouse vocalist, but also a force when it comes to songwriting, entertaining, and true authentic artistry. This is why "Party of 2" is most definitely no exception when it comes to expressive genius. "Party of 2" is a powerful anthemic song that packs a punch with its purely genuine emotion coupled with strong, contagious hooks, soaring melodies, and memorable lyrics that you just won't be able to get out of your head (and heart). Playful yet meaningful, "Party of 2" is another NISHA home run that you'll have on repeat for the unforeseeable future.
"Party of 2" wraps up a massive year for the multi-talented NISHA, who earned an RIAA-Platinum certification for their songwriting contribution to Gryffin & ILLENIUM's "Feel Good" ft. Daya, which was released in 2017. This year, NISHA also worked with HARBER & Michael Calfan on the Musical Freedom smash "Feelings After Dark," which has been garnering consistent support from Tiësto and hundreds of other DJs and producers. NISHA also revealed a magical short-film, music video combo for 2020s Paris EP in June, which fittingly dons the title 11:11, followed by another new original single "Magnet."