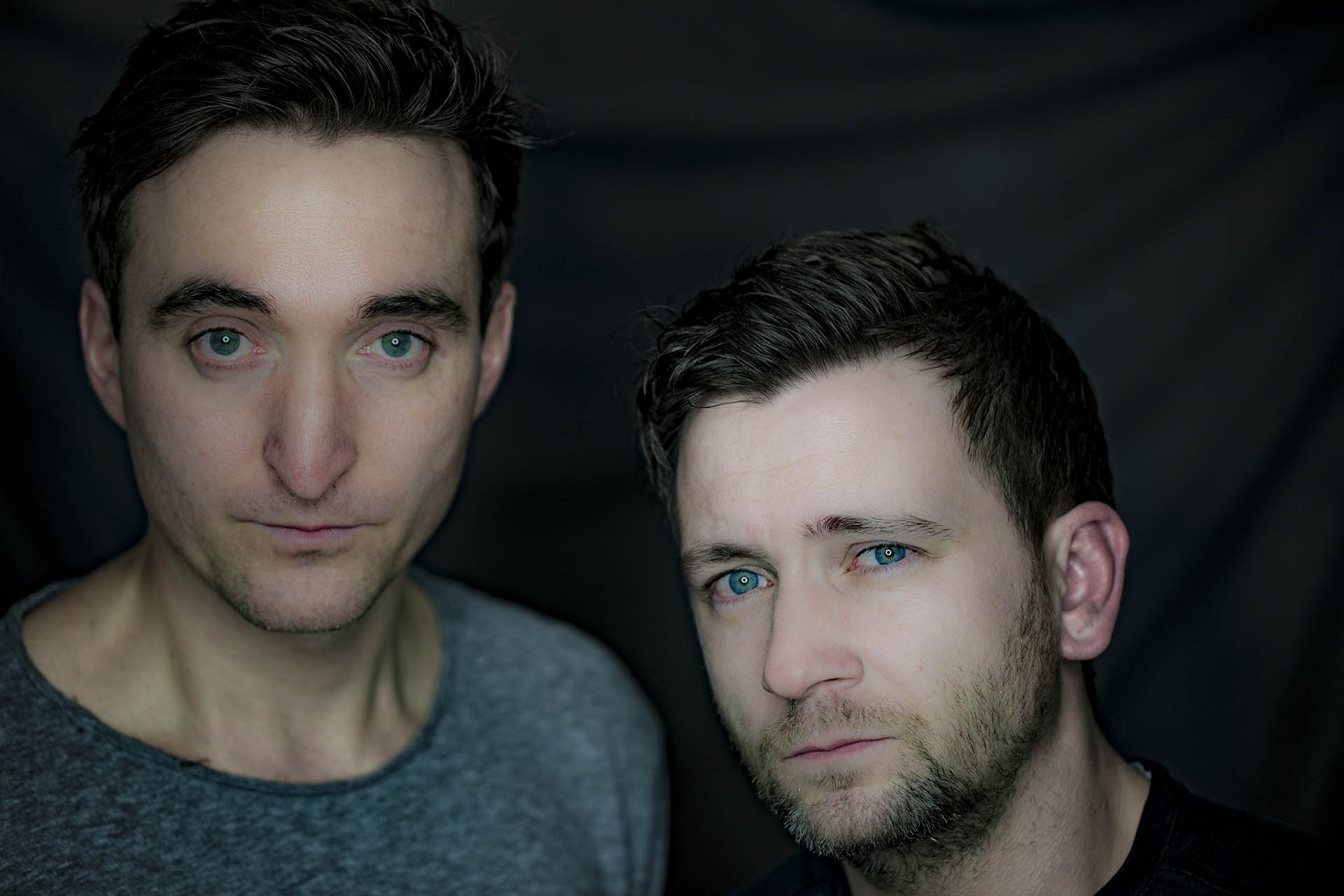 New Label EDCT Launches with Smashing Releases from Stoneface & Terminal's Alias, Gundamea
A brand-new killer label has hit the ground running in electronic music. Built together by former Flashover Recordings mainstay Celwin Frenzen, EDCT is a visionary new music label that has the power to stand the test of time. 
"I feel that as music fans we still compartmentalise too much and the label system has us thinking way too inside the box. EDCT is going to make a conscious departure from that methodology. This is not going to be an 'X' or a 'Y' stable, but an X, Y, Z and a whole lot else! Techno producers making house, trance producers bringing us breaks, house-heads pivoting to prog – I want EDCT to trade comfort zones for quality reliance, so we can all do some musical exploring again!" – Celwin Frenzen
German duo Gundamea (or as we all know as Stoneface & Terminal) are springing EDCT into action with its first smashing release. Having previously extended their talents to Statement! Recordings, Electronic Elements, and numerous other dance labels, these guys are proud to be the debut prize on EDCT. Both "I'm Running" and "Landungsbrücken" are dusting impeccable first touches upon EDCT's atmosphere. Featuring refined, opulent, and floor-combusting musical patterns, both of these tracks are a symphonious representation of everything EDCT's path will carve out. 
"The manifesto's simple. This is an effort to convince talented music-makers to try new things and step into less familiar areas. Maybe, just maybe it can play a small role in getting the dance industry back to those gloriously liberated turn-of-the-century mindsets." – Celwin Frenzen
With two adrenalizing tracks already setting the scene for EDCT, we can't think of a better way to close out the year and ring in a new one than with a brand-new platform to take on more of electronic's top talents.