New City "Dirty Secrets (Thomas Gold Remix)": The Nocturnal Times Premiere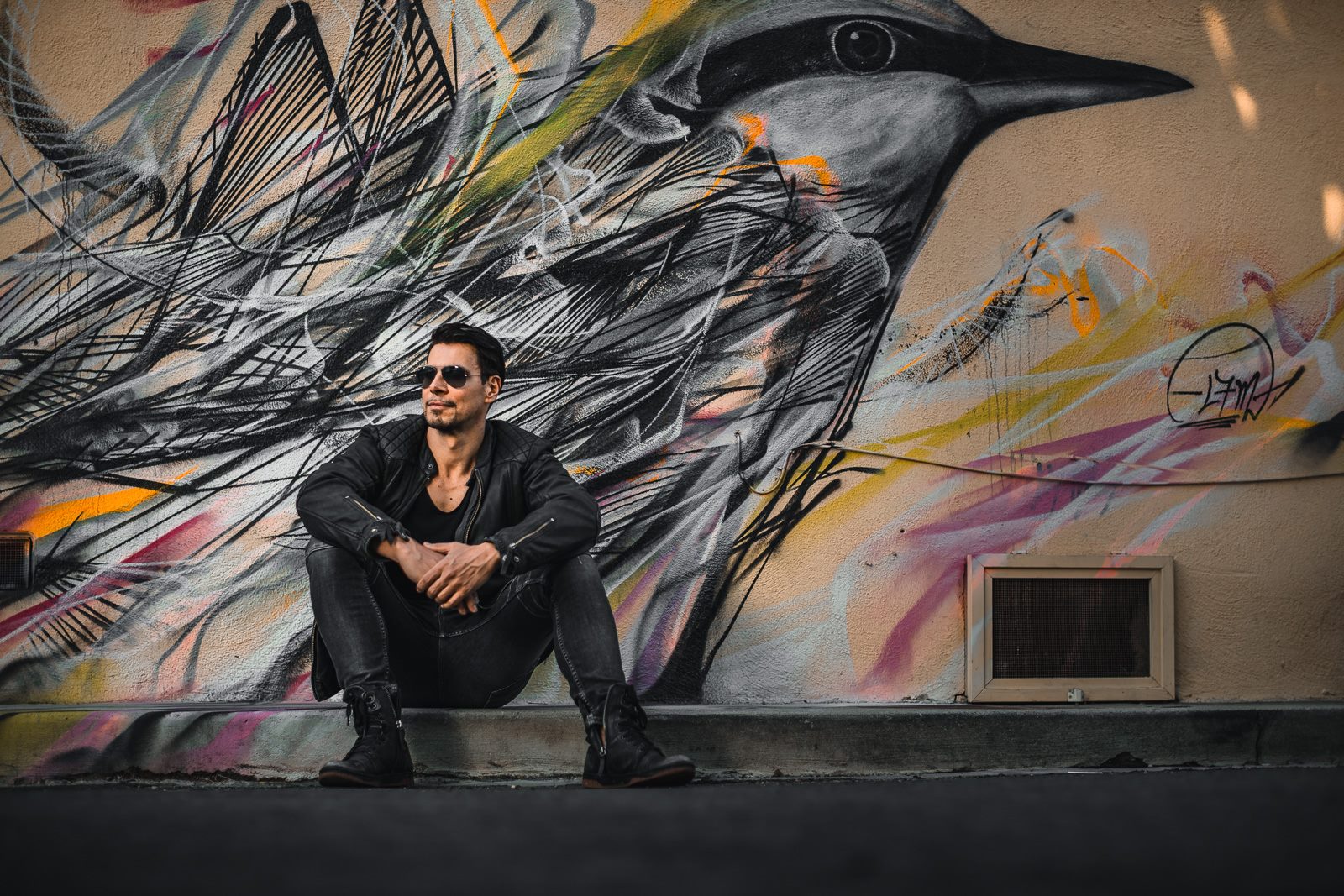 Thomas Gold remixes New City "Dirty Secrets" and The Nocturnal Times has the official exclusive world premiere.
During the peak of festival season, Thomas Gold's remix of New City "Dirty Secrets" is an upbeat, fun sing-along, which is certain to slip its way into many summertime DJ sets across the globe. Whether it be an underground nightclub, a festival main stage, or the airwaves, "Dirty Secrets (Thomas Gold Remix)" intertwines various electronic genres into one re-imagined track.
The Toronto-based electro-pop trio, New City, exploded onto the scene this year with their single "Coachella," which has earned them worldwide acclaim after nationally charting and garnering over 1,000,000 streams on Spotify. As if that wasn't enough—New City's "Dirty Secrets" is currently the 19th most Shazamed track in Canada.
Who better to call in for remixing duty than the famed German producer and DJ, Thomas Gold. From Lady Gaga to Adele, OneRepublic to The All-American Rejects, Thomas Gold is a remix master, called upon to transform original numbers into dance-floor-ready variations. An electronic mainstay, Thomas Gold has seen releases across various acclaimed labels, such as Spinnin' Records, Toolroom Records, Armada Music, SIZE, Axtone, and more.
The Nocturnal Times World Premiere: New City "Dirty Secrets (Thomas Gold Remix)":

This year, Thomas Gold put forth his new singles "You Know," "The Chant," and "Magic" feat. Jillian Edwards, which was taken from his latest studio album. His most recent LP, Revelation (Part 1), was released through Armada Music.