Morgan Page Reveals "Fire" Remix of Just A Gent's Original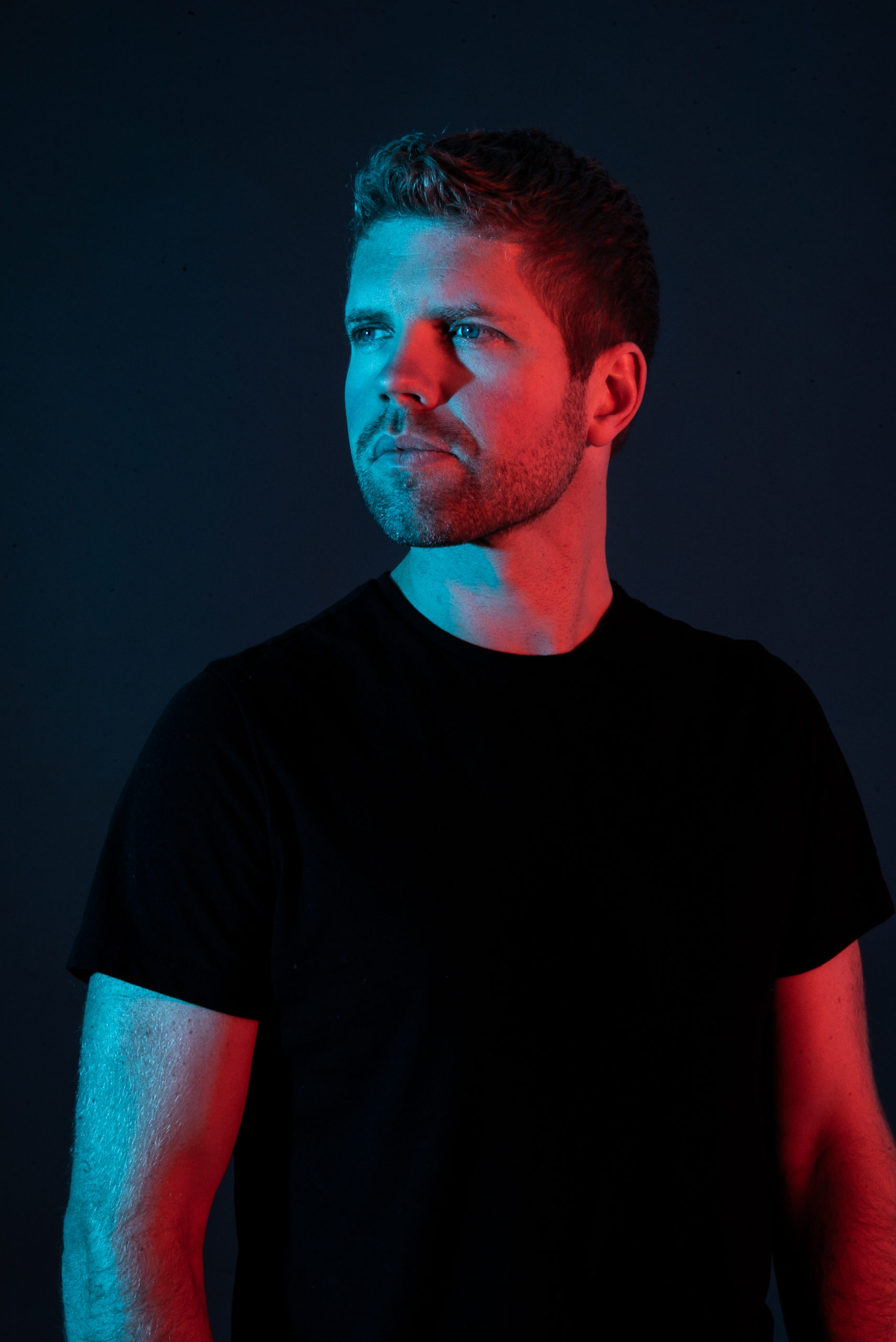 Swooping in with a rich rendition of Just A Gent's "Fire," electronic mainstay Morgan Page is offering this newest slice of music to the world. Out this past Friday via Deux Trois, this remix follows a string of previous ones including a terrific edit of Tritonal's "Someone To Love You."
Flipping the original into his own mastery, "Fire" has Page's pulsating signature surprises around every corner. Taking on the track with potent energy, the remix features a delicate balance of flirtatious pace alongside piano driven chords. Lighting itself up, "Fire" now holds a buzzy second-part that marries quite well with its original arrangement. Caitlyn Scarlett's vocals are the cherry on top of this delicious record, and Page marks her versatility with a fresh twist in this breakdown.
"Working on this remix was a blast and I really wanted to merge vintage progressive house with an updated vibe. I'm a big fan of Just A Gent, so I'm excited everything came together and I hope everyone enjoys this mix!" – Morgan Page
2020 has seen the release of a plethora of remixes by Page as well as numerous original new singles. On the remix front, he has revealed "Our Song" from Mark Sixma and Steff da Campo, "Summer Feelings" by Charlie Puth and Lennon Stella, and "Kingdom" by ARTY and Conrad Sewell. As far as brand-new originals, Page has put forth "You" alongside Melo.Kids, and "Addict" with jeonghyeon.