Moby Drops New Album "Music From Porcelain" Along With Personal Memoir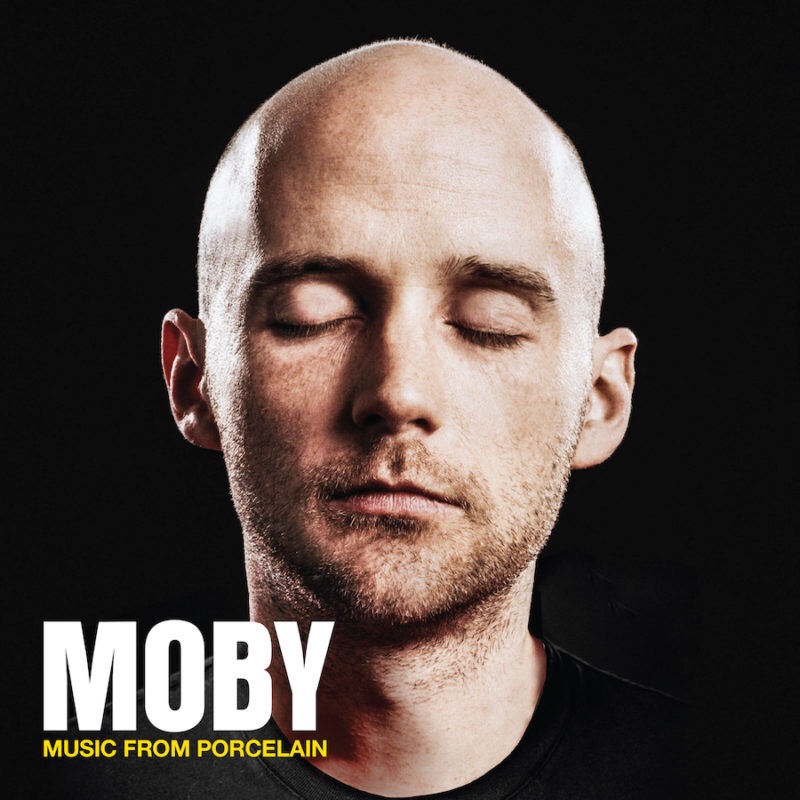 Moby's latest piece of work, Music From Porcelain, makes a co-release alongside his personal memoir, Porcelain
Music From Porcelain is a double CD release emphasizing the musical inspiration Moby recalls from the 1990s during his heyday in New York City. It was released as a complimentary piece of work to the in-depth and raw tale of Moby's younger years. Both the album and book offer a retrospective look inside the clandestine underground days of the eccentric dance scene in one of the toughest cities to break through in. Per usual, Moby continues to set himself apart from the mainstream with the dual release of Music From Porcelain and Porcelain.
The first CD on Music From Porcelain contains exclusively remastered Moby tracks. You can listen to classic Moby songs as you've never heard them before, including tracks such as "Natural Blues," "Bodyrock," and "Honey." In the first half of Music From Porcelain you get 15 original 90s Moby tunes, and combined with the clear crisp touch of 2016, you'll have a hard time skipping to CD2. However, the second portion of Moby's latest album contains some of the finer musical selections of the grungy 90s period. Moby includes choice selections from RUN DMC, A Tribe Called Quest, and Big Daddy Kane.
Moby is currently in the midst of his Porcelain book tour and more information can be found HERE.
Purchase the full length two CD album Music For Porcelain HERE.