Sander van Doorn Resurrects Purple Haze at Ultra, EDC Las Vegas [Interview]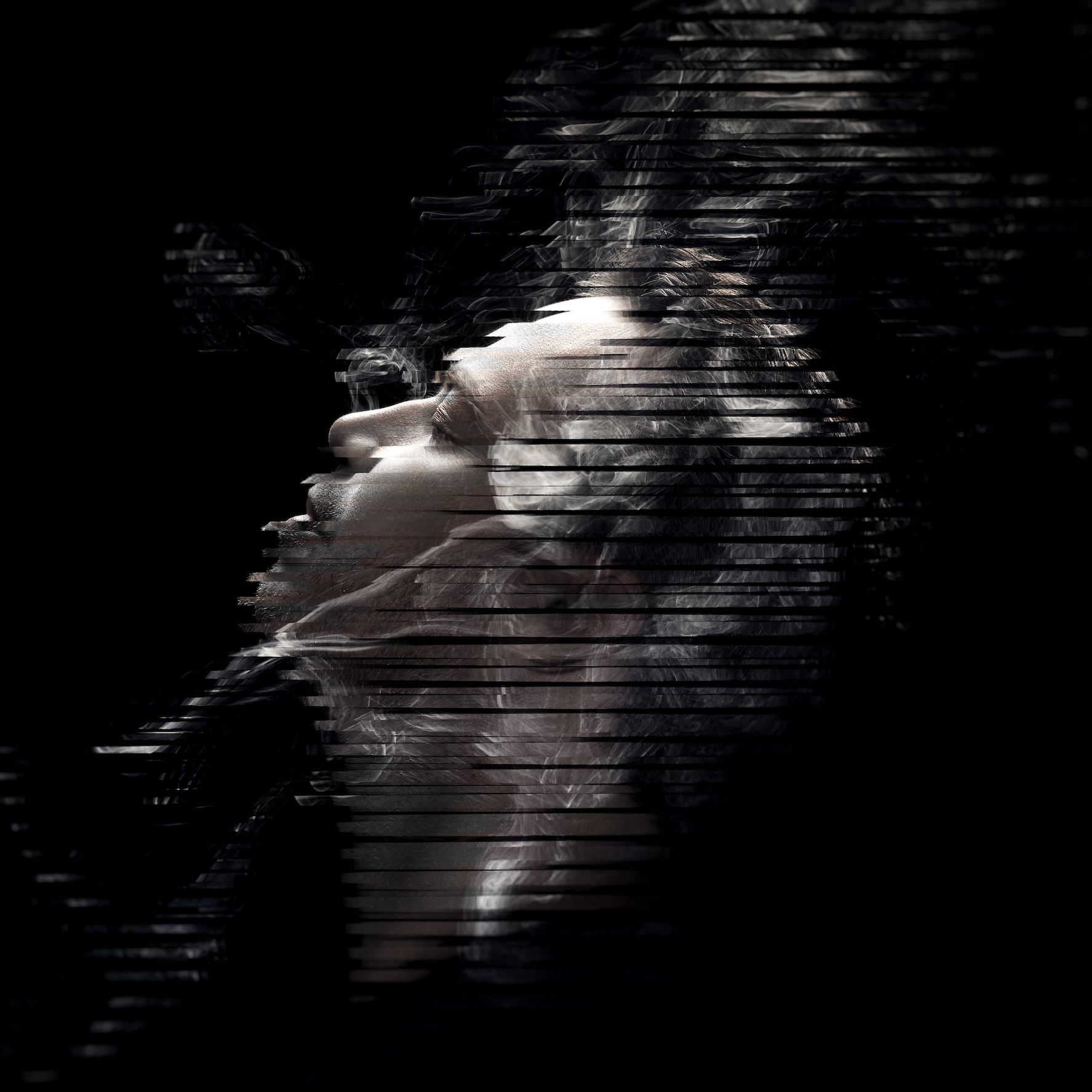 Upon making his return to trance in early March with Purple Haze 2.0, iconic electronic phenomenon, Sander van Doorn has been picking up right where he left off. Trance fans couldn't be happier with Sander's decision to resurrect Purple Haze, which has been proven by the outpouring of devoted fans and nostalgic response he's gotten thus far from his Purple Haze DJ sets.
Sander van Doorn has been an integral part of the electronic scene for more than a decade. "By Any Demand" with MC Pryme is where he got his start, followed by familiar favorites, "Riff" and "Grasshopper." In 2008, van Doorn's debut studio album, Supernaturalistic, was released, superseded by his sophomore Eleve11. His latest single, "Mant Array," saw its release on June 19 through his Doorn imprint. On Monday, July 10, Purple Haze releases his latest track, "Contrast," followed by his debut studio album in September.
Since making its live debut in Australia earlier this year, Sander has since performed under his Purple Haze 2.0 moniker at Ultra Music Festival in Miami (March 2017) as part of Armin van Buuren's A State of Trance at the Megastructure. In addition to ASOT MIA, van Doorn also brought his 2.0 set to this year's Electric Daisy Carnival in Las Vegas, where he took to the new quantumVALLEY stage, hosted by Dreamstate.
The Nocturnal Times Interview Q&A: Sander van Doorn
The Nocturnal Times: Purple Haze made their ASOT Miami debut this year. What are some things you were looking forward to most about bringing a Purple Haze to the US?
Sander van Doorn: Well, with Ultra, it was already my sixth or seventh time playing there as it was. So, the first few shows I did at Ultra Miami were on the A State of Trance stage. It was nice to return to the ASOT stage in Miami. This year, it was really great to the return to the ASOT Megastructure, but this time as Purple Haze. At Ultra for instance, it's nice to be able to say that I've played at a bunch of the different stages there (MainStage, Ultra Worldwide, Megastructure).
The Nocturnal Times: 2017 brings the first time you'll be touring as Purple Haze, even though you have released material under this alias before. What can fans expect from your P.Haze 1 & 2 shows?
Sander van Doorn: The Purple Haze shows are definitely more about building a set, they are more euphoric, but at the same time they're darker and deeper. I've producing away for more than a year now. For the start at Ultra, I premiered about eight different tracks and did a bunch of editing of tracks as well as included some old tracks. When I play a Purple Haze set I like to make it all about Purple Haze.
The Nocturnal Times: When preparing for Purple Haze sets, are there any tracks that you feel you tend to want to include?
Sander van Doorn: Well, of course, absolutely! We've got this really cool intro with a whole production behind it, so the intro is definitely going to be in the sets. I always like to play a little more on the fly, but for bigger sets or major festival sets, such as Ultra or EDC with Purple Haze, which is more of a storytelling set, it's all about finding a balance.
The Nocturnal Times: Purple Haze released a new track,"Neiloj." What was the inspiration behind this track and how long had you been working on it?
Sander van Doorn: Well, that track I started around April of last year. It's kind of an ode to my wife, you know, it's actually her name backwards [if you turn the track around]. That's also because she really pushed me to do the whole Purple Haze thing as well. At first I wanted to go into the studio and produce the kind of music that I wanted to produce for years. You almost feel like you can't at one point. So, I really wanted to go into the studio and just do exactly what it was that I wanted to do. Obviously, besides the stuff I've been doing as Sander van Doorn, because I love doing that as well. I really wanted to create something that was completely different and my wife really pushed me to do that. Because of that I think she deserved to have the first track released as Purple Haze in a while, be named after her!
The Nocturnal Times: Have you been working on any other new tracks as Purple Haze or as SvD?
Sander van Doorn: Absolutely, there are a lot of tracks coming up. At the end of the year, I'm going to release a new artist album under Purple Haze. So, I'm very excited and really looking forward to that, this way I can really share all of the music I've made this year as Purple Haze, finally!
The Nocturnal Times: We know you're a very versatile DJ/producer. Which is your most preferred sound or the style that you enjoy playing/creating most?
Sander van Doorn: You know, I'd like to say that they all complement each other because they are all different styles. Even the music I release as Sander van Doorn tends to be very versatile, but it's more directed towards progressive and house. The Purple Haze style is more euphoric and more story-telling. The tracks as Purple Haze are longer and they really build up and create an atmosphere throughout the entire set. So, yes, it's a completely different show and completely different way of producing tracks.
The Nocturnal Times: What are some of your personal favorite tracks that you've produced?
Sander van Doorn: Wow, looking back? The first Purple Haze, "Adrenaline," and if we're being more general, "Riff," because that was one my fans and I myself really loved back in the day. The new Purple Haze, "Neiloj" is one of my favorites now as well. Also, "Nothing Inside" is another one of my personal faves. This is a hard question! I'd say that I have a bunch of new tracks that are among my favorites now as well.
The Nocturnal Times: You've got your Doorn Records imprint. What are some of your visions for the label?
Sander van Doorn: Well, Doorn Records is about, and always has been about, originality and versatility. I'm looking forward to bringing new music that is a lot more unique, but still pushing it with all of the young kids and up and coming producers. There are tons of records that we've got coming on Doorn Records as well.
Featured photo: Oof Verschuren