Melih Kor Drops "Another Night"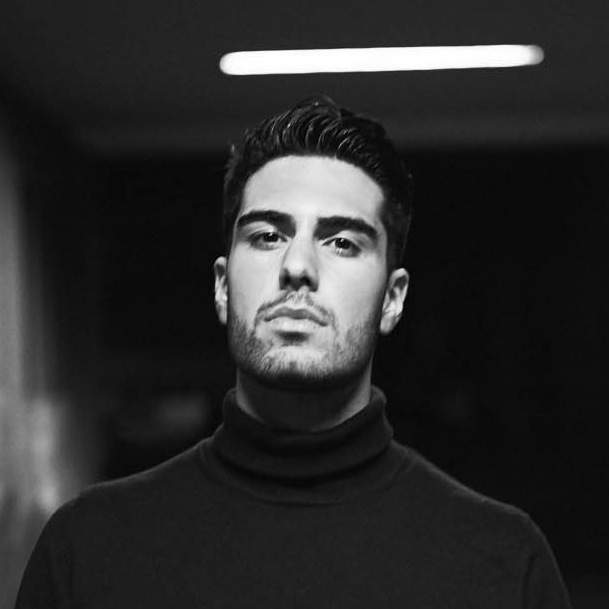 27 year old Turkish-German Melih Kor is back with his newest release. This one is called "Another Night" and is released on his own label "NON/DUAL." Melih Kor is known for his underground, unique and innovative sound as well as the fantastic visuals he creates. "Another Night" is no exception.
"My ultimate goal is to take the listener on a journey with the creations I produce – to change their consciousness and lifes for the better and inspire them a life long. The music and art I do is here to last, therefore I want it to be something that is some kind of a lifelong supportive companion for people in their good and difficult times" – Melih Kor
The vintage lead plays beautifully with the hypnotizing female vocals into a super catchy flair. The rough distorted kick drum adds a more grunge atmosphere to the overall vibe of the track. Alongside the music, he delivers an audiovisual experience like no one else does. The track has a very vintage, but strong, heavy hitting futuristic electronica sound. He takes the listener through a cyberpunk themed journey.
Melih Kor's style is not applicable to a specific genre, and with "Another Night" he made a track that will appeal to the masses. This fantastic masterpiece is out now "NON/DUAL."