Matt Lange Releases "My Love Aside" as First Single From Debut "Ephemera" LP on Mau5trap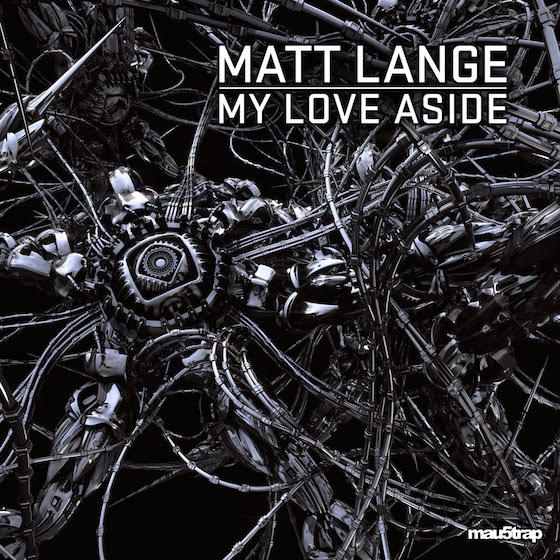 Matt Lange has released "My Love Aside," which is the first single from his full-length debut Ephemera album, which sees its release on September 10 on mau5trap.
Premiered by Billboard, "My Love Aside" is an infectious atmospheric-driven track, combined with mutated club-ready techno, which offers a taste of what's to come on Lange's upcoming Ephemera album. Expected to be an intricately dark, textured, groove-heavy work of art, the full-length LP from the Berklee School of Music grad incorporates guitar, piano, and modular synthesizer.
MATT LANGE TO RLEASE DEBUT EPHEMERA ALBUM ON MAU5TRAP
Not afraid to test the waters, Matt Lange is an innovative force whose musical capabilities were appreciated and recognized by deadmau5, who hand selected the DJ-producer as a signee on his label.
"The album's really a snapshot of where I am right now as an artist," Lange explains. "It's this turning point where I have one foot in the world of dance music, and the other foot in a whole different direction."
Listen to Matt Lange "My Love Aside:"

"My Love Aside" is available on Beatport and iTunes.