RayRay is Back on Mau5trap with "Can't Stop"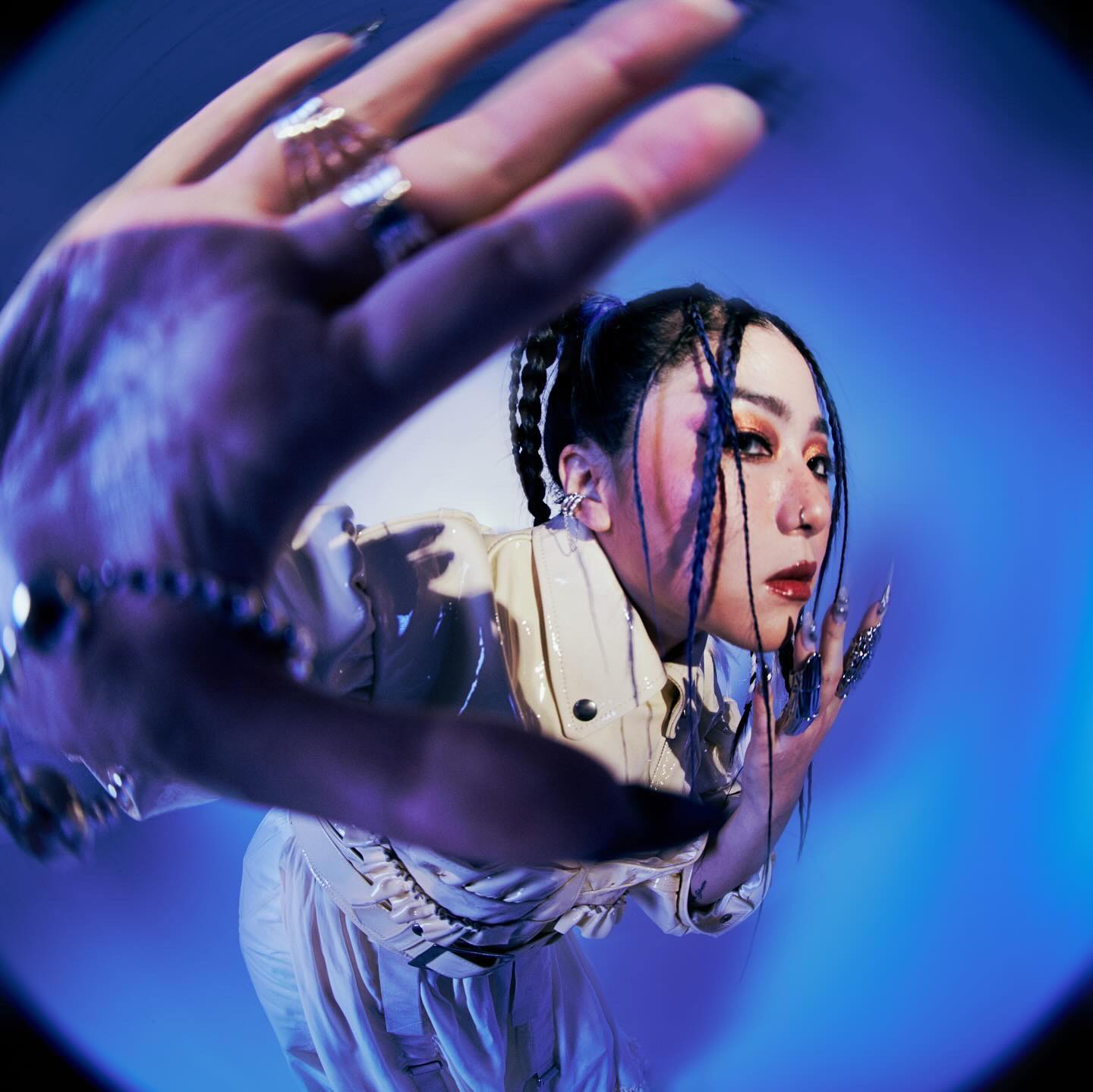 After making her official debut on deadmau5's mau5trap as well as her very first release on a North American label with "Drama Queen" RayRay is back. The Taiwanese DJ and producer is riding high in 2023 with her newest release "Can't Stop." This talented superstar draws influences from a wide array of genres and "Can't Stop" is no exception with An electrifying blend of distorted synths and enchanting vocals, the track effortlessly showcases RayRay's distinctive production style.
"Can't Stop" is dripping with infectious dancefloor energy. Riddled with incredible kicks this tracks keeps chasing you from the get go. RayRay's ethereal vocals pulling you in the track before the song's drop, which explodes with the help of thumping kicks and a gritty bassline. A bright example of RayRay's signature sound, "Can't Stop" is a testament to her creativity and limitless potential it captures the unmatched energy that characterizes her fiery live sets. "Can't Stop" is out now on all streaming platforms.