Matroda & San Pacho Release "La Pasion" Track via Terminal Underground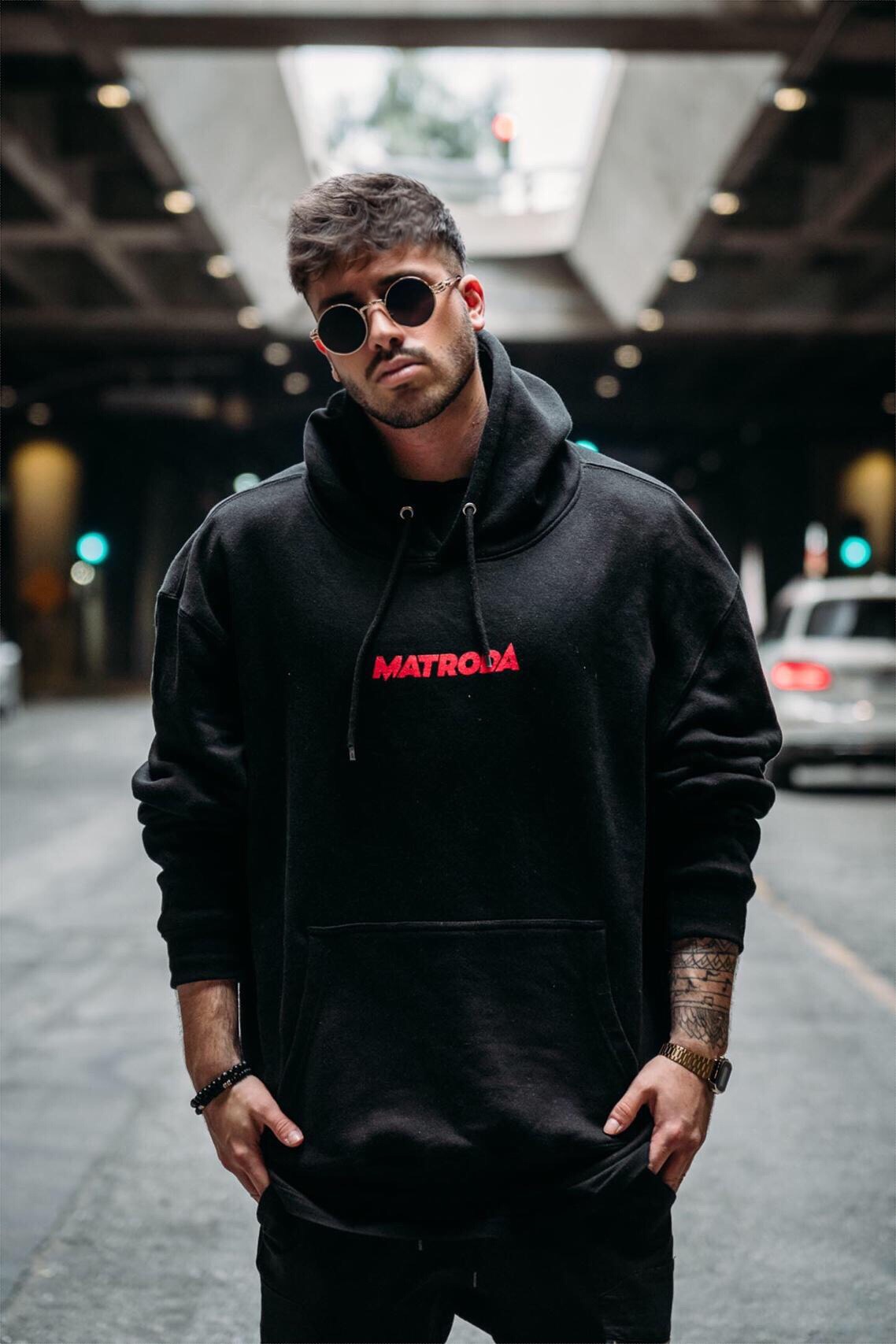 Gracing the airwaves in New Music Friday today is Matroda and San Pacho, who are revealing their newest single "La Pasion" via Terminal Underground.
For anyone looking for a new hot house track, look no further than this record. Made up of tight percussion, gritty basslines, and club-friendly energy, "La Pasion" packs an abundant punch of the incredible adrenaline Matroda is known for, whilst mixing in notes of explorative territory that San Pacho tops off with freshly-minted stylistic choices. A song of magnetic charm and festive rhythms, "La Pasion" is a slam dunk new track for both of these artists.
"I produced the song during lockdown in my hometown together with San Pacho. Inspiration for it was my 2019 trip to Mexico City when I was discovering local culture, art and food. Can't wait for you to hear it!" – Matroda
This song also comes alongside Matroda's exciting tour announcement, marking his first full-length headlining tour since COVID. His Jack The House Tour North America 2021 is a follow up to his previous Terminal Underground Tour which spanned over four continents. See below for a full tour stop schedule, and if he's planning on stopping in your city, don't sleep on buying tickets to this one as it's going to be round after round of nonstop 10/10 performances.