'Matroda Presents Jack The House 2' EP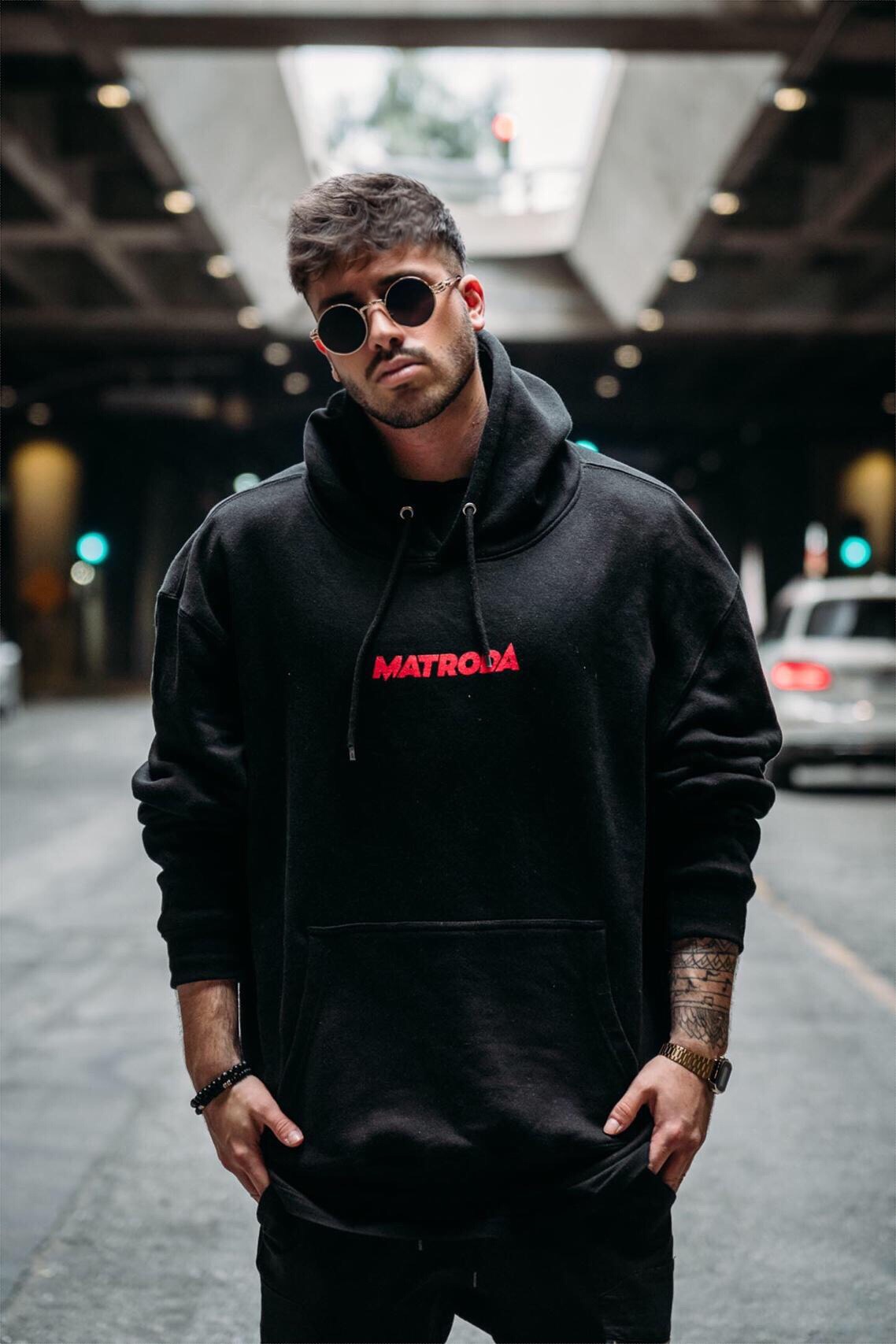 Anytime Matroda's name pops up in the scene, you know it's because a brand-new piece of pure adrenaline is coming your way. His newest release is no exception. He's now out with his biggest release of the year, Matroda Presents Jack The House 2 EP.
Featuring six cohesive stomping tracks, the EP takes listeners through a genuine house music haven. Track titles include "Revelation," "High On You," and "La Pasion" which have already been out and teasing the full EP in its entirety. Moving into new territory, Matroda is bumping out songs like "Storytelling," "Play The M," and "Ur Mind."
"Revelation" throws together the old-school and new school with it's melodic, spritely intro. Hypnotic build up's and a fluid arrangement lead to timely drops that are optimized for the club. The energy keeps moving forward in "Storytelling," which features hard-hitting elements alongside crisp percussion that will have house lovers aching for more.
Upping the serendipity and flirtatiousness of the EP as a whole, San Pacho comes in to collaborate on "La Pasion" which is followed by sensual feninine phrases spoken in a romantically-tinged spanish accent free of time signature.
Encompassing all kinds of electronic tones, gritty basslines, and classic Matroda flair, Matroda Presents Jack The House 2 is a work of art slated for top house EPs of the year.