MaRLo Releases "Hold It Together" Feat. Christina Novelli on Armada Music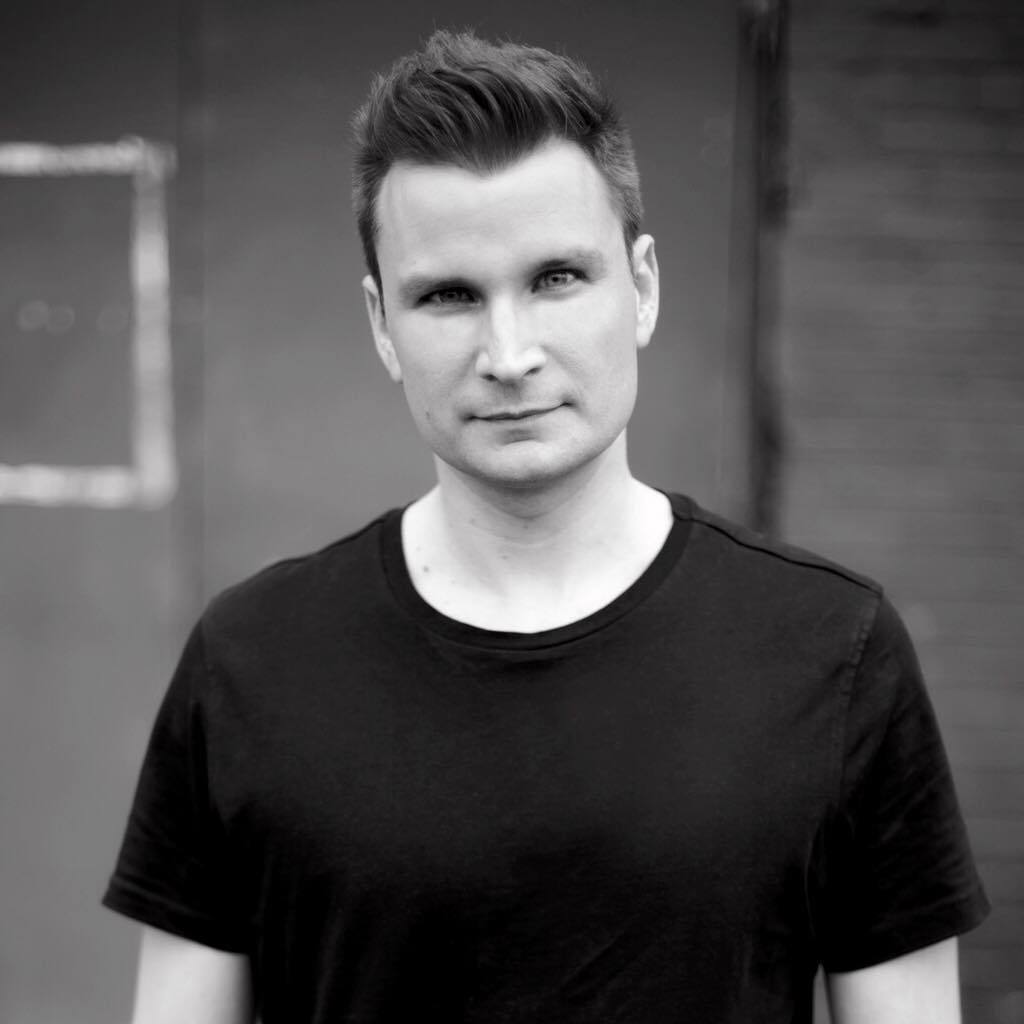 Seeing its release on Armada Music's Armind Recordings imprint, "Hold It Together" by MaRLo featuring Christina Novelli hit the airwaves in time for the start of festival season.
The uplifting, inspiring, and hands-in-the-air collaboration boasts motivational lyrics, euphoric riffs, and enrapturing melodies. Seamlessly fusing MaRLo's signature sound with Christina's tantalizing vocals, the enchanting "Hold It Together" is a surefire dance anthem ready to heat up the dance floor just before the start of summer.
Shortly before his performance at the ASOT Festival at Ultra Music Festival this year, MaRLo sat down with The Nocturnal Times for an exclusive interview. During this discussion we divulged deeper into "Hold It Together" and how the track first came to fruition.
Expressing excitement about his track "Hold It Together," which features vocals from Novelli, MaRLo told The Nocturnal Times, "I've been in love with [her] voice since I first heard her sing on "Concrete Angel" with Gareth Emery. I met her when I was doing a tour with Dash Berlin…doing stadium shows. Being on tour with him, his whole vocal team was there and I got to know Christina quite well." Following their tour, MaRLo later sent Novelli a track and she loved it, writing lyrics to accompany the instrumental.
The only difference between the "Hold It Together" that's been released and the original is about twenty-five alternate versions. MaRLo tells The Nocturnal Times that "the track [he] originally sent to [Christina] sounds absolutely nothing like the finished product. It's the same chords but that is it! There are about 25 versions of this song that I did before finalizing it. I started working on it two years ago."
The finished products—an Extended Mix, and MaRLo Tech Energy Mix (a more energetic mix of the original)—have been released on Armind Recordings/Armada Music worldwide. Accompanying the highly anticipated trance release is a newly released official music video:
Read The Nocturnal Times exclusive interview with Dutch DJ and producer MaRLo here.
Purchase MaRLo feat. Christina Novelli "Hold It Together" here.