Markus Schulz Reveals New Dakota Track, The Nine Skies Trailer Ahead of Dreamstate Debut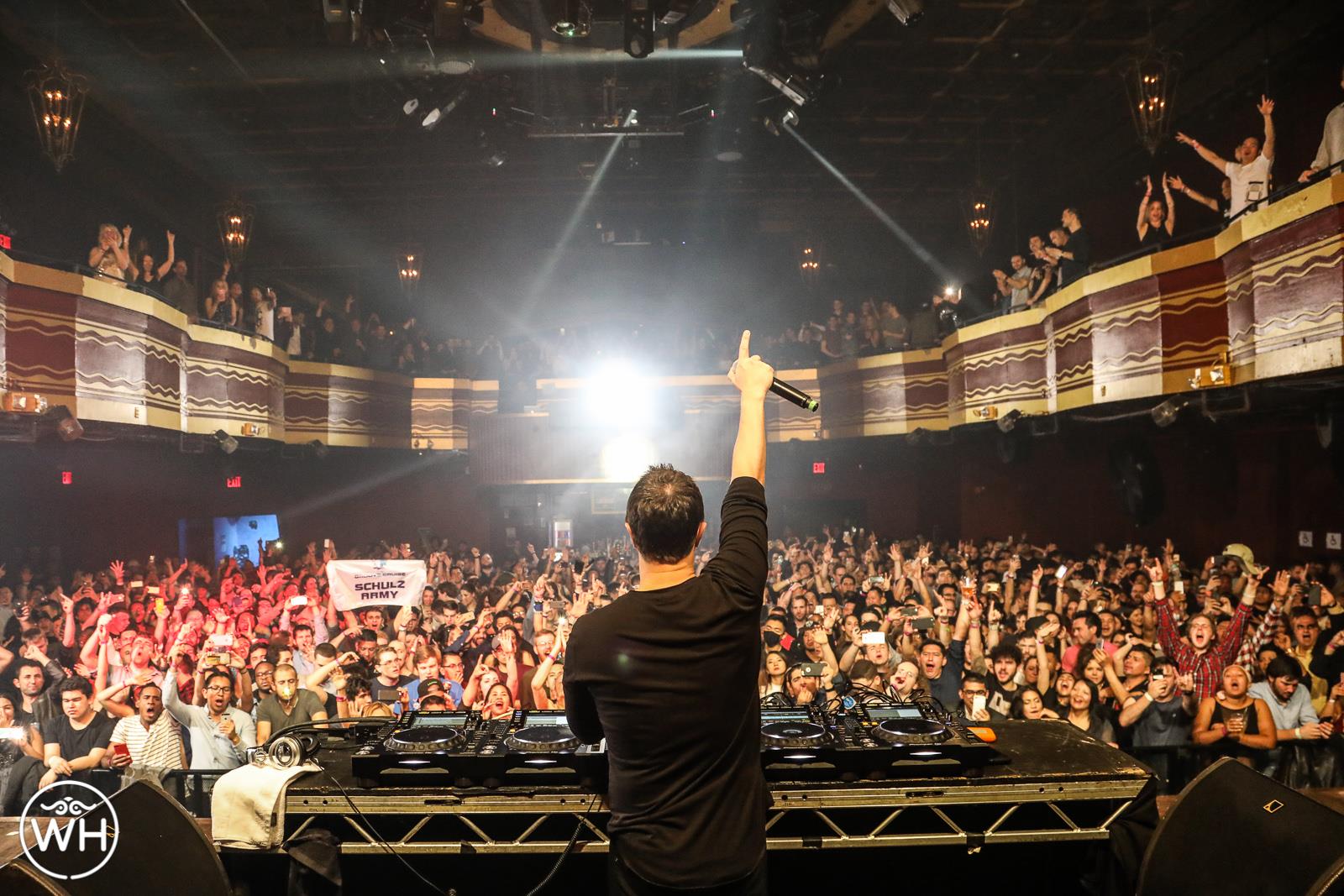 Trance master Markus Schulz will be revealing his latest masterpiece, "The Nine Skies" at Dreamstate, "Your United Trance Destination," and Insomniac festival, set to take place this Memorial Day Weekend in San Francisco, California.
"The Nine Skies" is mysterious, intriguing, and suggests a guide to 'Enlightenment' for all those present. The exact meaning of this enlightenment is unknown; so a journey into the world of Schulz is necessary in order to find its true significance. Markus Schulz has made it clear that something incredible has been planned for all in attendance at his four "Nine Skies" reveals to take place this summer.
Also out from Markus Schulz Dakota, is a club adaptation of 'Running Up That Hill', originally from Kate Bush. Markus takes the track and gives it a new energy and life with the careful selection of vocalist and electronic newbie Bev Wild. The track is an important part of "The Nine Skies" and is sure to get trance lovers and electronic music lovers alike ready for the journey to come with Schulz.
The track is out for release on May 29th, but a preview is available for your listening pleasure, here:
Markus Schulz will be Enlightening the world with "The Nine Skies" at only four phenomenal venues this summer, so make sure to be in attendance to catch the phenomena of 'Dakota'. After Dreamstate, Schulz will make his way to EDC Las Vegas, Tomorrowland Belgium and SW4 London, so get your tickets set for an experience you will not want to miss.
Markus Schulz Exclusive Interview: Dakota Returns With Enlightening New Concept
https://www.thenocturnaltimes.com/markus-schulz-exclusive-interview-dakota-returns-enlightening-new-concept/