Ferry Corsten 'Blueprint' Proves to Be a Game-Changer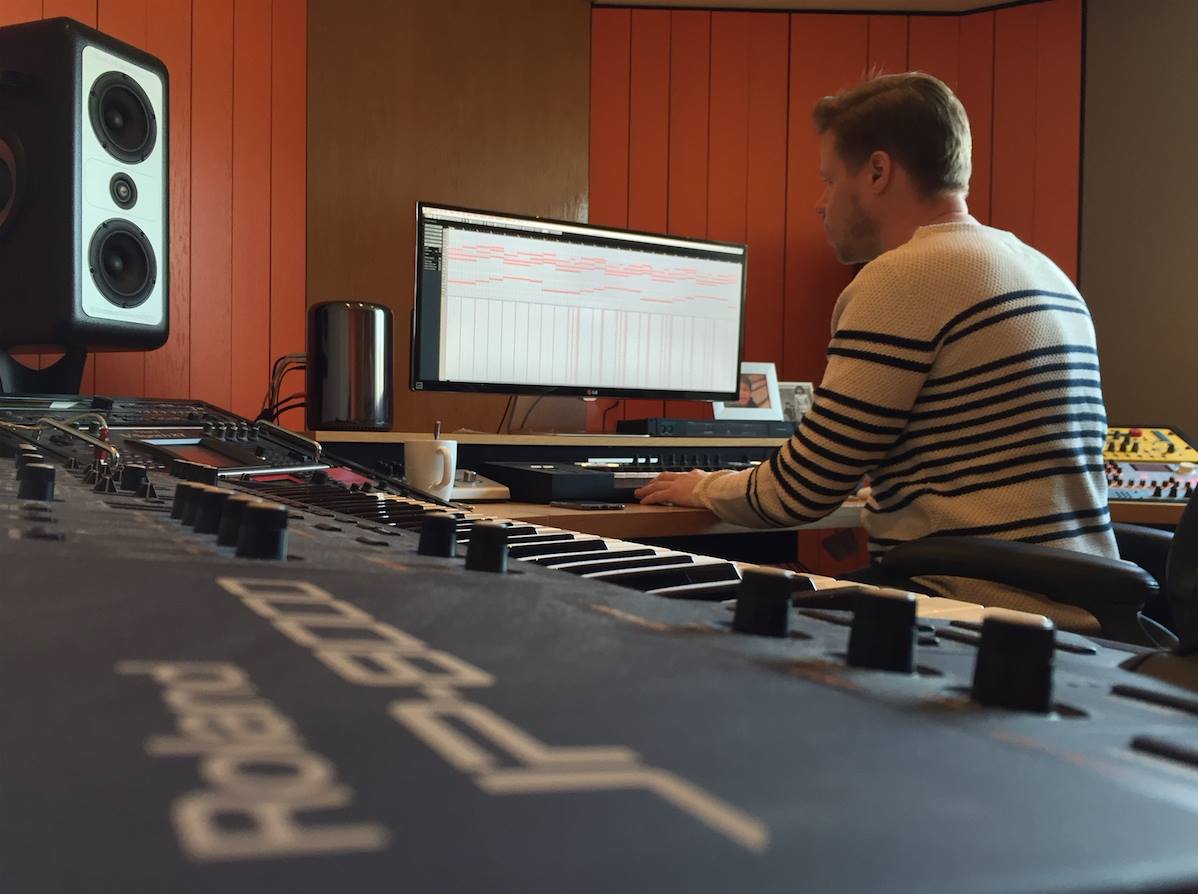 The new Ferry Corsten Blueprint album is officially released today (Friday, May 26) through Flashover Recordings. Unlike any of his previous works, Ferry takes listeners on a journey with his new concept album. Taking on the qualities of a Sci-Fi storybook, Blueprint is a 17-track album with a storyline that goes beyond the music itself.
Blueprint is raw. uplifting, emotional, and a real electronic music game changer, which proves to be one of Ferry Corsten's most personal and pure artist albums of his entire career. It incorporates his roots, reminiscent of when he first got his production start; yet also ventures into the future and what's to come.
Venturing into the unknown with Blueprint, further securing his iconic and legendary status, Ferry Corsten can finally share his new project which he has been working on for well over a year. Its already-released single, "Venera (Vee's Theme)" is a Gouryella track which kicks off Blueprint following the "Reception" intro, the title track "Blueprint," and "Your Face" featuring veteran trance music vocalist, Eric Lumiere.
HALIENE, the famed vocalist of the 2017 smash "Saving Light" (Gareth Emery & Standerwick), brings her angelic vocals to Blueprint on tracks "Here We Are," "Edge Of The Sky," "Piece Of You," and "Wherever You Are."
Ferry Corsten Draws Up New Concept With 'Blueprint' Album: The Nocturnal Times Exclusive Interview
As album number five among Ferry's repertoire, Blueprint joins the likes of his previously released LPs, Right of Way (2003), L.E.F (2006), Twice In A Blue Moon (2008), and WKND (2012).
In late March, Ferry performed as Gouryella at the Ultra Music Festival Megastructure alongside Armin van Buuren and other DJ colleagues. Moments before taking the ASOT stage to serenade fans with a Gouryella set, we caught up with Ferry to find out exactly what set Blueprint apart from his past albums—and other electronic releases.
Excited for fans to keep their eyes and ears out for this unique new project, Ferry revealed that "every track corresponds with its part within the story…whether instrumental or vocal [it] will play its own role within the narrative." Described as something very, very new for electronic music, Blueprint is just that.
Ferry Corsten's Blueprint Tour made several stops throughout the month of May in New York City, Orlando, and Seattle, with stops upcoming in Los Angeles (5/26), San Francisco (5/27-28), Shanghai (6/3), and London (8/27).
Stream Blueprint: