Lupa Releases Stunning New Single "Darkness" to Prelude Forthcoming EP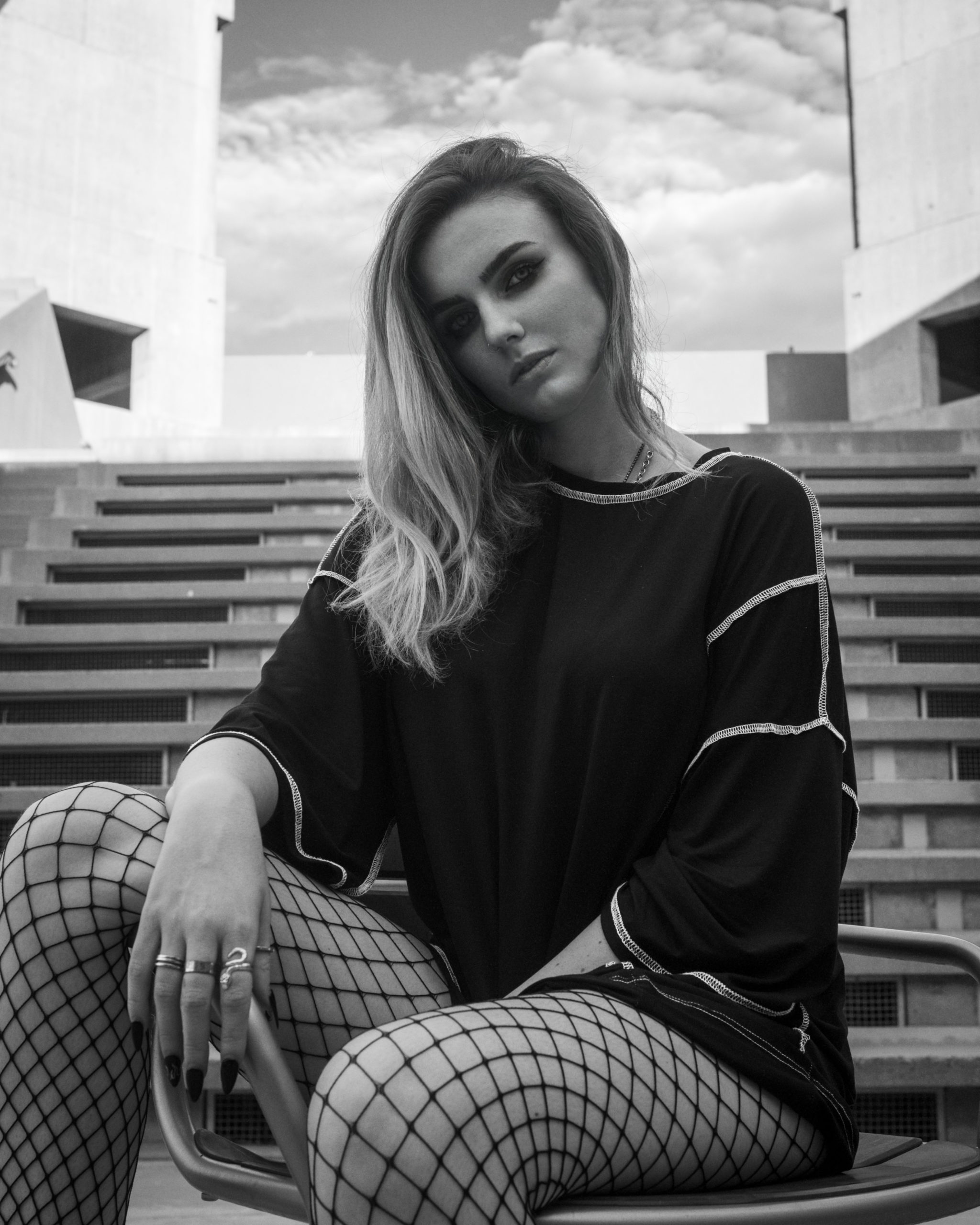 Bay-area-based DJ and producer Lupa is making her mark on the music industry with the release of her forthcoming EP's second single "Darkness." A proper title for her dark techno sound and style, the single foreshadows the five-track Insatiable EP that is set to be released on October 1st. A rising star in the techno scene, Lupa fails to disappoint and continues to deliver hard-hitting techno tracks with unmatched production quality. Out now via mau5trap, "Darkness" brings an eerie and exciting track to the forefront of new wave techno. 
With a driving bassline and eclectic vocals, "Darkness" is an emotional journey from start to finish. With hints of industrial, progressive, and melodic undertones- the single is truly an ode to all aspects of techno that make the genre great. Built with suspense and dark synths, the track truly delivers from start to finish.
"I knew I had to release this song the moment I started making it. It fell together effortlessly and playing it live always got the crowd's attention. The call and response stabs are one of my favorite parts of any song I've ever made and the vocals give 'Darkness' a unique edge." – Lupa
Although just twenty-two years old, Lupa realized her love for techno after spending a summer in the UK and experienced the underground scene in London. She quickly switched over to pursuing DJing and producing full-time and it has paid off ten-fold. Her production reflects on a true understanding of the club scene, mixed with an innovative new twist that is the Lupa project. Her upcoming debut EP, Insatiable will be a testament to how much time and energy the producer has spent perfecting her craft. With much positive feedback to her previous single, "The Ride," the mau5trap artist is sure to make a long-lasting imprint on the new wave techno scene in the years to come.