London Future Releases "Don't Stop" feat. Jem Cooke via Ultra Records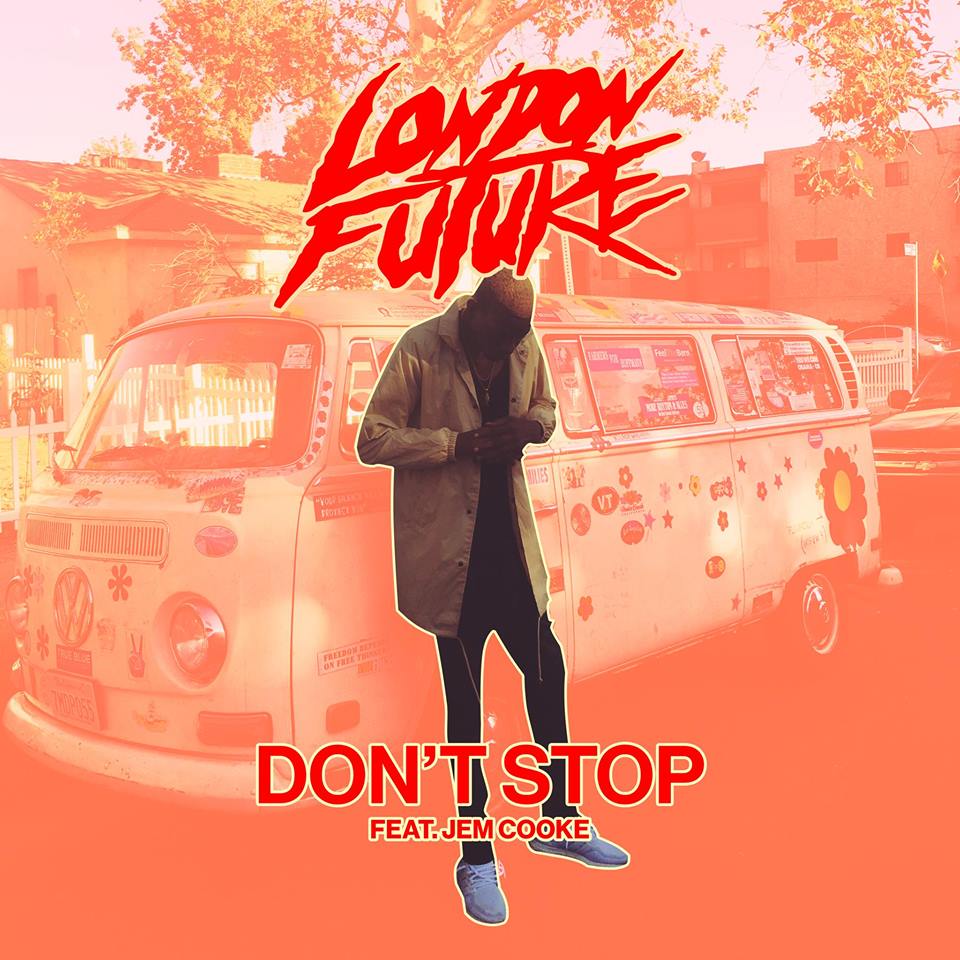 "Don't Stop" by London Future feat. Jem Cooke has been released through Ultra Records
Many say that history regularly repeats itself, and the same could be easily said for music. Back in the 1970's and 80's Caribbean style of music had a large presence in music around the world, and the origin of this genre began in the islands of the Caribbean. A more specific facet of the style, entitled "Soca" was very prominent in Caribbean subcultures in places such as Trinidad and Tobago.
Fast-forward to 2016, and the very talented up and coming artist London Future is bringing Soca back into recognition and using its island flair in accompaniment with a pop music feel. The Trinidadian born producer is cleverly bringing a past music obsession back to life by mixing it soundly with the hottest style of music today.
London Future is setting his career in major motion and will be releasing lots of new music in 2017. But for those who just can't wait to experience all that Caribbean warmth, his newest single "Don't Stop" featuring Jem Cooke was just released December 9th via Ultra Music and is sure to get you back to feeling tropical as the weather gets colder this season.
Listen to "Don't Stop" here:
London Future is soon to be releasing his debut EP with Ultra Records to follow his past singles "Hold Your Fire" and "Beautiful" featuring Cherise Ransom. His style is catchy and his music is infectious, so make sure to keep an eye on this artist as he takes 2017 by storm, and don't forget to check out "Don't Stop" featuring Jem Cooke this holiday season.
Keep up with the latest in the world of London Future by following him on Facebook and Twitter.