Zack Martino Releases New Original "Not Enough" ft. Tanya Lacey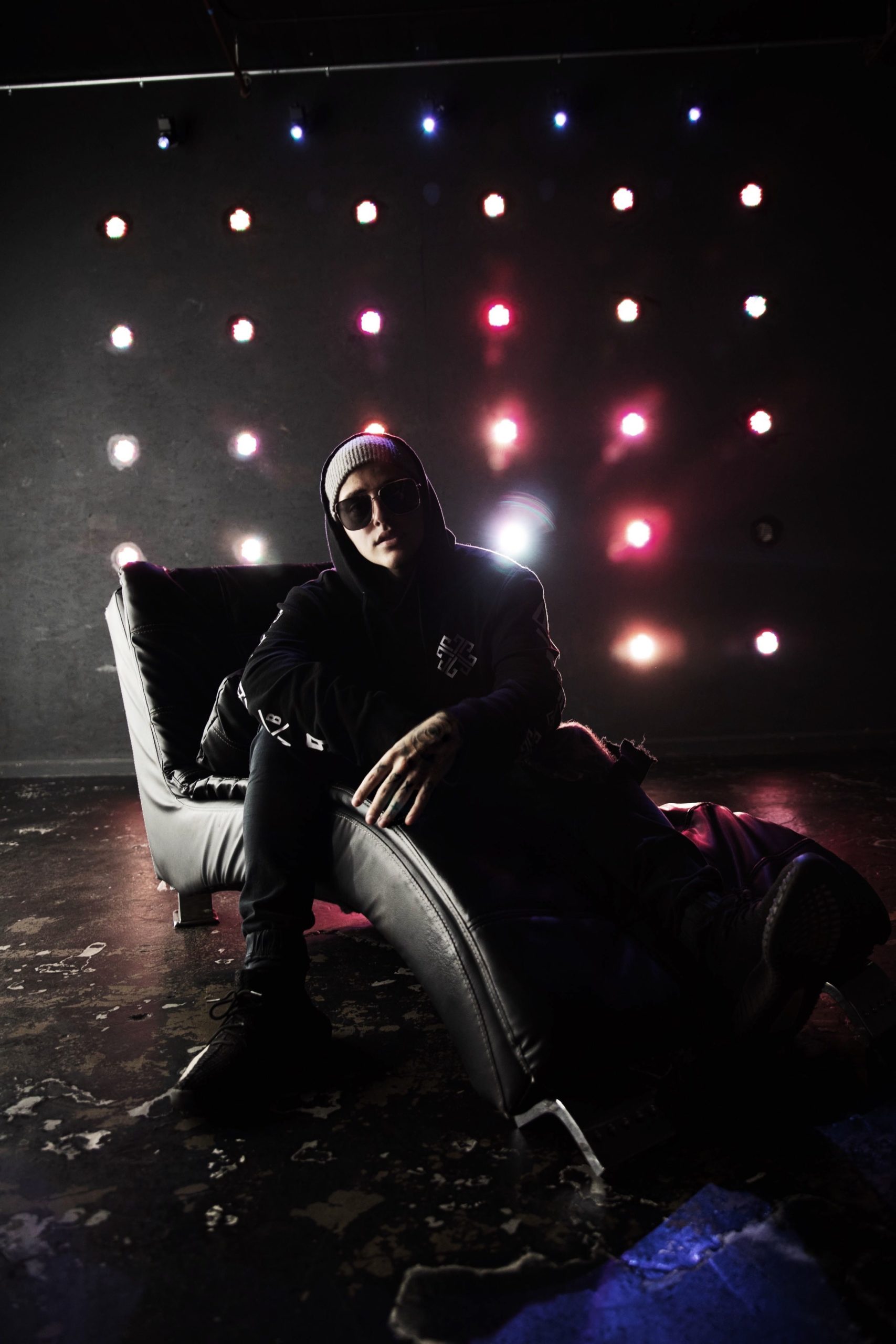 After pulling on the world's heartstrings with his last single "Glue," New York's very own Zack Martino has polished yet another rejuvenating tune "Not Enough" featuring Tanya Lacey. Out now via Zack's home label of Armada Music, the track brightens up the summer season with a touch of sun-kissed elegance and dance-centric vibes.
A quintessential piano house record, "Not Enough" is crafted with flavorsome dance tones, hints of pop, and upbeat instrumentals that make this one a glowing candidate for the radio and charts alike. Illuminating the airwaves with its heartfelt message, Tanya Lacey's lead vocals are the cherry on top of this already darling dance track.
"I created 'Not Enough' right after finishing my 'Reflections EP'. I knew I wanted to make something different than my normal style and make it more upbeat while still telling the dark side of this story. This record is about how someone's love just isn't enough sometimes, and how actions speak louder than words. 'Not Enough' felt like the perfect follow up to my latest single 'Glue' (with Niiko x SWAE)." – Zack Martino
"Not Enough" is Zack's third original of 2021, following "Glue" alongside Niiko x SWAE and Kyle Reynolds, and "Lonely With You" featuring Jay Mason. On the studio front, Zack still has loads of surprises lined up for the year. On the touring front, Zack just swept through Brooklyn's Schimanski for a full capacity show which absolutely knocked expectations out of the park. Before that, Zack opened up summer with a show at Jersey's Oasis Pool & Day Club, and is headlining Atlantic City's HQ2 Beachclub this Sunday, June 27th. If you're around the NYC/Jersey area this weekend, you're not going to want to miss this one – grab your tickets here.