Listen to The Two Fake Blondes' Newest Single "Good 4 U" on Gameroom Records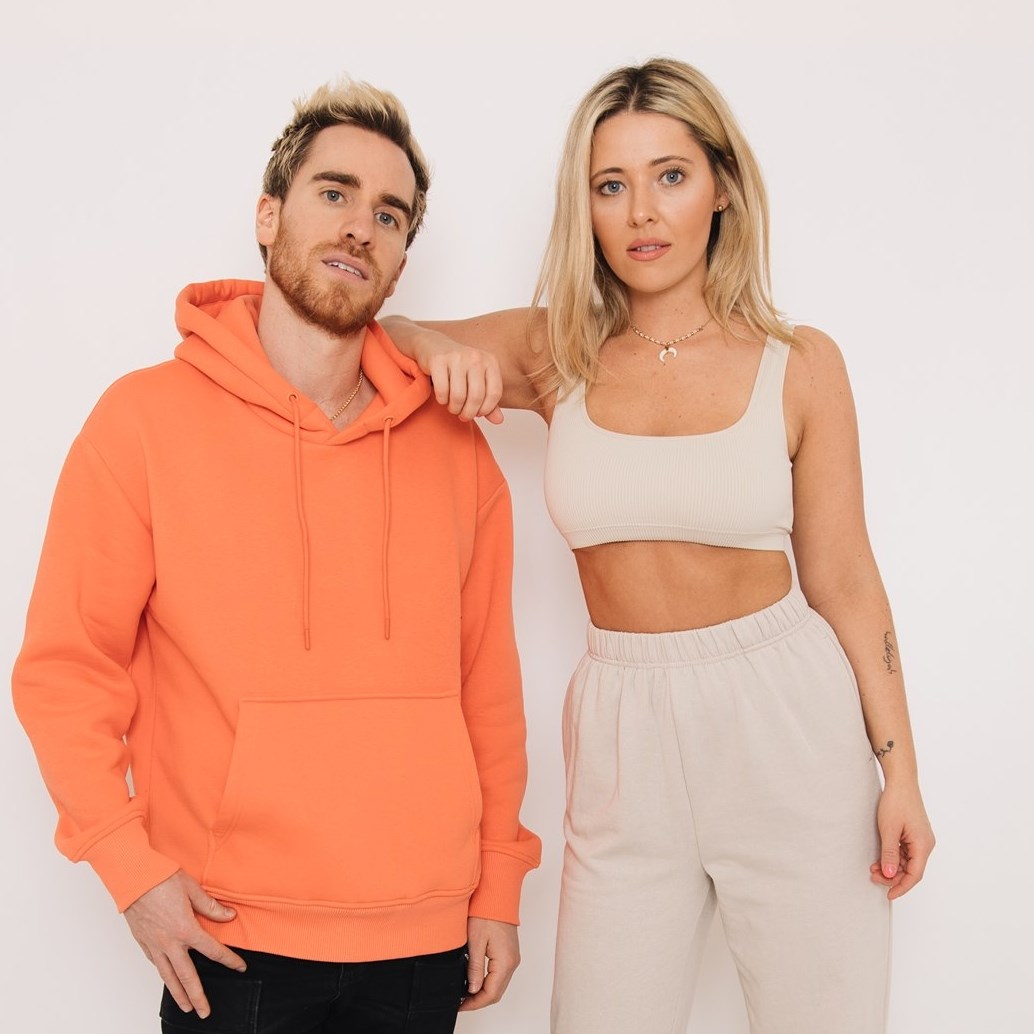 It's New Music Friday and that means rounding up a ton of incredible new music. Stepping into the limelight for this week is The Two Fake Blondes who are dropping their brand-new single "Good 4 U" officially out now via Gameroom Records.
"It's all about having to be good for yourself first before you can be good for someone else. This is something we both had to go through before getting back together, and eventually, getting married. We can't wait for everyone to hear this song and dance to it!" – The Two Fake Blondes
This husband and wife duo has been knocking records out of the park since they came together. Hannah and Petey Mac have found their niche in dance music and have had nothing but success on every track they've released thus far. "Good 4 U" is coming off the heels of their latest single "Insecurities." 2020 also saw the release of "Lifeline," "Body," and "If You Really Love Me." Altogether, this string of delightful dance tunes make for one irresistible discography. 
Continuing to grow their electrifying repertoire, "Good 4 U" fits perfectly into their charismatic musical personas. Lifting spirits with its essential elegance, this track screams radiance. Laced with a plethora of whimsical beats and rhythms, strong lead vocals also bring tons of soul to this record. Dropping into a deep house vibe, this is a free and easy tune that's coming at the perfect seasonal and sunny time. 
On one side of The Two Fake Blondes is Hannah Mac who has had wonderful career marks including opening for Kenney Chesney and Darius Rucker, as well as playing major venues like The Ryman and Waldorf Astoria NYC. On the flipside, Petey Mac has a long history of producing and writing house music. His efforts have landed on Spotify's Mint, Housewerk, and Dance Rising editorial playlists. He's also been supported by talents like The Aston Shuffle, Triple J Radio, and Daddy's Groove.