Song With a Message: "Lifeline" is Stripped Down By The Two Fake Blondes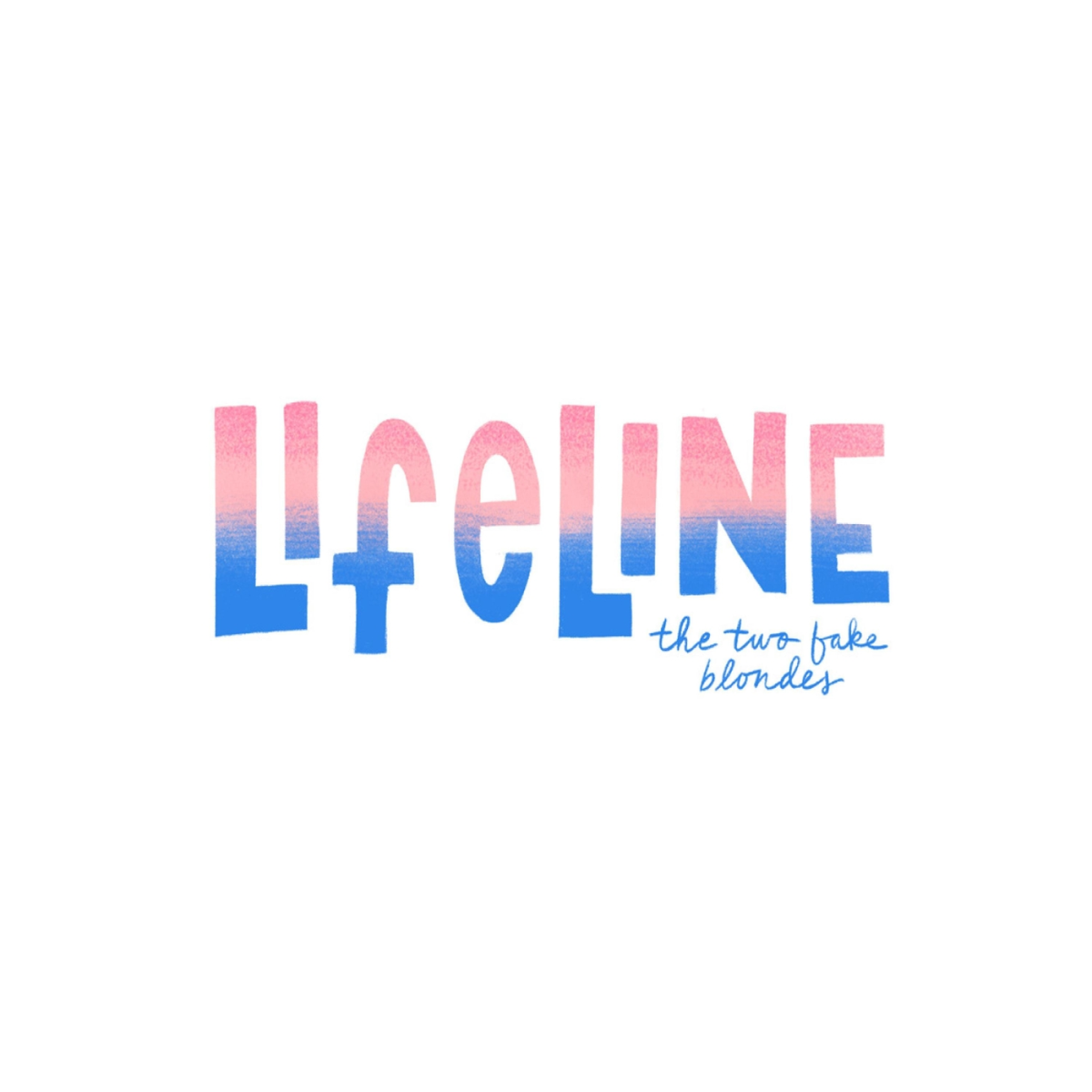 The immensely-talented duo, The Two Fake Blondes, are keeping their "Lifeline" release roll going with the stripped version being the latest from the pair.
Undoubtedly one of our favorite songs of the year, "Lifeline" is a powerful song with an uplifting, inspiring, and motivational. We've previously been infatuated with the original and Deadman remix of "Lifeline" — and now with the Stripped rendition, we've got another beautiful interpretation to bask in.
Listen to The Two Fake Blondes – "Lifeline (Stripped)"
"Lifeline" has been making a meaningful statement — and rightfully serving its purpose in delivering an important message — since it began drumming up a buzz ahead of its September 10 release date. The song, which was released in support of suicide awareness, has seen support from Tiësto's Musical Freedom, Steve Aoki, SiriusXM, and Seattle's KNHC. Stay tuned for more new music from The Two Fake Blondes — one of the leading breakout acts of 2020.