The Two Fake Blondes Celebrate Continued "Battle Cry" Success With Neon Feather Remix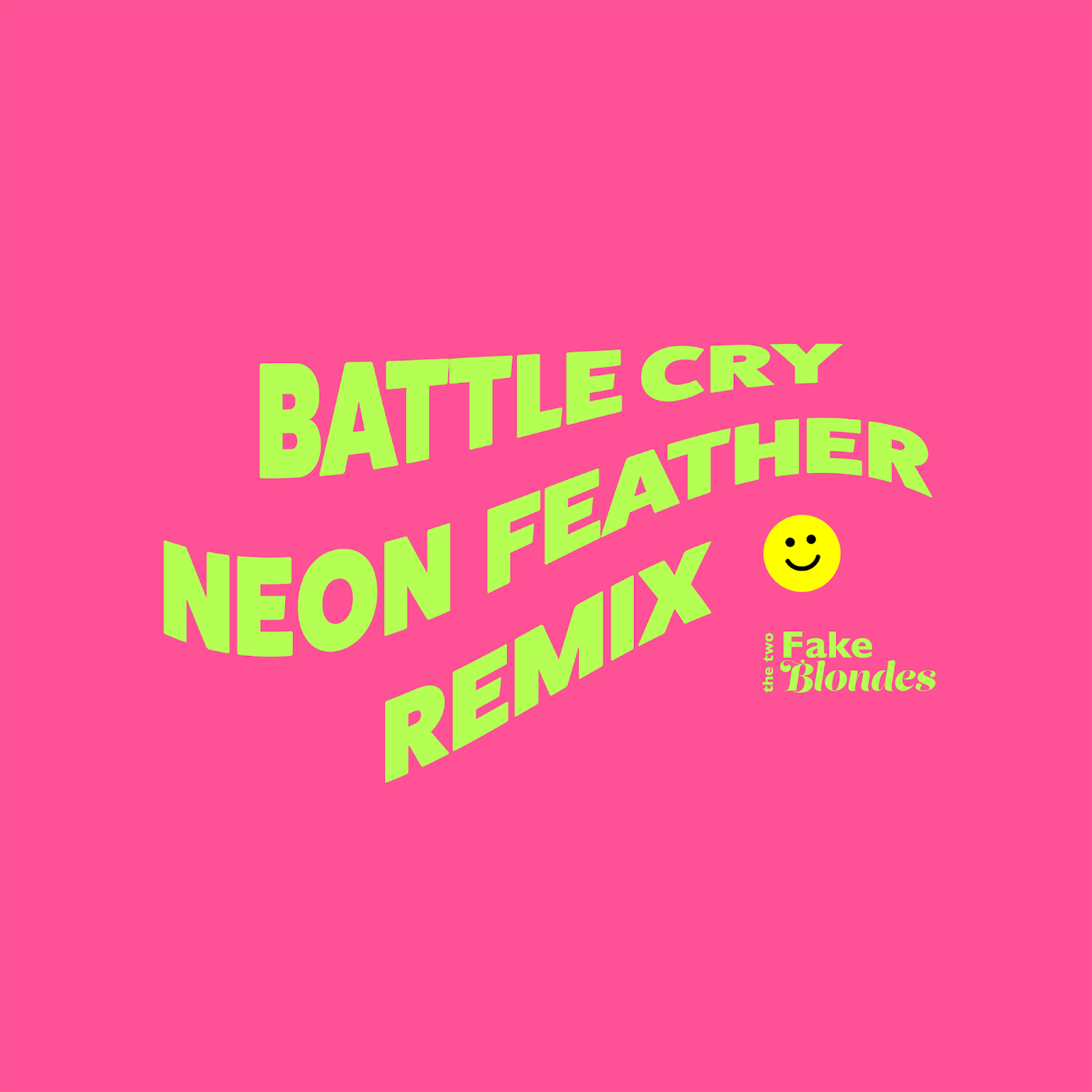 The Two Fake Blondes are back with their latest release — this time it's a remix of their successful single "Battle Cry" from Neon Feather. Out on Friday, May 13, husband and wife duo Petey and Hannah Mac, also known as The Two Fake Blondes, blessed us with this uplifting interpretation of their already-noteworthy "Battle Cry."
Complementing the original, Neon Feather brings his very own sense of musical stylings to "Battle Cry. From his gritty bassline and anthemic synths, the production, whimsically coupled with Hannah's powerful vocal performance, makes the Neon Feather remix of "Battle Cry" a truly emotionally uplifting experience. It remains true to the original, while also delivering a sizzling club-ready rendition that's ready to light up the dance floor.
"'Battle Cry' came to us during a time of fasting while Hannah was experiencing medical difficulties, a song we really believed would bring people hope & empower them during times of difficulty like it did for us. We were so excited when Neon Feather wanted to get involved with a remix and he created an incredible remix. He's someone we've looked up to for a long time & having him be a part of this is so special!" – The Two Fake Blondes
"Battle Cry" is taken from the debut album from The Two Fake Blondes Out Of The Darkness, which was released last year to massive acclaim from critics, fellow DJs, and dance music lovers alike. The original "Battle Cry" has also been seeing loads of support from Spotify, featured on several notable editorial playlists. The Neon Feather remix of "Battle Cry" follows the Deadman remix of "Song For When Ur Sadddd," which leaves us to only wonder in anticipation what's next from our favorite husband and wife duo The Two Fake Blondes.