Listen to Elephante's Newest Single "High Water"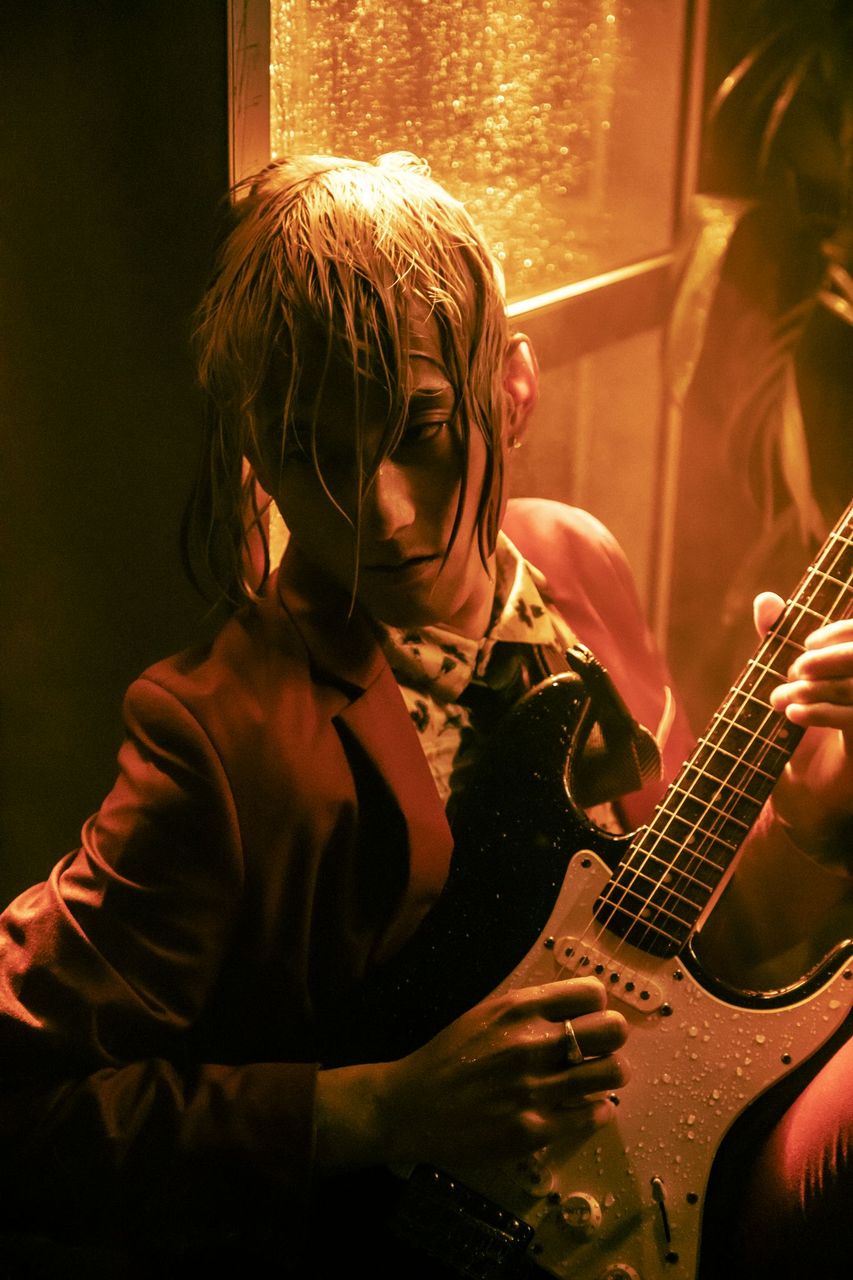 If there's a silver lining to the pandemic, it's the surge of innovative new music produced by artists during lockdown. Elephante's new single "High Water," which was inspired by quarantine-fueled thoughts, is the latest in a line of new tunes born during COVID-19. Known for fusing melodic dance with pop, blues, and rock, this time around Elephante relies on heartfelt songwriting and atmospheric production to create a deeply personal track. 
"It's about my experience in my younger years withdrawing from opioids. The darkest moment in addiction where your mind gets so twisted that all you can think about is getting back to that high. During the pandemic, I thought a lot about that time in my life and saw a lot of parallels with life in quarantine, where all I wanted was to get back to the way things were pre-COVID, no matter the cost." — Elephante
"High Water," which is accompanied by a must-watch video, represents a shift towards a more alt-electronic sound for Elephante. According to the Asian-American DJ and producer, the change was brought on by the emotional and mental toll of the pandemic. 
"The thing that really saved me was leaning into the music I loved as a kid. Back to basics – singing, playing guitar, and writing songs, every day. I realized I wanted to bring more of those elements into my more recent electronic sound, and create something organic and grandiose and heartfelt that tells my personal story and connects my past and my present." — Elephante
The single comes ahead of Elephante's first full-length studio album Heavy Glow, a largely solo effort that further pushes the boundaries of dance music.