Lemi Vice Drops Brand-New Original "Confusing" on iamrecords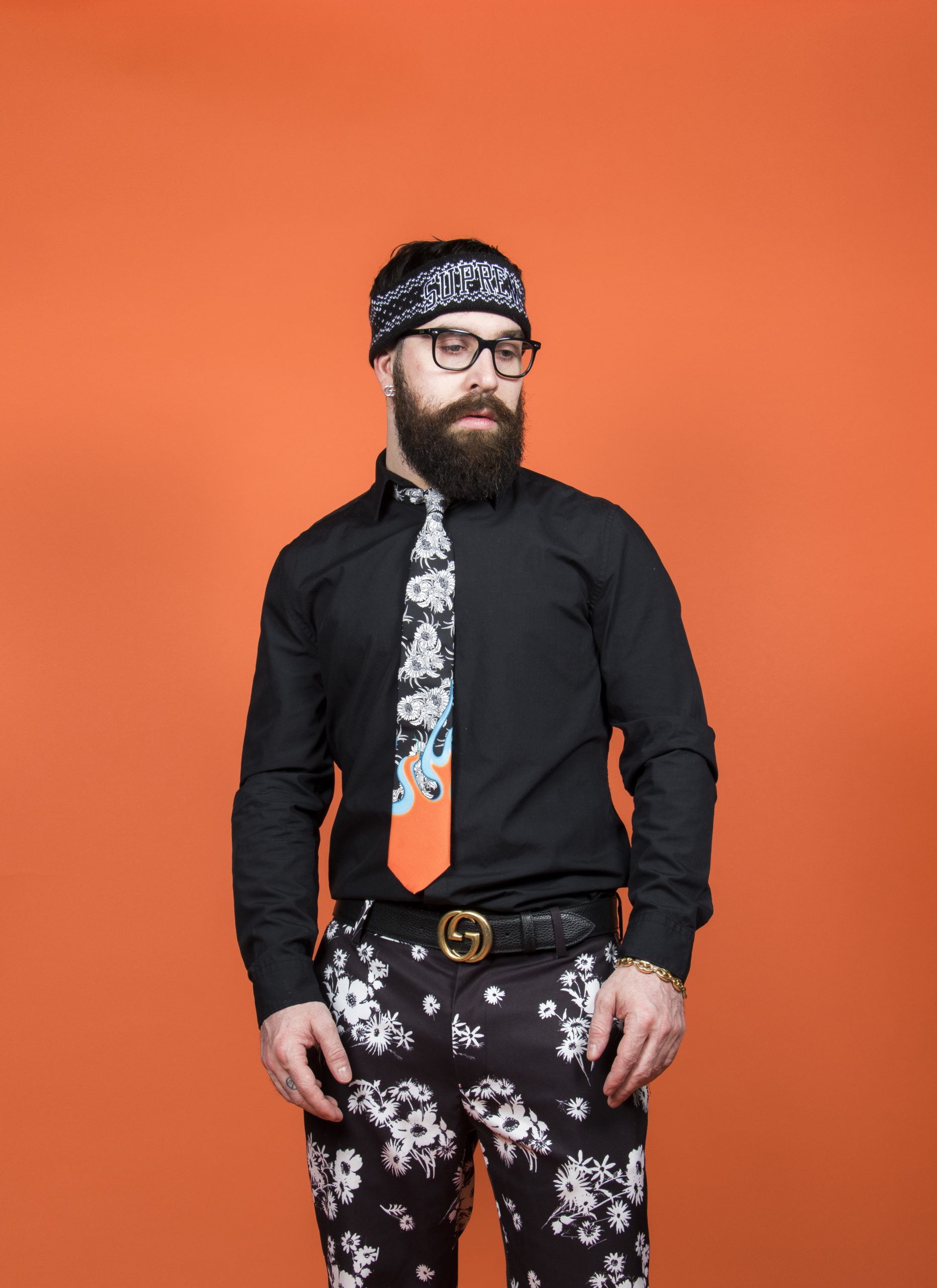 Lemi Vice, a powerhouse in the scene already has over 10 years of Djing and production experience under his repertoire. It comes as no surprise then that Lemi Vice is able to take the ideas stuck in his head and render them out exactly as planned in the studio. Now the man of many hats has returned to releasing some original music, making his latest release "Confusing" the first of many songs to come.
"An anxiety fueled anthem to help you cope with the stress of the world." – Lemi Vice
"Confusing" can easily be described as clever and keenly designed. The tech-house fueled masterpiece builds in many influences from the house music universe. It sets a striking a balance between a trippier, more hypnotic vibe that melds with a poppier, club-friendly corner of the genre. The balance of influences built in is what platforms its infectious nature, driving forward a fun-loving disposition, all while without leaving out a deeper, metaphysical aspect that speaks to a human's spiritual side. "Confusing" is out now on iamrecords.