Kygo to Perform at 2016 Olympic Games Closing Ceremony in Rio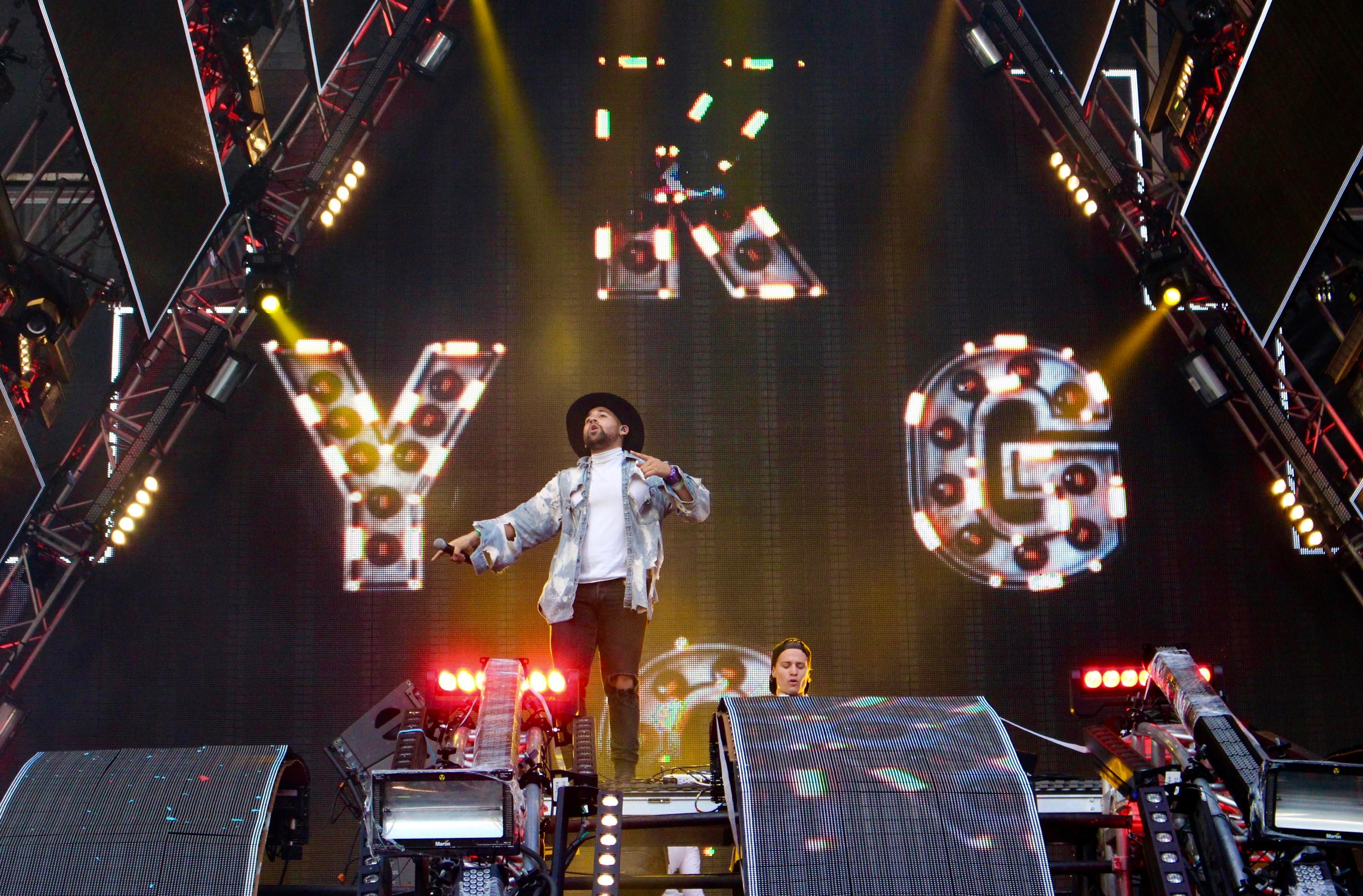 This Sunday night, Norwegian DJ and producer Kygo will give the most monumental performance of his career during the Closing Ceremony of the 2016 Olympic Games in Rio de Janeiro, Brazil.
Billions of people from all over the world watch as the most talented and decorated athletes compete for their country and an Olympic gold medal. This, the 31st edition of the games has been a tremendous success thus far and global spectators from over 200 nations have united in Rio or half way around the world for one sole purpose.
In an effort to raise awareness and love for the Olympics all year round, Kygo has teamed up with Sony Music and the Olympic Channel to collaborate on content to launch the Olympic Channel platform. The new worldwide digital media entity commences just after the Closing Ceremony of the 2016 Olympic Games in Brazil.
"The opportunity to be a part of the Closing Ceremony of the Olympic Games in Rio is a huge milestone in my career and it will be the biggest performance of my life," said Cloud Nine producer, Kygo. "I've been a sports fan since forever, and to be able to combine this with my music and help to launch something like the Olympic Channel is a dream come true!"
The Olympic Channel digital platform will be available worldwide via a mobile app for Android and iOS devices and at olympicchannel.com. With the goal of providing a new way to engage younger generations, fans and new audiences in the Olympic Movement, the Olympic Channel is a free platform that will present original programming, live sports events, news and highlights offering additional exposure for sports and athletes all year round.
On Sunday, August 21st at 8 p.m. BRT, Kygo will perform his hit vocal track "Carry Me" along with singer Julia Michaels at the Olympic Closing ceremony in Maracanã stadium in Rio. Make sure you tune in to this historic moment for Kygo and the rest of the world.
Photo credit: Mark Mancino