Kaskade Releases 'Automatic' Album, Appears on Larry King Now [VIDEO]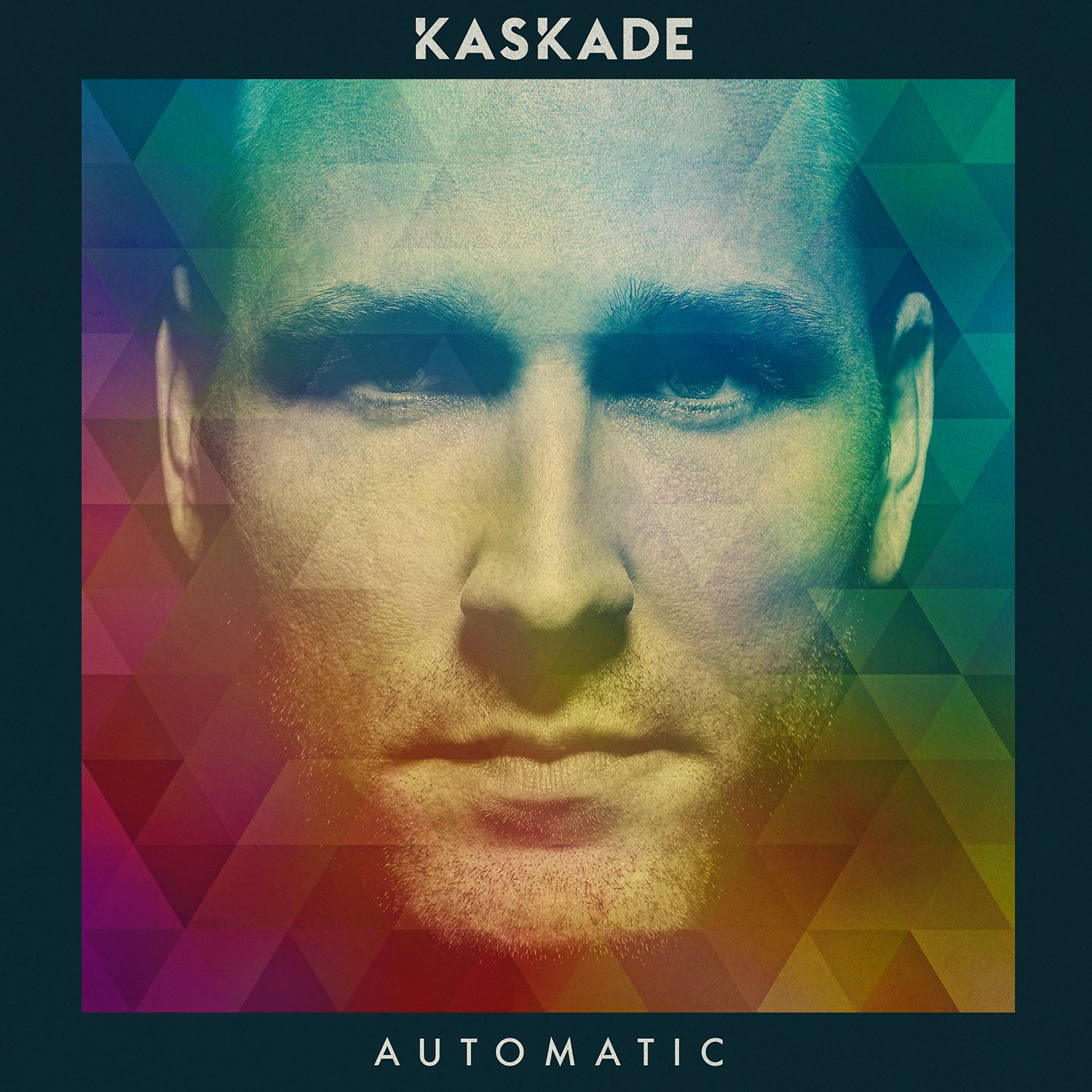 Internationally acclaimed DJ/producer Kaskade—born Ryan Raddon—appeared on Larry King Now ahead of the release of his latest studio album Automatic.
Released through Warner Bros. Records on September 25, the 14-track album is the ninth LP from Raddon. Chock full of vocal creations and collaborations with Galantis, CID, John Dahlbäck, and Two Nations, Automatic is a declaration of dance music.
The full-length album includes vocals from Ilsey, Estelle, Sansa, Sasha Sloan, K.Flay, KOLAJ, Tess Comrie, Scott Shepard, Tamra Keenan, and Raddon ("We Don't Stop"), too!
Kaskade educates Larry King on electronic dance music (EDM), what makes a good DJ, nightlife culture, and why he hopes his fans see him as more than just as DJ.
Watch Kaskade on Larry King Now:

Automatic track listing:
Kaskade – We Don't Stop
2. Kaskade & CID – US
3. Kaskade & Galantis – Mercy
4. Kaskade – Tear Down These Walls feat. Tamra Keenan
5. Kaskade – Phoenix feat. Sasha Sloan
6. Kaskade – Disarm You feat. Ilsey
7. Kaskade – Never Sleep Alone feat. Tess Comrie
8. Kaskade – Day Trippin' feat. Estelle
9. Kaskade – Promise feat. K.Flay
10. Kaskade – Breaking Up feat. Scott Shepard
11. Kaskade & John Dahlbäck – A Little More feat. Sansa
12. Kaskade & Two Nations – Papercuts
13. Kaskade – Where Are You Now feat. Tamra Keenan
14. Kaksade – Whatever feat. Kolaj
Kaskade's Automatic album is available on iTunes.