Kaivon's New Project August Drops Vibrant Music Video for "Free" [Premiere]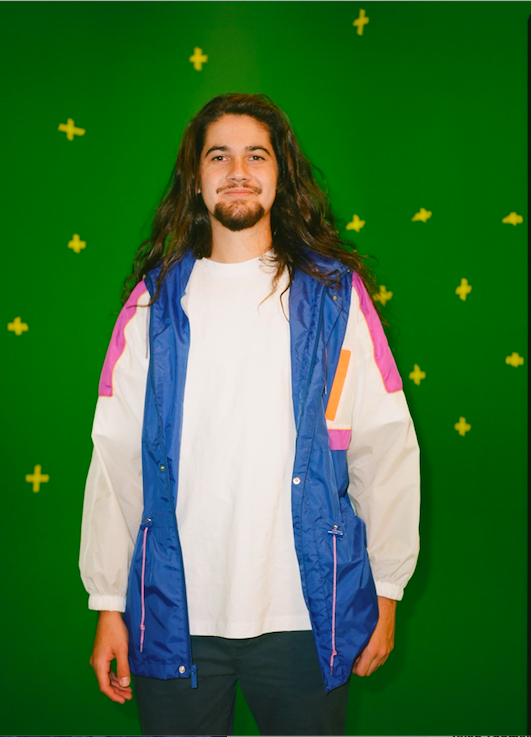 DJ/Producer Kaivon has landed with a brand new project called August, which sees an entirely different sonic viewpoint than his usual bass-driven Kaivon sound. Today, The Nocturnal Times is hosting the world-premiere of August's brand-new music video for his song "Free."
Following his two previous singles "It's Okay To Be Alone" and "Forgive Yourself," "Free" is yet another testament to the sort of joyful music August sought out to create. Developed during quarantine as a positive outlet to help himself and others find happiness during dark times, August hopes his new music can bring love, joy, and support to everyone who needs it most. Although a step out of his comfort zone, he's doing an amazing job in creating this alter-ego whose purpose is wonderfully bright.
The music video for "Free" is arguably exactly what many may think of when they first catch a glimpse at that word. A vibrant, colorful, and full-of-life video, this is a perfect visual component to its audio original. Centered upon a hippie vibe with ideal trippy moments, the music video for "Free" represents everything about this song perfectly.
In addition to blossoming the story of August, Kaivon has further exciting news as well. He's just announced an amazing partnership with Insomniac's label Lost In Dreams. Upon this announcement, he debuted songs including "Whole Life" featuring Nevve, and "Dream" featuring Sarah De Warren which comes out on June 18th. On the touring front, Kaivon is scheduled to perform at the Lost In Dreams festival in Las Vegas this September 4th and 5th.