JustLuke & Inpetto Take Listeners on an Emotional Journey in Their Newest Collaboration "Drowning"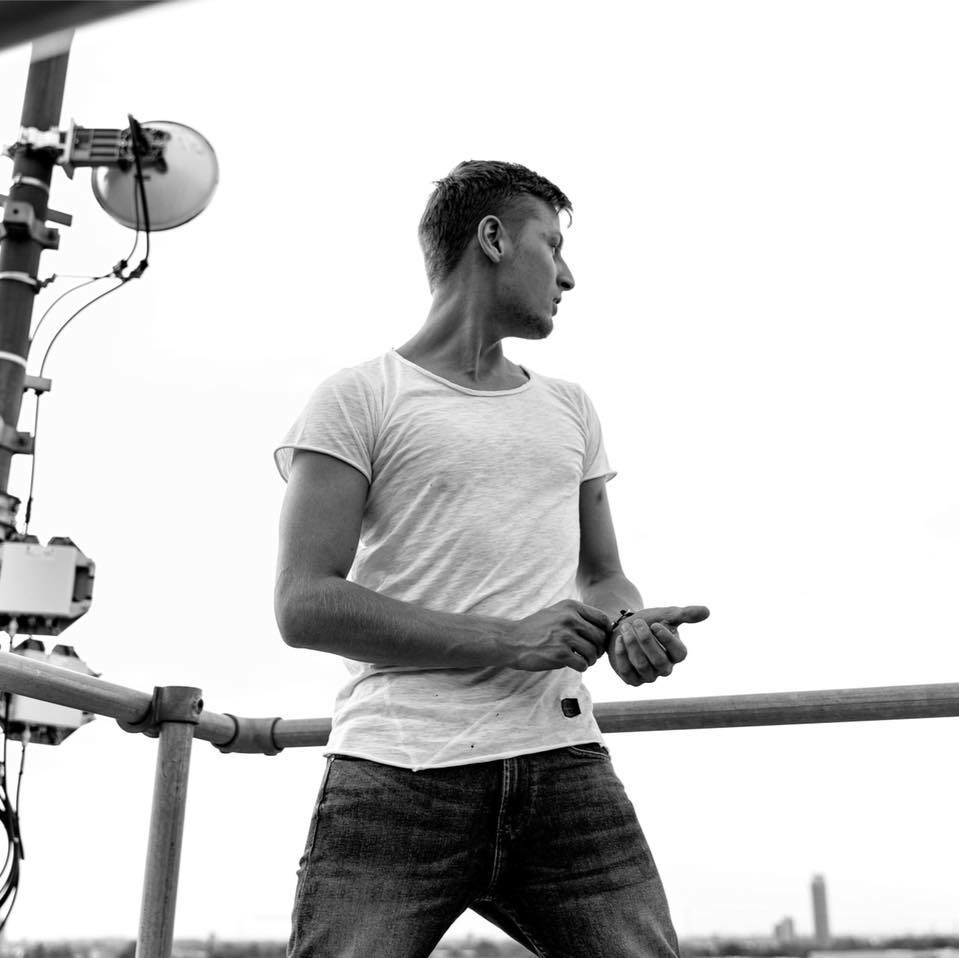 German-based talents JustLuke and duo-act Inpetto are back and have combined forces for their newest release. For their new single "Drowning" they enlisted the female vocal talent JORDY. JustLuke and JORDY have already worked together before on their 2020 Generation HEX release "Live My Life." Whilst Inpetto has released multiple bangers with the HEXAGON family, it comes as no surprise that this heater is also released on Don Diablo's esteemed HEXAGON label.
With "Drowning" marks the second time that Justluke and JORDY work together, you usually shouldn't change a winning team. But adding in now the unique style of Inpetto proves to make this track a home run. JustLuke and Inpetto add an intrinsic melodic anthem and a bouncy bassline to "Drowning" but it is JORDY's serene vocal talents that turn this track into an irresistible haunting house banger. The single is a stunning example of each parties' production prowess, as their unique styles combine seamlessly for an incredibly impressive track of the year. With some heavyweights like Martin Garrix, Oliver Heldens, Firebeat and of course head-honcho Don Diablo already supporting this track, one can only wonder who else will be added to this list these next few weeks. With more and more festivals happening and more clubs reopening, watch out for this piece of ear candy.